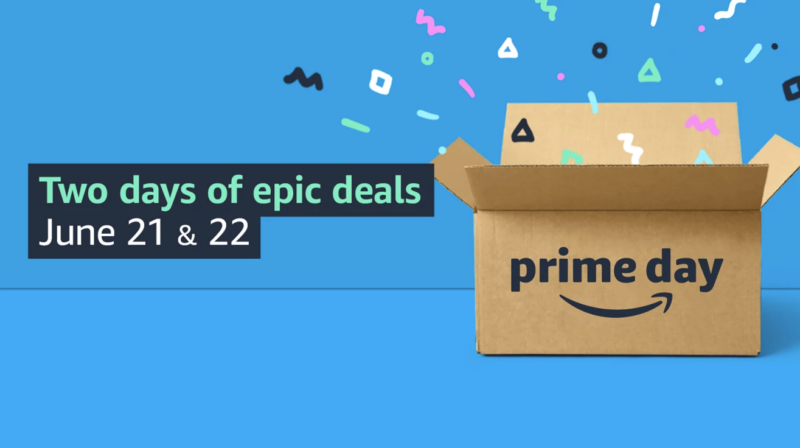 Amazon Prime Day is coming up. During this two-day event, Amazon offers some of its premium services and most popular products at a deep discount.
This year is no different. What is new is that some of the discounts are even more significant and thus we are sharing the options that are free or over 50 percent off because after the past year we've had we deserve a break.
Also, we focused on the products that people really want and or have been coveted for a while and maybe have been holding off waiting for a deep discount or sale! Now is the time!
First, if you are not already a PRIME member, sign up now free for a month
Now for more free subscription services trials that are extended if you sign up on Monday or Tuesday!!!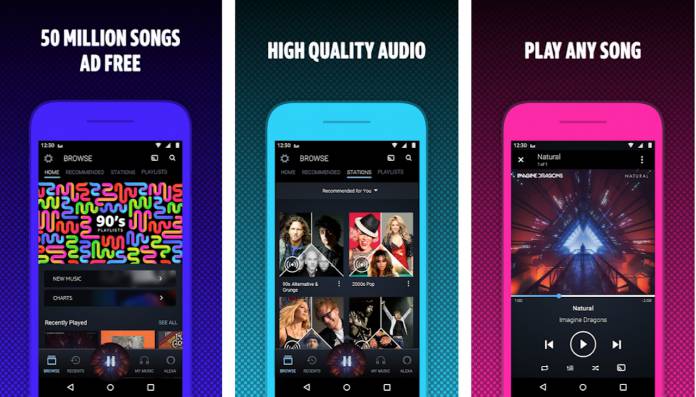 4 Months of Amazon Music FREE!
You can try Amazon's music streaming service, which just so happens to be one of our favorites, completely free of charge, giving you access to unlimited listening of upwards of 70 million songs. Note that your subscription will automatically renew at the regular price of $7.99 for Prime Members ($9.99 for non-Prime members), unless you cancel after the trial ends.
---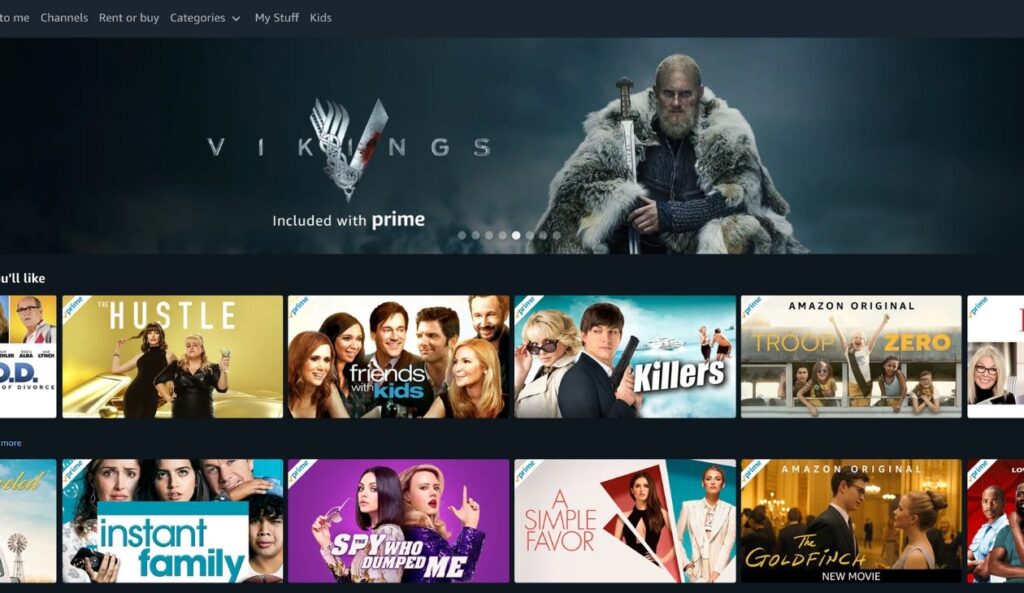 2 Months of Amazon PRIME VIDEO FREE!
YTons of streaming channels, including Starz, Showtime, Epix and more are currently priced at just .99 per month for two months saving you up to 91%. 
---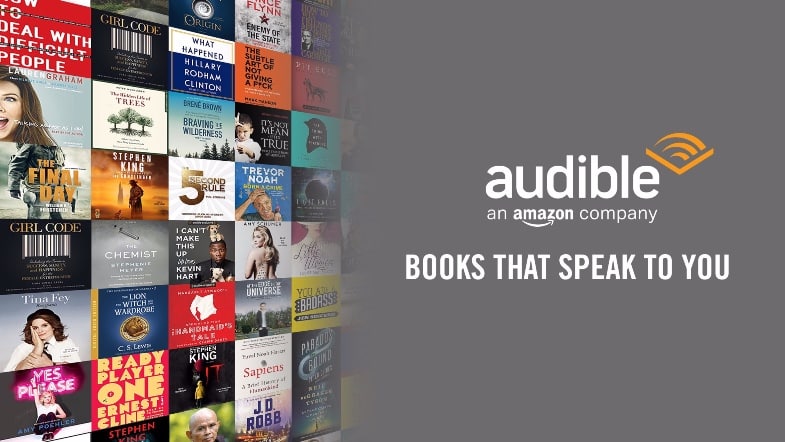 4 Months of AUDIBLE FREE!
Typically priced around $14 a month, Prime members can now save over 50% on the first four months of Audible Premium Plus. Membership includes access to a wide selection of new releases and best sellers, plus unlimited listening to thousands of select Originals, audiobooks, podcasts, and more. After the initial four months are up, the price will automatically renew for the standard price unless cancelled.
---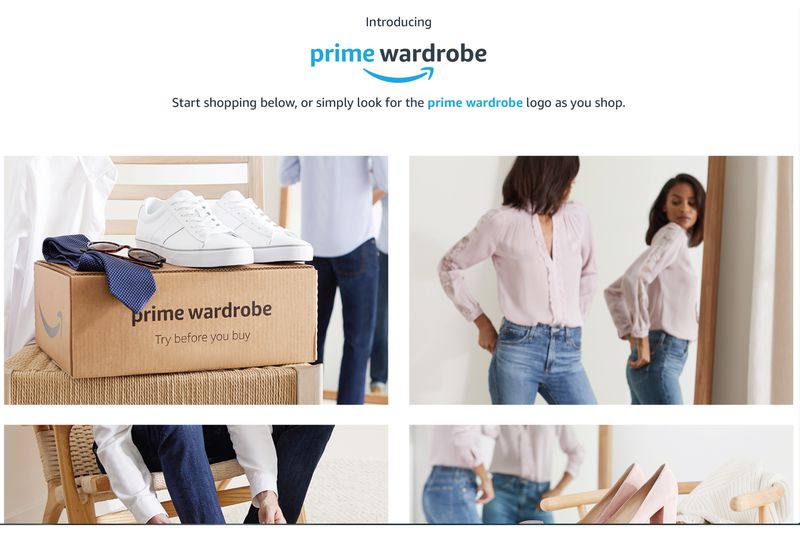 GET $15 OFF $100 PRIME WARDROBE
If you have ever thought about getting Prime Wardrobe, now is the perfect time because on the two Prime Days, Amazon is gifting you $15 off of purchases of a least $100. Enter this coupon code PRIMEW15OFF at checkout. 
---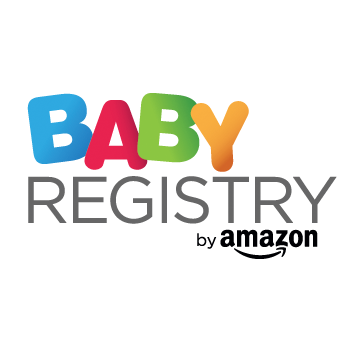 CREATE A BABY REGISTRY FREE!
Not officially apart of PRIME DAY, but as a service to expecting moms and dads, Amazon offers a baby regsitry which we've blogged about on the blog before! Check out that post to see what to add to your first registry!
AND NOW FOR THE DEALS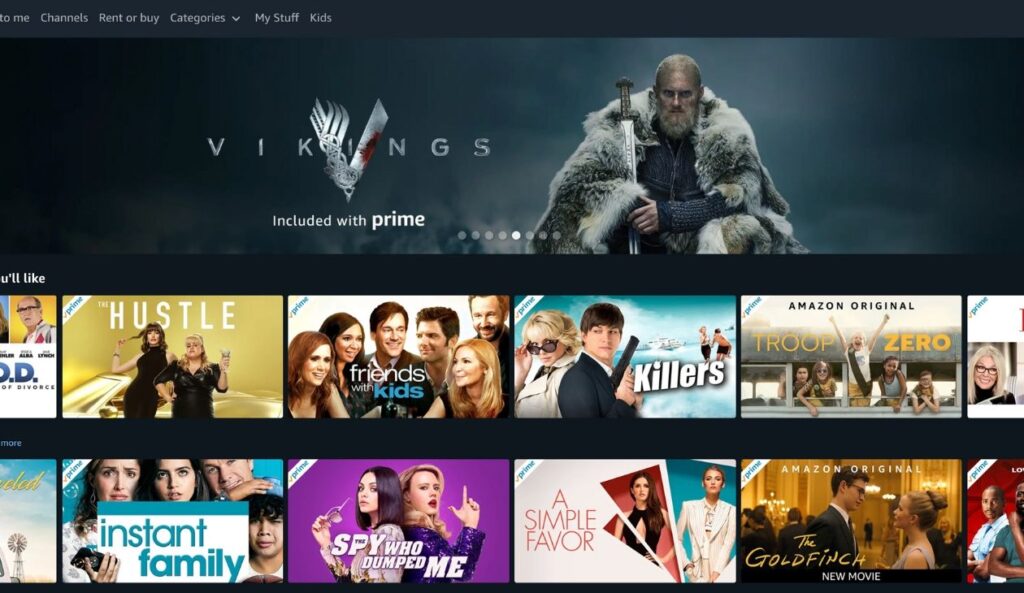 24′ INSIGNIA FIRE TV ($700FF/SAVE 41%)
Insignia full HD Smart TV is a new generation of television featuring the Fire TV experience built-in and including a Voice Remote with Insignia delivers a superior TV experience that gets smarter everyday. The Voice Remote with Alexa lets you do everything you'd expect from a remote—plus, easily launch apps, search for titles, play music, switch inputs, control smart home devices, and more, using just your voice.
$99.99
---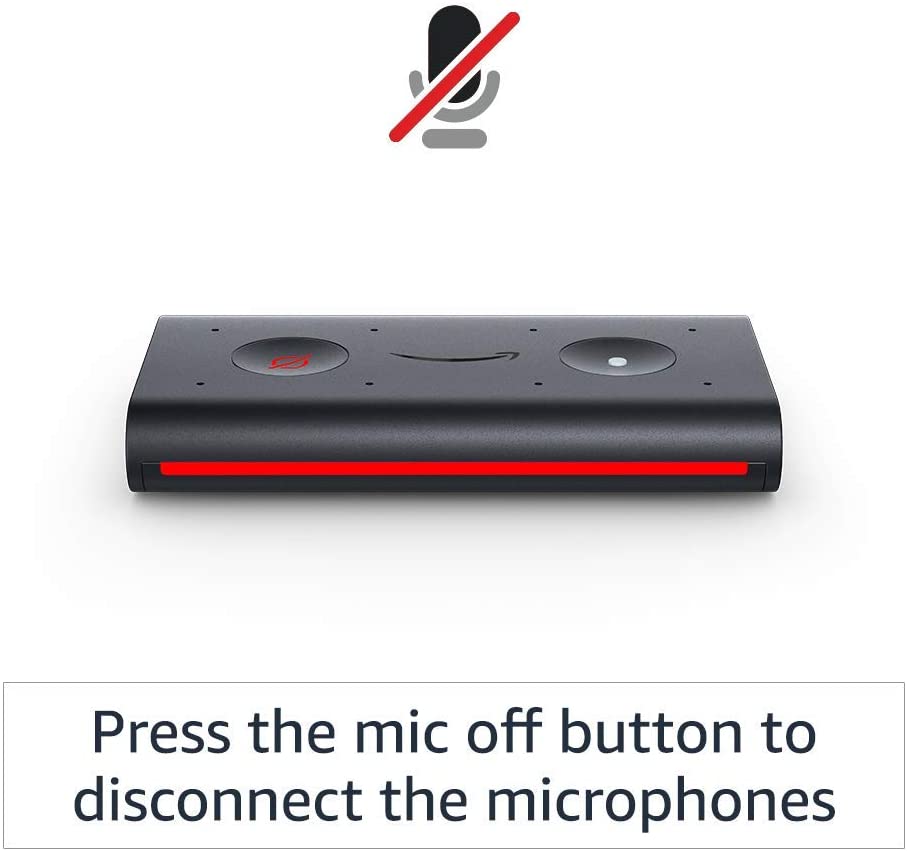 Echo Auto- Hands-free Alexa in your car with your phone (70% off)
Add Alexa to your car – Connects to the Alexa app on your phone and plays through your car's speakers via auxiliary input or your smartphone's Bluetooth connection. Includes Vent Mount.
Designed for the road – With 8 microphones and far-field technology, Echo Auto can hear you over music, A/C, and road noise.
Go beyond radio – Voice control Echo Auto through the Alexa app to stream from Audible, Amazon Music, Apple Music, Spotify, SiriusXM, and radio stations with TuneIn and iHeartRadio.
Just ask – Use your voice to play music, check the news, make calls, add to your to do-list, set reminders, pay for gas, and more.
$14.99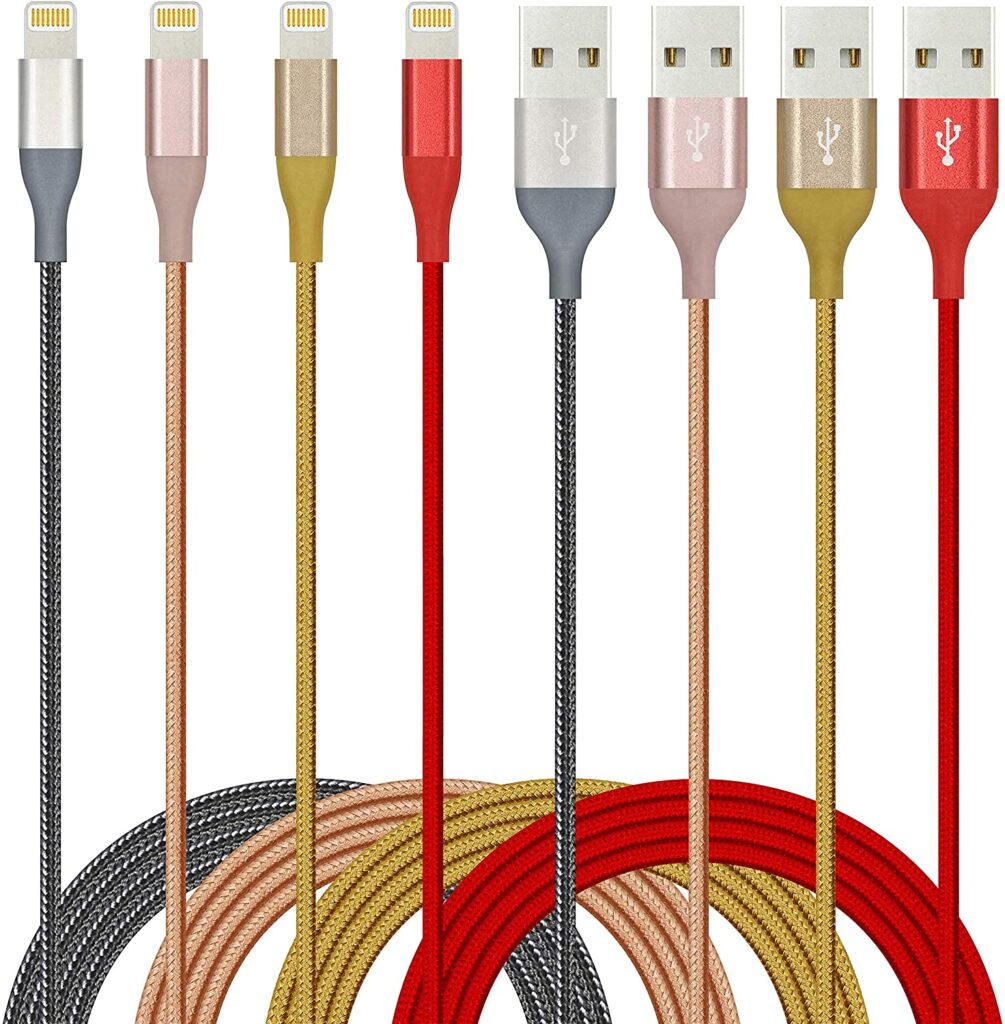 4 pack of IDiSON iPhone Braided Nylong Lightning Cables in 4 different colors
$14.99
20 PIECE HAIR CLIP (60% OFF)
Get 8 Pcs Macaron hair clips & 4 pcs Pearl hairpins & 3 pcs acrylic hair clips & 5 pcs simple metal hair barrettes that normally sell for $30.
$17.99
---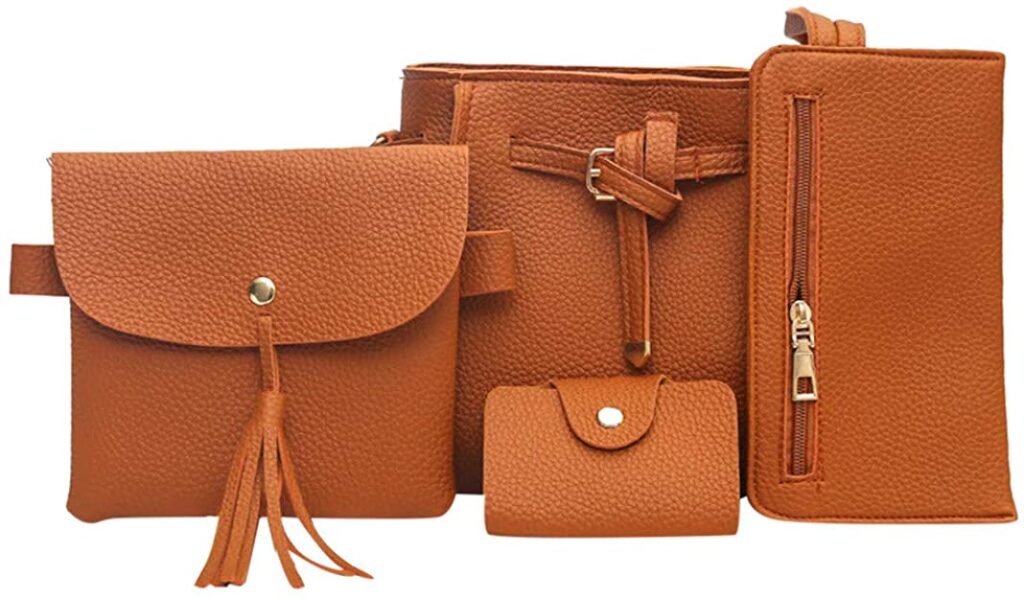 2-4 Piece Handbag Sets (80% off)
Tote bag Pockets:One main zipper compartment with one inner zipper pocket,one back pocket and two slot pockets. 4pcs: One large handbag+one messenger Bag:+wallet clutch+card holder. Perfect for dating, shopping, working, traveling, outtings party and other occasions and keep your daily items well organized.
Starting at $62.99
---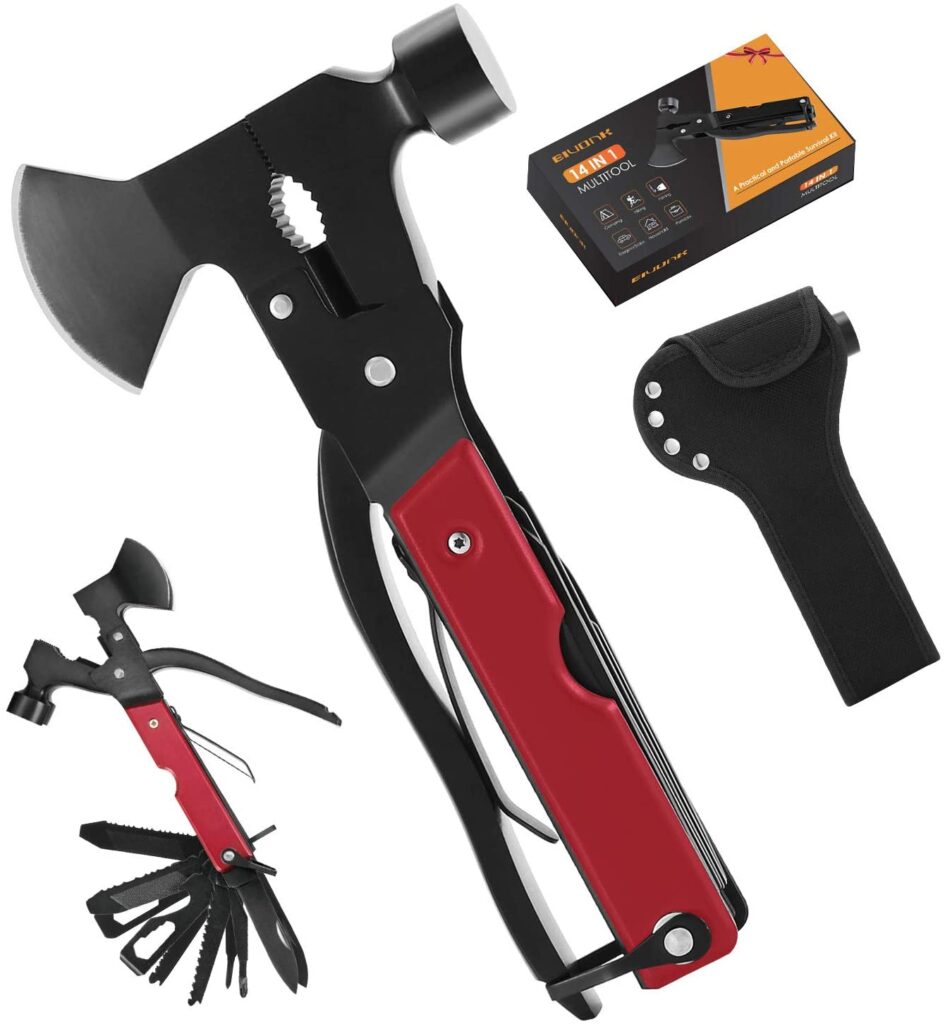 14-in 1 Camping Surviver Essentials
If you are looking for a unique gift for dad, boyfriend, husband, friends, men, women who like camping, hunting, hiking, fishing, DIY or backpacking, then our camping multitool hatchet is a perfect choice.
Camping Multitool Toolkit – 14 in 1 multitool includes: Hammer, Axe, Pliers, Knife, Saw, Assorted Hex Wrench, Phillips Screwdriver, Bottle Opener, File, Fish Descaler and more with a Safety Lock.
Heavy Duty and Well-built, made of durable and heavy-duty stainless steel. It is corrosion-resistant and not easy to rust. Strong enough to cut, pry, hammer a nail, twist the screw, open fire hydrant, saw wood, shatter the glass wall.
Starting at $14.99
---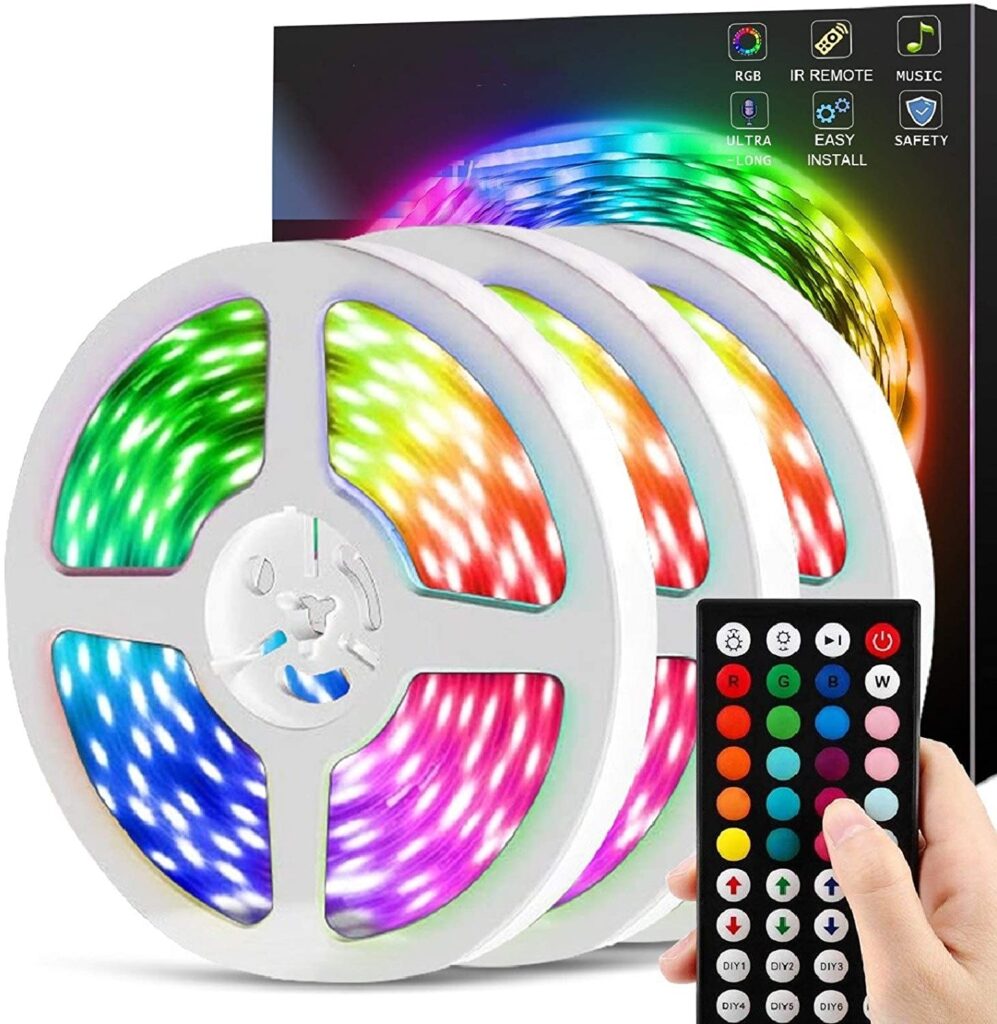 50ft LED Strip Lights with 44 Keys Remote Controller, Color Changing
These lights are super easy to install and will help you create an elegant aesthetic to any bedroom, entertainment center or gameroom or even a business location with the remote control.
Starting at $22.99
---
iRobot Roomba 675 Wi-Fi enabled Robot Vacuum (20% off)
Great for carpet and hardwood floors, pet-friendly and Alexa compatible, the smart way to clean floors!  The 600 series is a great way to begin cleaning your home smarter. Just schedule it to clean up daily dirt, dust, and debris with the iRobot HOME app or your voice assistant. – for effortlessly clean floors.
$224.00
---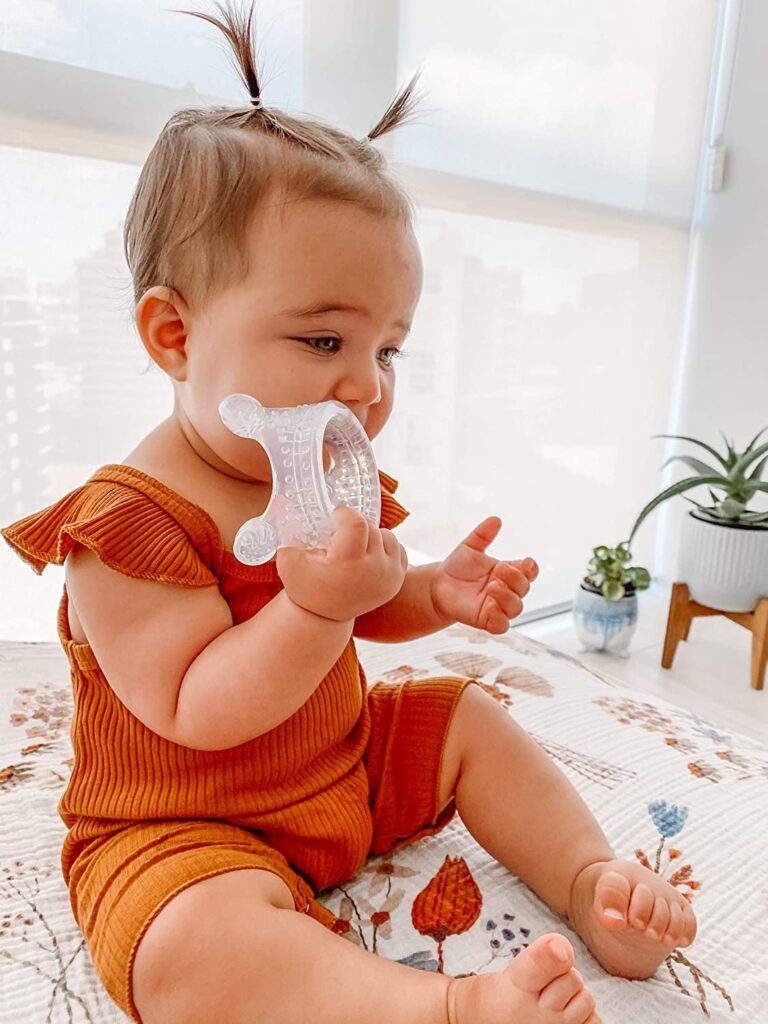 Haakaa Crown Soft Silicong Teether – Teething Toy (30% off)
Haakaa is an award-winning New Zealand-based brand that specialises in safe, natural, non-toxic and eco-friendly baby products.  Its popular crown-shaped food-grade silicone teething toy is perfect for teething babies ages 6 to 12 months old and toddlers. It is easy to hold, captures baby's atention and the bumps and ridges help to develop your baby's motor and play skills. Parents can also chuck the Crown Baby Teethers in the freezer to provide soothing and cooling relief.
$12.39
---
Garden Hose
This sturdy garden hose nozzle is made of metal and ABS plastic wrapped by TRP rubber coating making garden hose nozzle body strong and drop-resistant, equipped with high quality anodized process to prevent rust and corrosion, metal and rubber materials providing double protection, no need to worry about cracking that is much better than plastic hose sprayer..
$22.99
---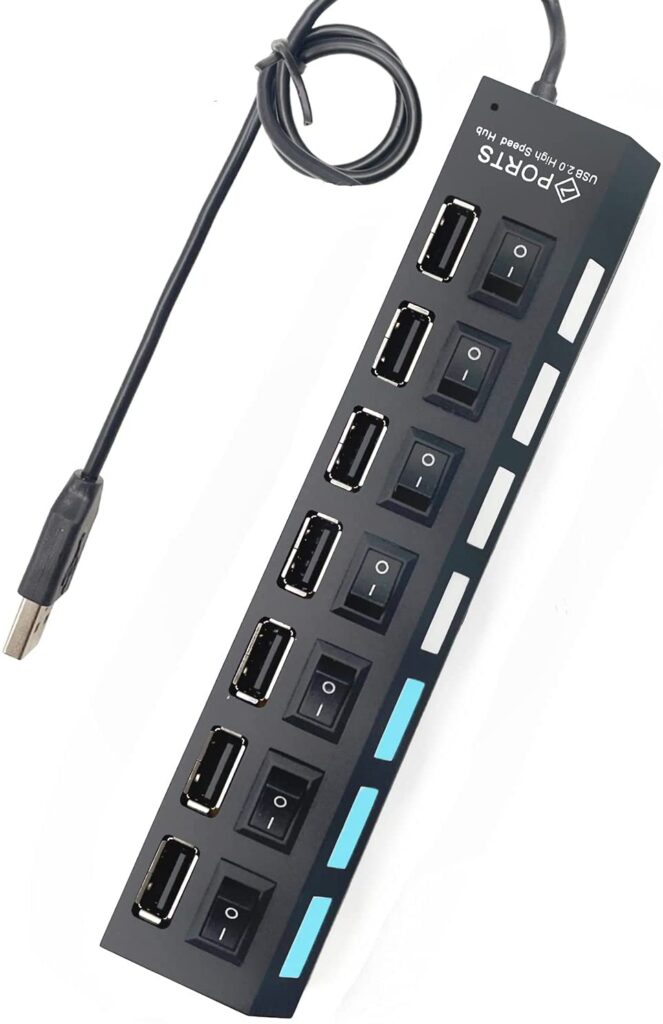 7-Port USB 2.0 Hub, USB Hub Splitter with Individual On/Off Switches and LEDs for Laptop, Computer, PC, Keyboard and Mouse, Flash Drive and More
This high speed USP port easily transfers one port to 7!
$24.99
DOOPER Electric Bikini Trimmer for Women also for Ear, Face,Nose,Bikini Line and leg
This groomer kit trims and shapes anywhere on your body for face, armpits, bikini regions, legs, nose ear etc. with premium attachments for quick touch-ups or comfortably close shaving
$27.99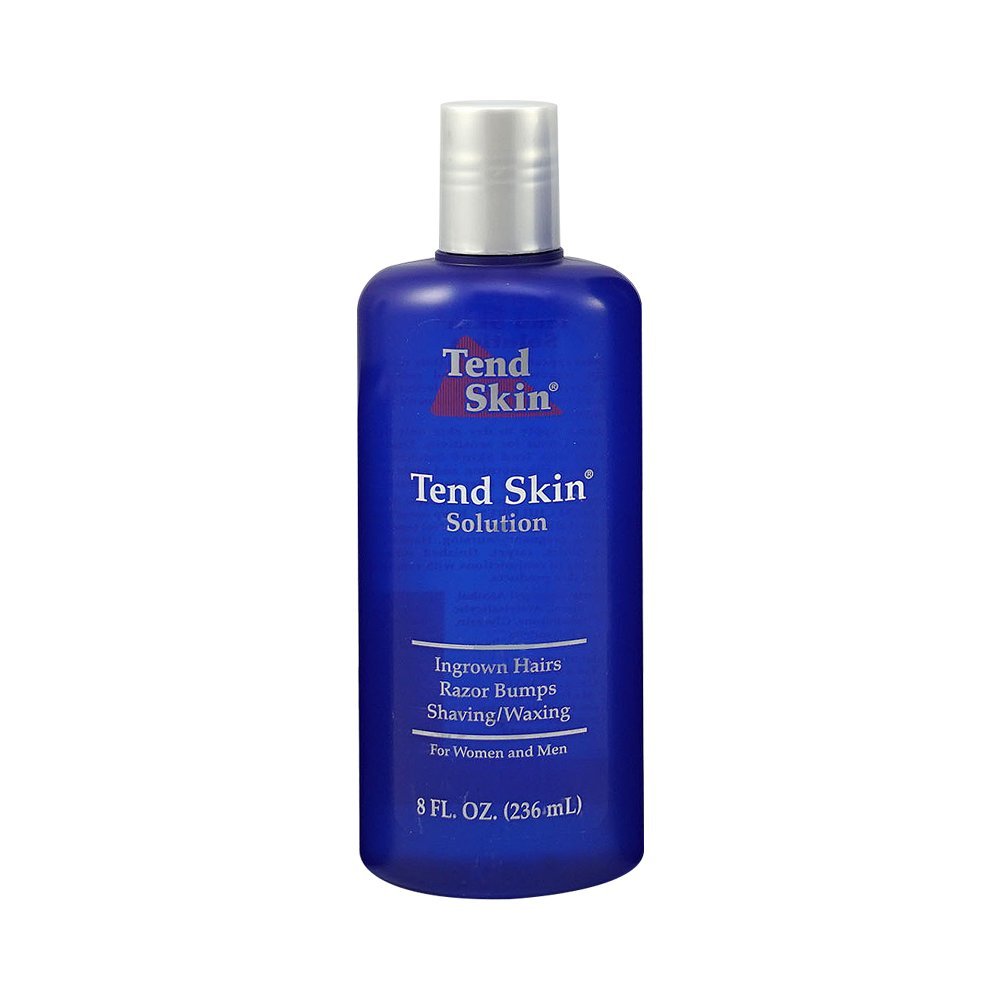 Tend Skin The Skin Care Solution For Unsightly Razor Bumps, Ingrown Hair And Razor Burns
Made in USA, Ingrown Hair Solution: Applying a thin coat of Tend Skin Solution post shaving and waxing reduces the appearance of ingrown hair, razor bump also known as pfb
Post Shaving or Waxing, Women and Men: Use Tend Skin Solution as an aftershave or wax to reduce bumps on legs, underarms, bikini lines, chin, neck or face.
$24.99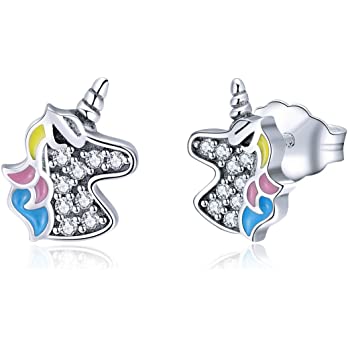 Hypoallergenic Sterling Silver Unicorn Stud Earrings
$16.98
---
GET UP TO 20% OFF FAMILY NEEDS
Also, even though Amazon Family is not technically part of PRIME Day, it is still a good opportunity to consider signing up for Amazon Family for FREE. When you sign up, you'll get email newsletter with paenting tips, product recommendations and exclusive deals off up to 20% off diapers, baby foord and more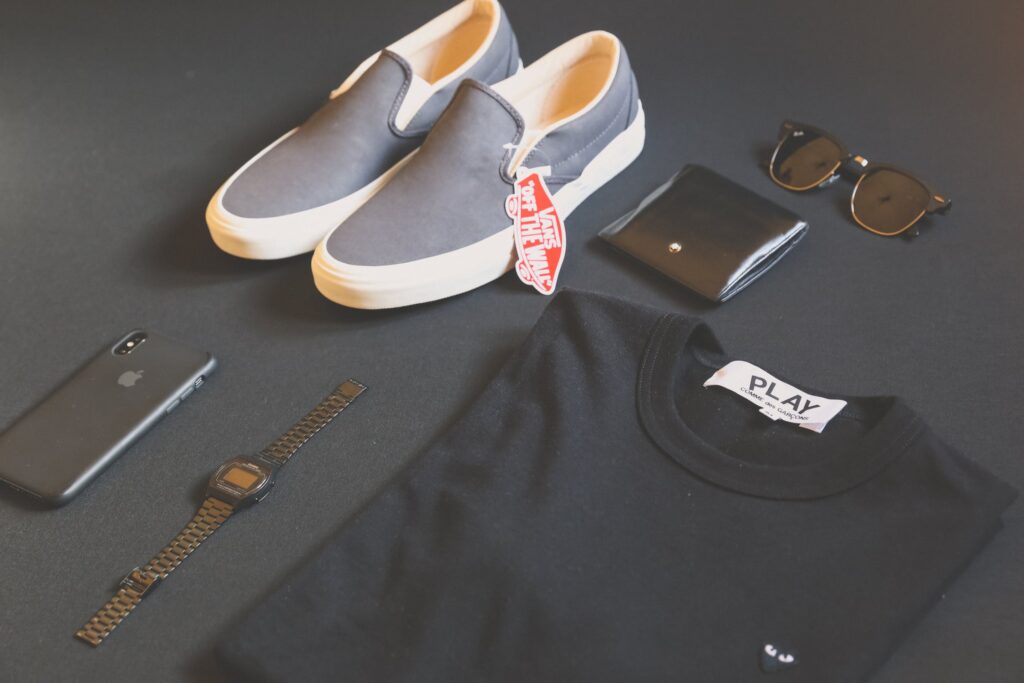 UP TO 30% OFF FASHION BRANDS
Insignia full HD Smart TV is a new generation of television featuring the Fire TV experience built-in and including a Voice Remote with Insignia delivers a superior TV experience that gets smarter everyday. The Voice Remote with Alexa lets you do everything you'd expect from a remote—plus, easily launch apps, search for titles, play music, switch inputs, control smart home devices, and more, using just your voice.
---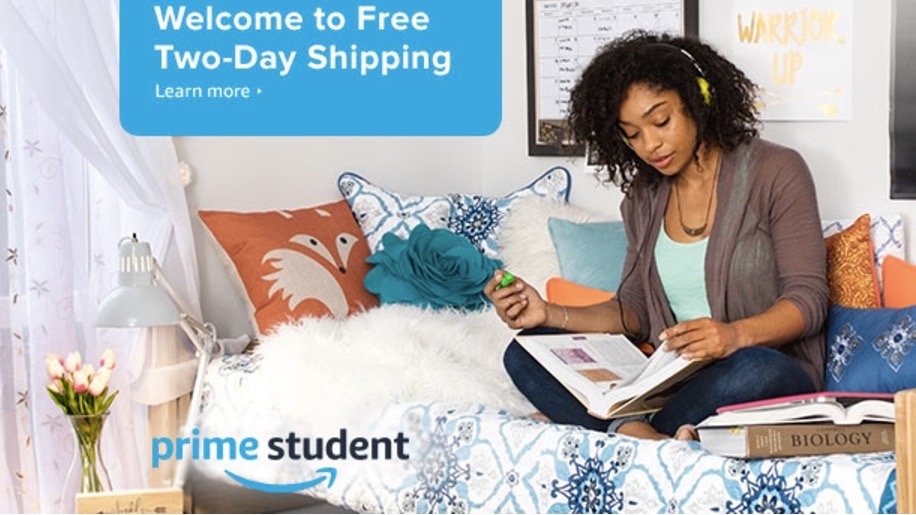 AMAZON PRIME STUDENT
As College Students and their parents start packing and accumulating needed items to start off the next school year, having 6 months of free Amazon Prime will come in handy!
If you're not already a Prime subscriber in the US or UK, you can sign up for a generous trial period then a deep discount off the normal monthly price so you and your student don't have to fret as much given all the other things they will be rackign up!