Pour a glass of lemonade and rock the day away.
We're always looking for ways to make our outdoor spaces more comfortable and inviting. Sure, there are plenty of ways to keep busy in our own backyards, from tending our garden and weeding the flowerbeds to firing up the grill or even setting up an outdoor movie theater for the kids. But once all of that work is done, you're ready to relax, and you'll be looking for a comfortable place to take a load off. 
CHECK OUT THESE OUT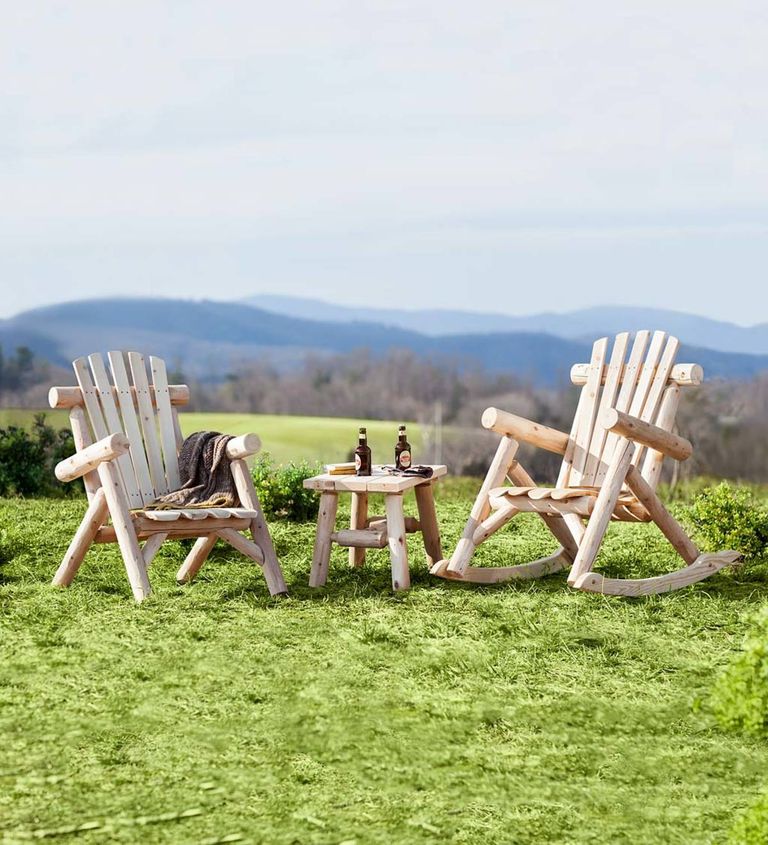 Log Rocking Chair
$249.95
Throw a couple of these around a fire pit and call it a day. These white cedar rocking chairs are environmentally friendly and made in the USA. 
Plastic Rocking Chair
$149.95 
The perfect choice for those with not a lot of outdoor space. These fold up when not in use, so you can enjoy your balcony in multiple ways.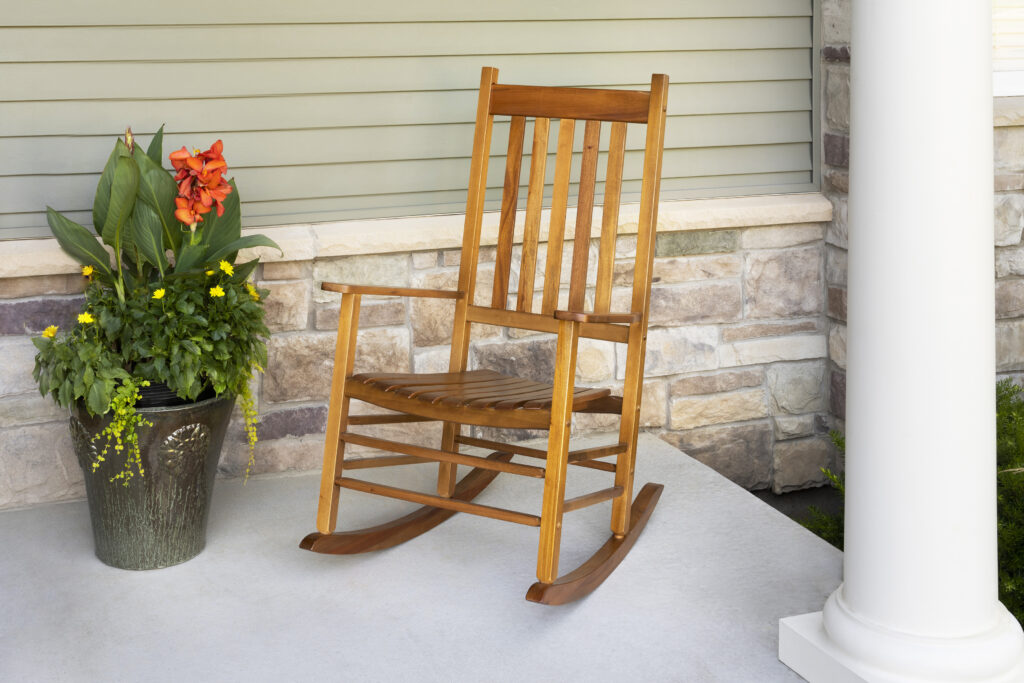 Classic Rocking Chair
$122.78
This affordable hardwood option has timeless appeal, and it comes with a three-year warranty, so you can rock with confidence. One five-star reviewer raves, "I purchased 2 of these chairs and I just love them. Exactly what I was looking for. They seem sturdy, constructed well, and fairly easy to put together. All for a decent price."