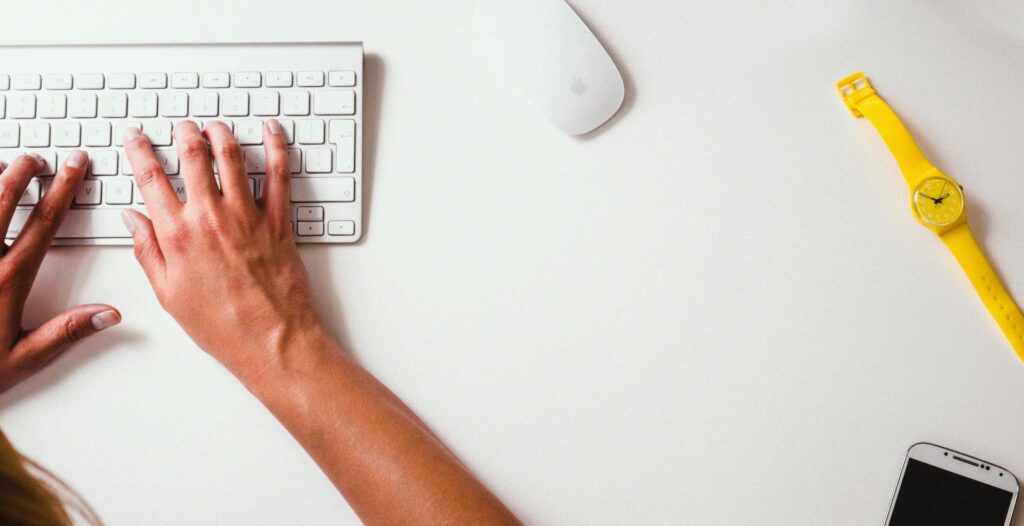 You might have heard that having a dependent doesn't do you much good anymore, at least from 2018 through 2025, thanks to tax legislation passed by congress in December 2017.

The Tax Cuts and Jobs Act that became effective in 2018 does indeed eliminate the personal exemption that used to be available for each of your dependents.
But the Earned Income Tax Credit, the Child Tax Credit, and the Child and Dependent Care Credit are all still alive and well, and having a dependent is critical to qualifying for each of them.

And if you and your baby's other parent aren't married and living together, your dependent might help qualify you as head of household, an advantageous filing status.
Your baby will qualify as your dependent more or less by default under the remaining IRS rules for qualifying child dependents.
A dependent must be your son or daughter, brother or sister, or a descendant of one of these individuals. You've got this one covered if you've just given birth.
The child must be younger than age 19 on the last day of the tax year, or age 24 if a full-time student. Your baby obviously qualifies here, too.
Finally, the child cannot have provided more than half their own financial support for the year. This should not be an issue unless and until child labor laws radically change.
So, yes, having a dependent is still a good thing at tax time, and yes, your newborn will qualify you if you meet these rules…even if your baby is born at the 11th hour of the year.