I've blogged about in the past how much I really like Isabella Oliver maternity here, here and here!
I am a fan and have been for a while and so much so that I joined as an affiliate and brand ambassador. It's also a popular brand among celebrities.
It's having a big holiday sale of up to 50% OFF and FREE Shipping on orders over $149 so I decided to do a quick YouTube video to plug why particularly I love this fashionable brand of maternity clothing.
If you Want to cop some of this brand's stuff! Happy Shopping!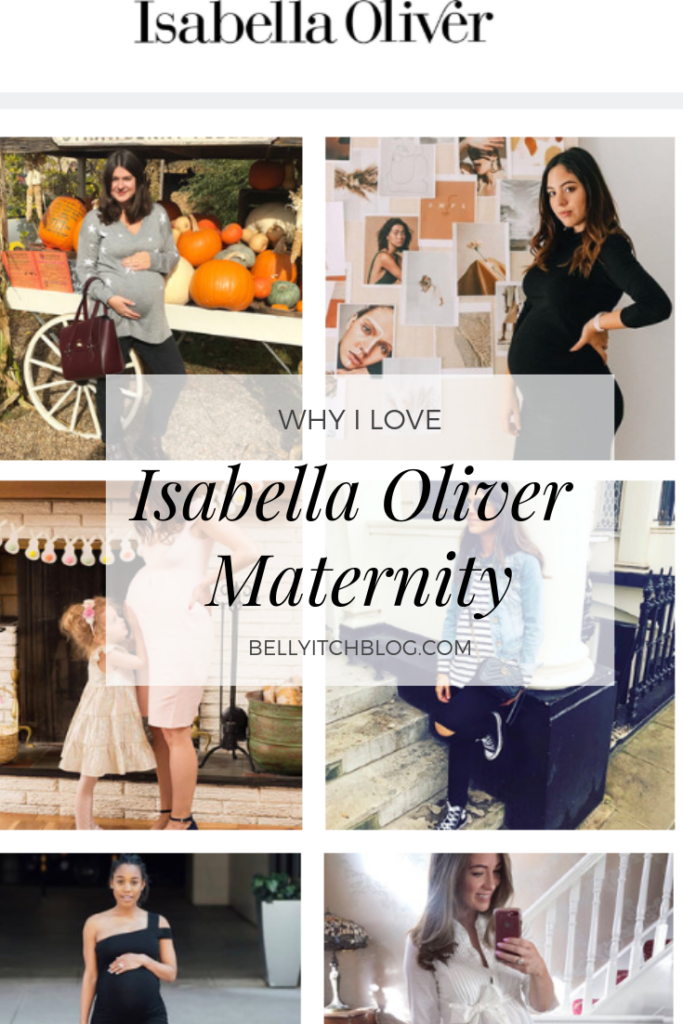 Over 9 million people have enjoyed Bellyitch's Award-winning Celeb "bumpwatch" pregnancy and parenting blog. Trying to Conceive? Download our
FREE Fertility 100
ebook. Hunting for Top Maternity or Kids Brands? Our
Bellyitch 100
is the free resource for you. Baby Shower Shopping? Check out out
Top Picks on Amazon
or our
Gift Guides
.