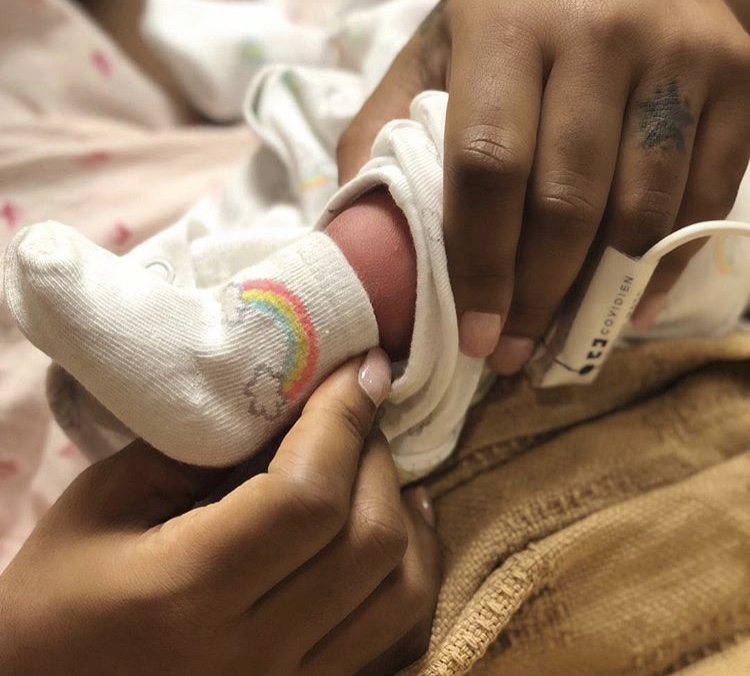 Congrats to Toya Wright on the birth of her second child, daughter Reign Ryan Rushing.
The reality TV star and business owner posted an Instagram announcing the birth on February 8, 2018.
"Reign Ryan Rushing…I'm in Love," she captioned the post.
Congrats to Wright and her beau sports manager, Robert "Red" Rushing.
Wright is mom to 19-year old daughter Reginae with her ex husband, rapper Lil Wayne.
If you'd like to know more insider tips, want a critique of a site you've created or if you are interested in starting a blog or website yourself but do not have the time, patience, bandwidth, know-how or ability to get it done, let me set it up for you and train you on how to keep it going with my "Do-It-For" you consulting service,
Visit my Personal Consulting Site and Book a spot today!