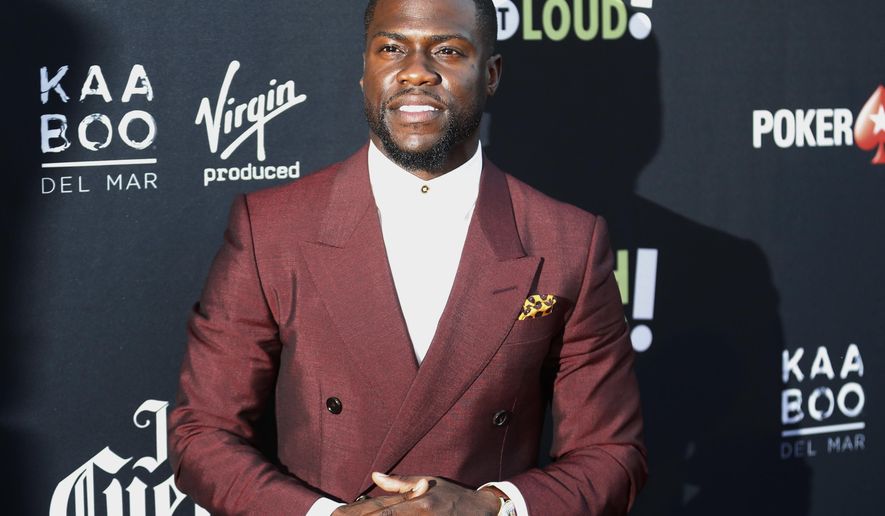 Kevin Hart, the comedic actor husband to one of our Bellyitch Bump Watch moms-to-be Enicko Parrish, has challenged his fellow celebs to donate $50,000 each to  Hurricane Harvey relief efforts.
Many have accepted the challenge.
I was going to share all the celebrities, including some of our Bellyitch Bumpwatch babes who have pledged or donated to help the Houston Hurricane Harvey survivors.
The big name celebs donating include Houstonian Beyoncé, Hillary Scott, and more but The Washington Post's "Reliable Source" blog did a pretty comprehensive round up so I don't need to reinvent the wheel.
Head on over to check it out! It's good stuff?