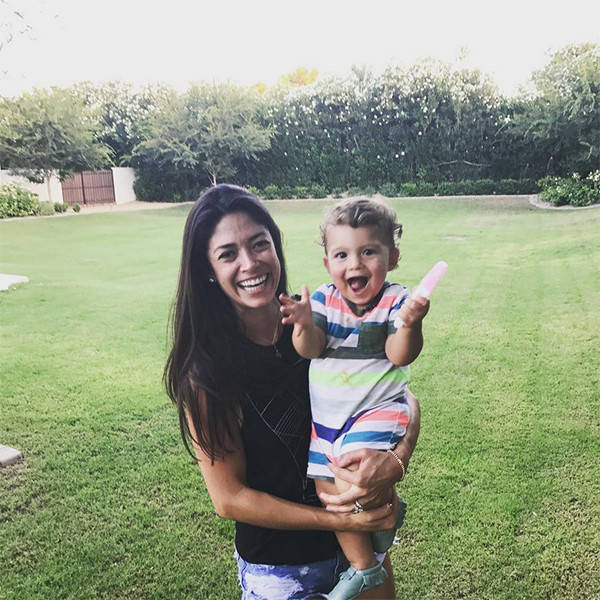 Congrats to 23 Gold-Medals holding  swimming sensation Michael Phelps and his wife Nicole Johnson on expecting their second child.
"Number 2 on the way!!!! So excited!!" the decorated Olympian wrote in an Instagram caption Tuesday. "Wonder if it's a boy or a girl??"
Johnson posted a photo of herself holding their 15-month-old son, Boomer Phelps, and captioned the sweet pic, "Lil mans going to be a Big Brother!!!"
And on their son's page, a photo of Boomer alone was captioned, "So excited to see what mama is having!! Do I get to have a brother or a sister?!?"
congrats!