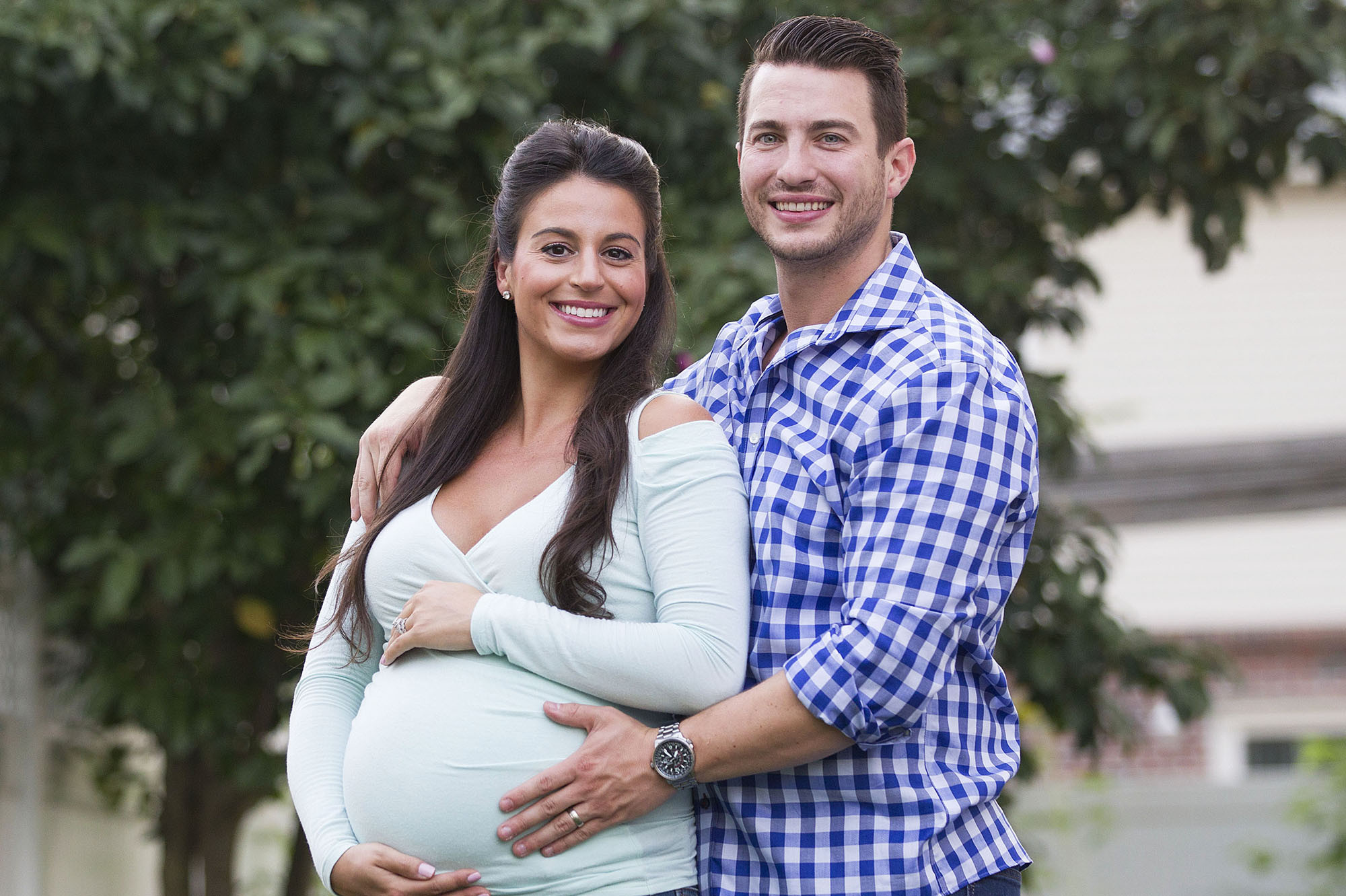 Millenials get a lot of media attention for their attractive parties, over the top Instagram pics and fabulous social media lives, so naturally, you wouldn't be surprised to know that they are also taking the pregnancy announcements to another level too!
Reportedly, more and more moms- and dads-to-be are producing grandiose video movie trailer like pregnancy announcements.
A recent New York Post  article shared the stories and trailers of a couple of these innovative and inventive couples: Kimberly DeTerlizzo and her husband Andrew and Ryan of New Jersey  and Mi chelle Taylor of Florida.
check them out:
https://youtu.be/vTuZdx0cmq0</>
https://youtu.be/_WxHieKi2_Q