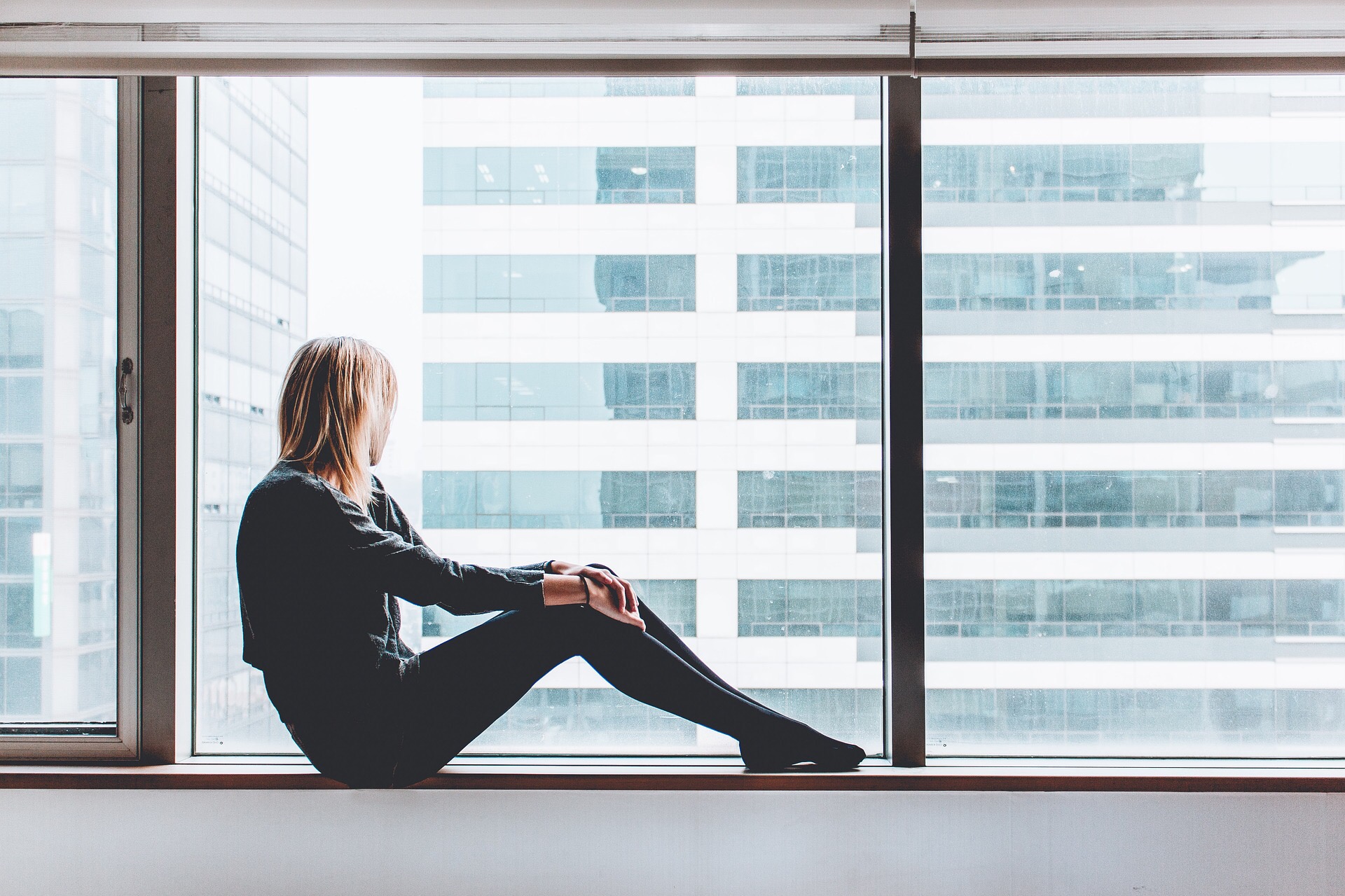 Depression, Hormones and societal expectations are among the common reasons women attempt suicide within the first year of  giving birth.
This summation of facts are among many eye -awakening revelations in a report about mental health and pregnancy in a recent Washington Post expose.
Author Michael Alison Chandler notes "mental health disorders are the most common complications of pregnancy, but just 15 percent of the women affected by postpartum depression seek professional help."
She relays a few relatable examples of women who experienced mental breakdowns before, during and after pregnancy.
If you didn't know how prevalent it is, know that "at least one in seven women experience anxiety or depression during pregnancy or in the first year after birth, making mental-health disorders the most common complication of pregnancy."
Also illuminating:
About 80 percent of women experience "baby blues" within the first few weeks of child birth, often defined by mood swings and irritability or sadness.

Maternal depression is longer lasting and has more-severe symptoms, which can include anxiety, sleeplessness, extreme worry about the baby, feelings of hopelessness, and recurrent "intrusive thoughts" about hurting themselves or the baby.

Women are more likely to attempt suicide during the first year after childbirth than during any other time in their lives, and they tend to choose more lethal means.

These mood disorders are triggered by fluctuating hormones, including estrogen and progesterone, that ramp up during pregnancy and then drop off sharply after birth. Another significant hormonal shift occurs when women stop breast-feeding.

Researchers are trying to understand what predisposes some women to be more sensitive to these hormonal fluctuations.

It's clear that environmental stressors play a role. The prevalence of depression is far higher for women who are poor or in abusive relationships or for women whose babies are born premature or disabled.
The good news is that medical practitioners are doing a better job at "screening for depression" and even lawmakers are beginning to look for solutions for expanding treatment options.
For example, last November, Congress passed the Bringing Postpartum Depression Out of the Shadows Act as part of a large medical research funding bill to provide federal grants to states to create programs that screen and treat women for maternal depression. The bill had broad bipartisan support, but as usual with Congress, it is stalled on how to fund it.
According to the Post, the House also last week approved just $1 million of the $5 million originally allocated. The Senate has not voted on it yet.
Congresswoman Katherine Clark, D-Massachusetts introduced the bill because she said many women struggle silently through what is supposed to be "the happiest time of their lives."
"Moms have a lot of guilt about how they feel, so they don't seek treatment," she told the Post. "We want to reduce the stigma and increase awareness that this is highly treatable."
Read the complete WashPo article here.