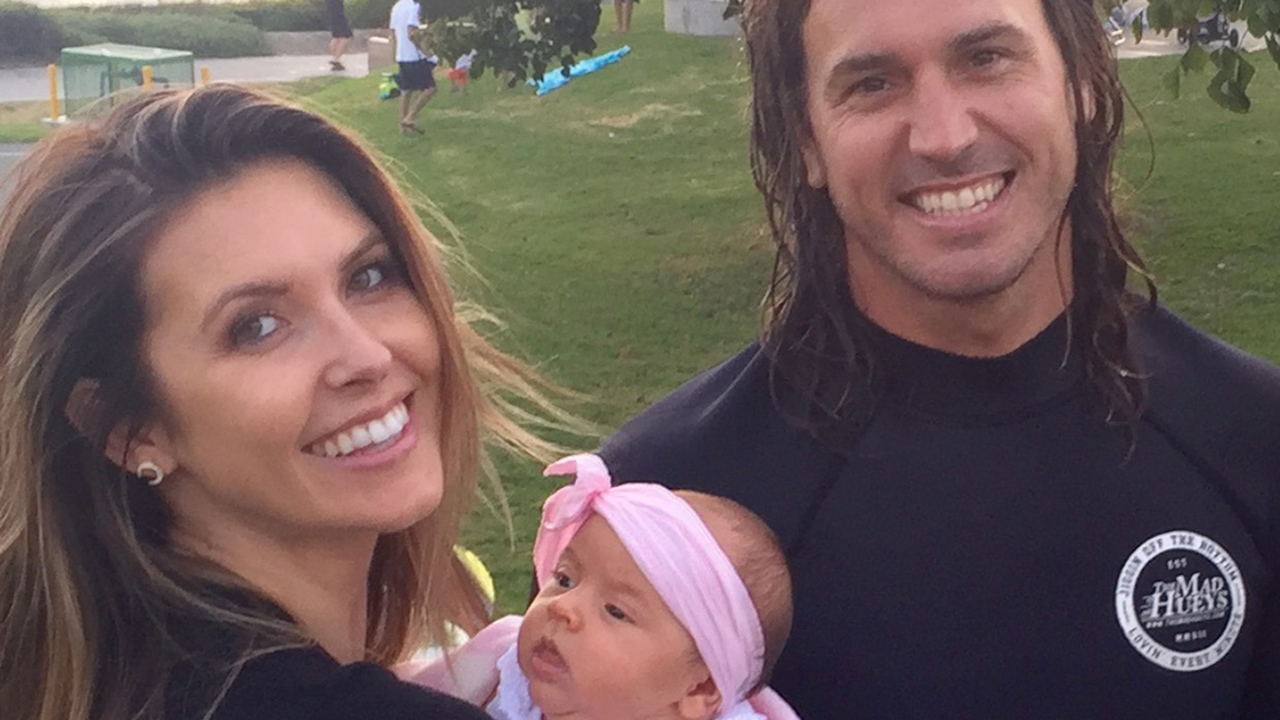 We featured The Hills alum Audrina Patridge when she was expecting her first child, daughter Kirra, with her husband Corey Bohan. In a chilling series of court document accounts in a post on PEOPLE, Patridge details the alleged abuse she suffered at the hands of Bohan:
Around 9:30 a.m., [Corey] was being very aggressive with me, arguing, following me into every single room of the house, repeating himself, getting really close to me as his temper escalated, all because I refused to tell him which person told me that he cheated on me with another woman. I became frightened and said I would talk to him but he needed to let me take our daughter to my grandma's house or my parents' house so she wasn't in the cross-fire.

He wasn't listening and kept following me, cussing, yelling at me. I had Kirra in my arms, trying to leave. [Corey] locked the door and pushed me back with her in my arms. I begged him to please let me go and take Kirra somewhere else, I didn't want her around all this.

He then picked up my backpack and purse and threw everything on the floor. He started punching and hitting himself on the head. Then he punched a hole in our bedroom door. I was very frightened and started screaming and covered Kirra's eyes and ears, but she started crying and screaming.

[Corey] then let me pass, and ran downstairs in front of me and grabbed a big metal canister, saying if I left right now he was going to bash his head in with the canister tight in front of us—or better yet he would do it in the street so everyone could hear that it was all my fault.
It gets more disturbing and you can read the rest here, but the TV host and swimwear designer has since filed for restraining order against him for the sake of herself and their daughter.
Now, partly because Patridge fears Bohan will use Kirra's passport and try and take her to his native Australia, Patridge has filed — and been granted — a restraining order that requires Bohan to stay 100 ft. away from her and Kirra and their Yorkie, Lady, other than Bohan's supervised visitations with Kirra three days a week, PEOPLE reports.
We're pulling for her and baby and for a peaceful resolve.