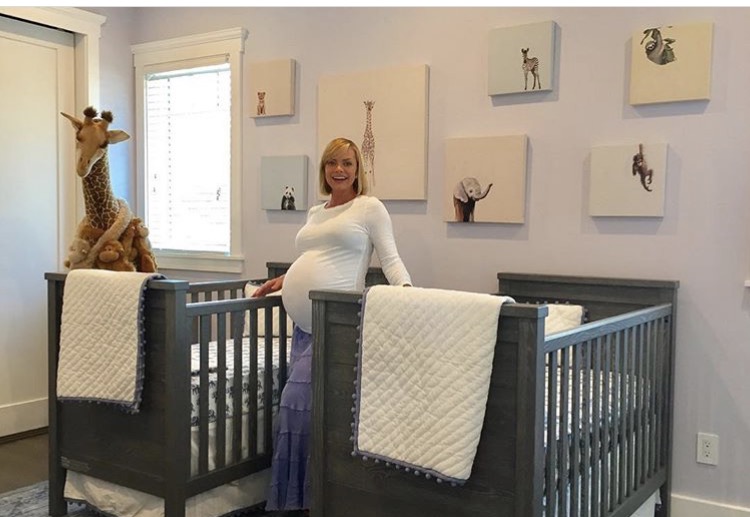 Jaime Pressly
is opening up about how expecting twins is a whole different world than just being pregnant with one baby.
"I am feeling very pregnant," Pressly told PEOPLE Saturday at the Step2 Presents 6th Annual Celebrity Red CARpet Safety Awareness Event at the Commissary at Sony Pictures Studio. "We are 34 weeks."
On June 7, the Mom star announced she is pregnant with twin boys with her longtime boyfriend Hamzi Hijazi . The news came a decade after she had her first child, son Dezi James, with ex Eric Calvo.
"Doing it 10 years older [is] really night and day!" Pressly admits, saying she feels "10 years wiser" and describing the feeling of carrying two children compared to one, "Having eight limbs moving around is something very alien."
Continue reading