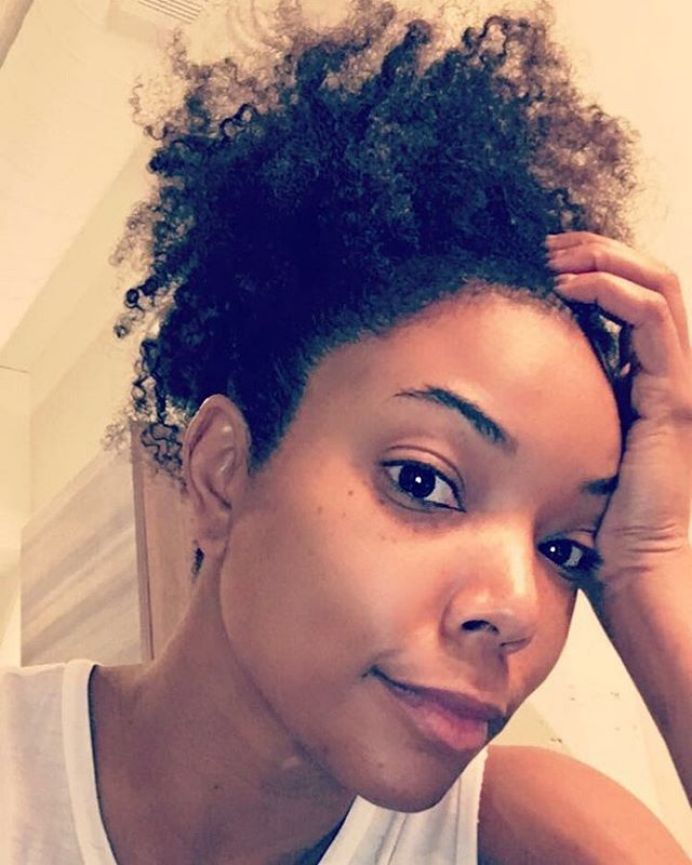 Being Mary Jane star Gabrielle Union opens up about suffering 8 or 9 miscarriages, and having fertility struggles in her new book, "We're Going to Need More Wine."
The actress writes in the book, which is a collection of essays, "for three years, my body has been a prisoner of trying to get pregnant—I've either been about to go into an IVF cycle, in the middle of an IVF cycle, or coming out of an IVF cycle."
Union and Miami Heat NBA basketball player Dwyane Wade have been married since 2014.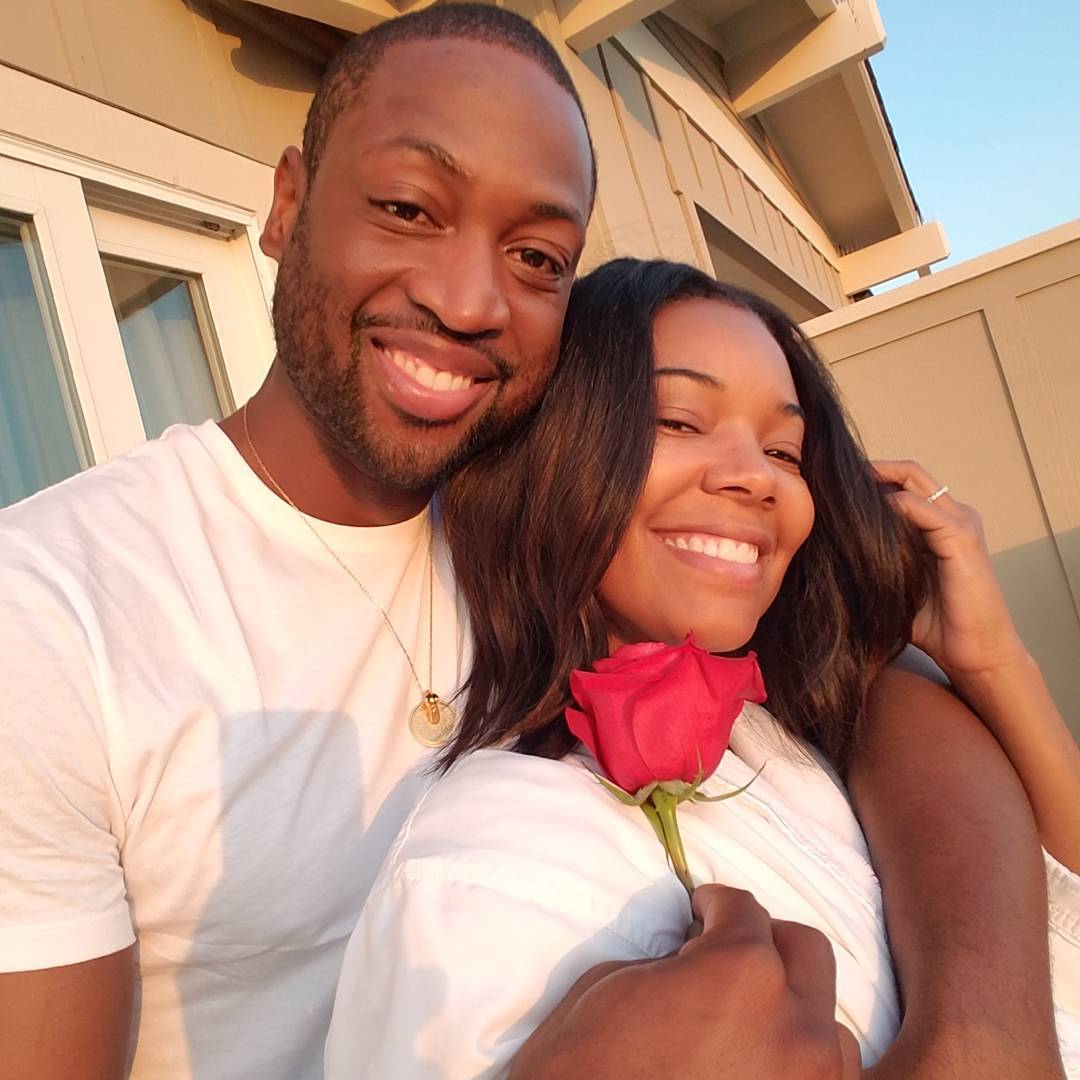 She also talks about how being a stepmom to her husband's three sons from previous relationships, 15-year old Zaire, 10-year old Zion and 3-year old Xavier changed her mind on wanting to have her own children.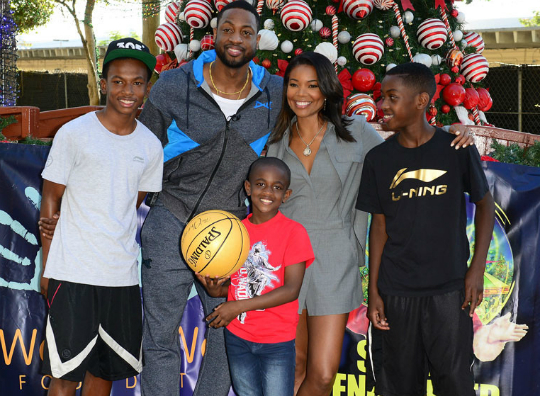 "I never wanted kids," she shared. "Then I became a stepmom, and there was no place I'd rather be than with them."
In a December 2014  interview with Uptown magazine, Union opened up about that desire.
"I think my brain and my heart are screaming baby fever… I've lasted 42 years without having a human being come from one of my orifices and I feel okay and fulfilled and happy," she said. "If it does happen, it's a miracle—a medical miracle at least. I mean, we'd love to. We'll see what my ovaries say."
She told the site that if she does not conceive, she will be okay. "I have really awesome stepkids, so I feel equally as fulfilled."
But alas, we know that the plans to have a baby had started since way back then and she is still on that journey.
While working on starting her family, the Birth of a Nation actress has to endure the pain of constant rumors about her being pregnant.
Ugh! The dreaded celebrity bump watch speculation!
"Once a month I look like I'm in my second trimester because I'm bloated," she shared, referring to the side-effects of her IVF injections. "It leads to the questions and it leads to the rumors and anytime I go into a doctor's office I feel like I'm a member of SEAL Team Six undercover because I don't want people to speculate."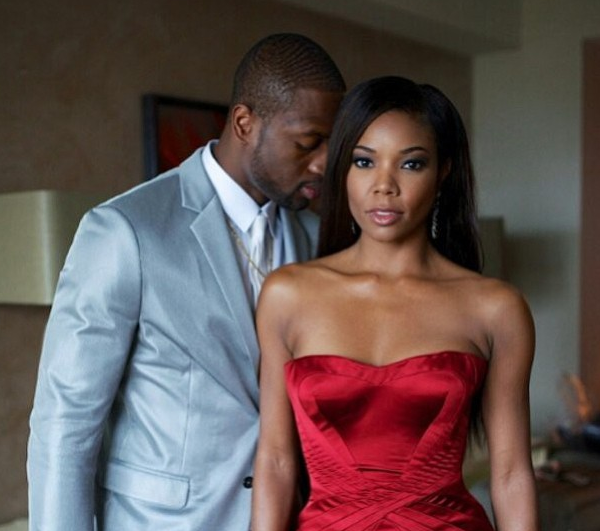 Then it's the constant prodding by well-meaning people who just ask invasive and insensitive questions.
"For so many women, and not just women in the spotlight, people feel very entitled to know, 'Do you want kids?'" Union said. "A lot of people, especially people that have fertility issues, just say 'no' because that's a lot easier than being honest about whatever is actually going on. People mean so well, but they have no idea the harm or frustration it can cause."
And there you have it! The reason why one should never make presumptions and impose on women's private live about family-starting.
You can pre-order the book now though it won't be released until October 17.