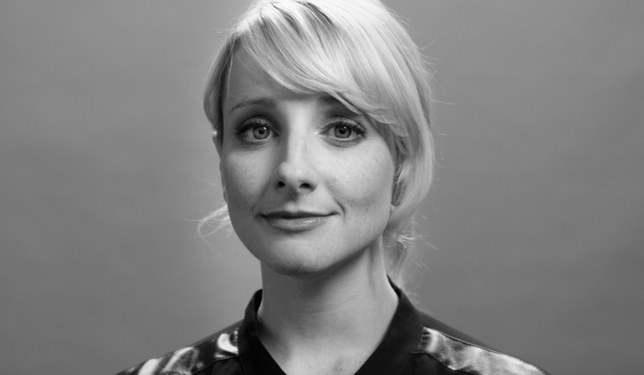 Following up on penning personal essay for Glamour magazine about pregnancy and previous miscarriage from this summer, Big Bang Theory actress
Melissa Rauch is speaking out once again   about the heartbreak of miscarriages, generally to remind other women and their partners that they are not alone.
In that essay, published on July 11, Rauch pens. "Here is the only statement regarding my pregnancy that doesn't make me feel like a complete fraud: Melissa is expecting her first child. She is extremely overjoyed, but if she's being honest, due to the fact that she had a miscarriage the last time she was pregnant, she's pretty much terrified at the moment that it will happen again. She feels weird even announcing this at all, and would rather wait until her child heads off to college to tell anyone, but she figures she should probably share this news before someone sees her waddling around with her midsection protruding and announces it first.'"
Ranch joined others to star in a public service announcement video about miscarriages to encourage dialogue about an experience which affects one out of every four pregnancies, yet still remains largely undiscussed, with many women feeling either too ashamed or alone to speak out about.
Kiele Sanchez (whose real-life miscarriage was written into the second season of Kingdom), Vanna White, June Diane Raphael, Nancy Kerrigan, and others, speak into the camera about how devastating the experience of a miscarriage can be, and how women should feel empowered to come together and support each other through one of life's most difficult challenges.
Rauch's pregnancy is being worked into the current season of The Big Bang Theory. She plays the character Bernadette'wife of actor Simon Helberg's Howard Wolowitz