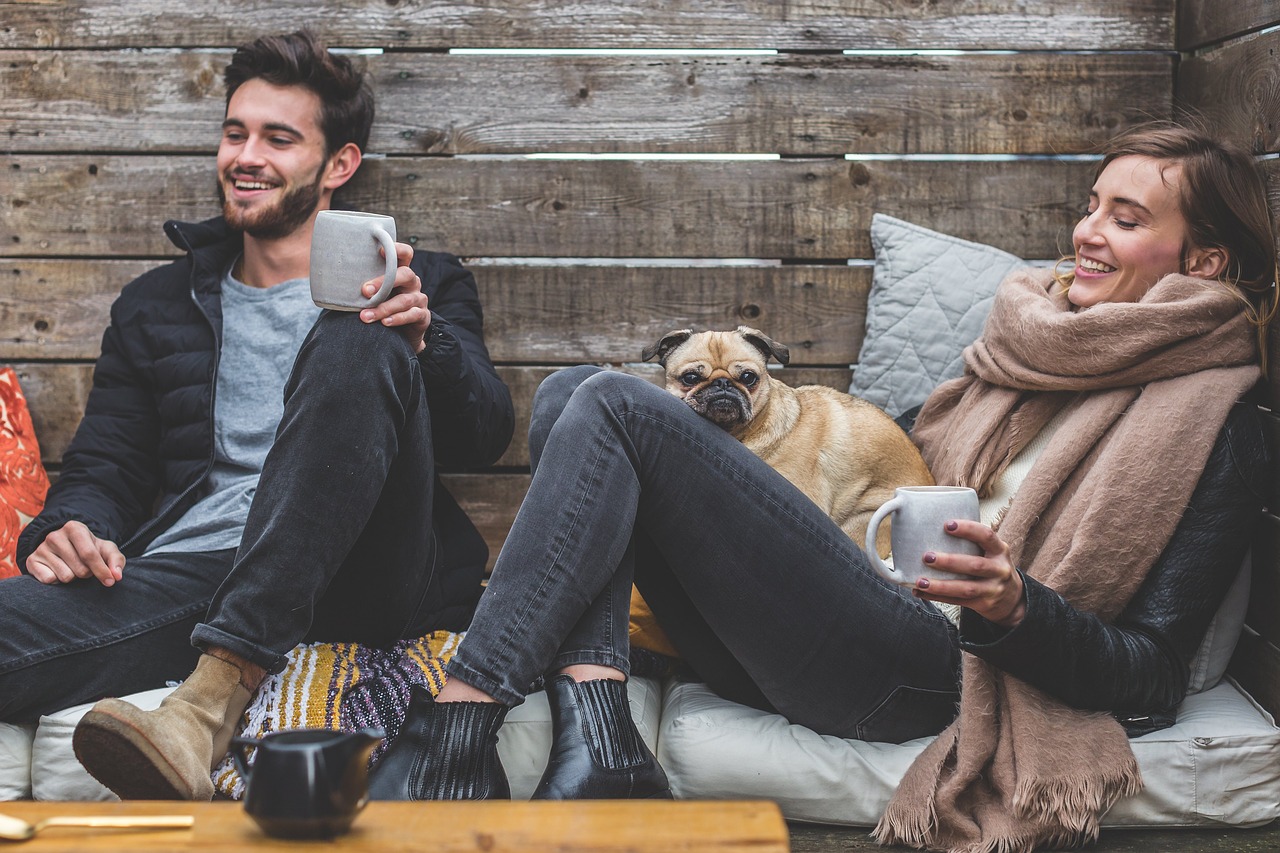 New research debunks the myth that women choose to freeze their eggs in order to prioritise their careers. Instead, the increasing disparity between men and women's education levels is making the option is increasingly attractive for the "oversupply" of highly educated women, according to the latest research.
A new anthropological study borrows the term "leftover women" used in China, to describe the highly educated women who decide to freeze their eggs because they are unable to find equivalently educated men.
The generation of "missing men", is primarily due to the fact that fewer men are entering higher education, according to researchers at Yale University. The study examined 150 women in the US and Israel undergoing egg freezing at eight clinics. More than 90 per cent said they were "preserving" their eggs because they were single or unmarried. 81% of women interviewed in the study had a college degree.
continue reading