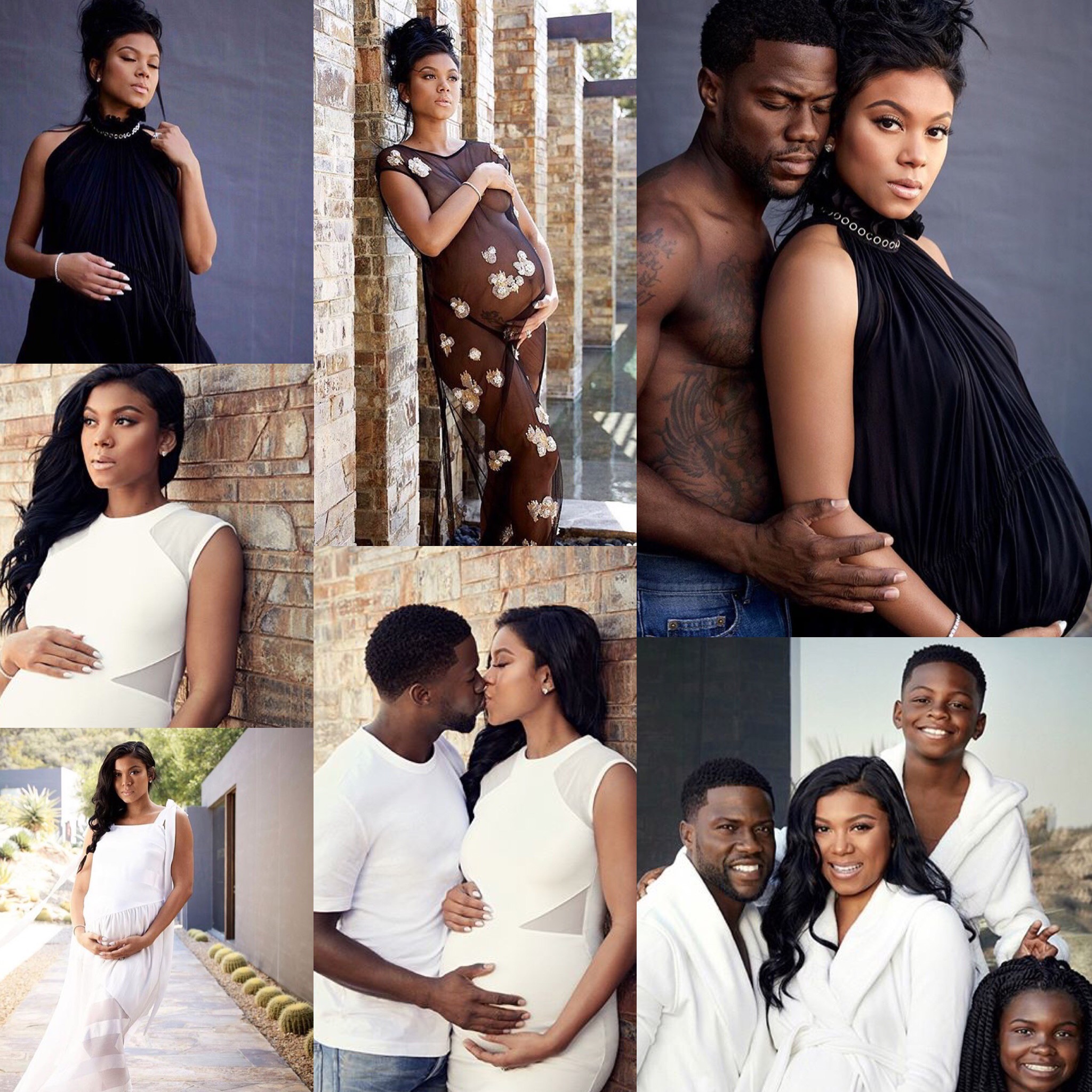 Did Eniko Hart welcome her first child with husband comedian Kevin Hart?
The former model posted an #AboutLastNight photo of herself with Hart at a basketball game without her Bump.
The last photo she posted of herself with her Bump and not a portrait that could have been taken a while ago was November 8 when she declared she was 39 weeks along.

So either she is playing tricks on her followers and fans or has her baby! Congrats! Baby Kenzo, welcome to the world.