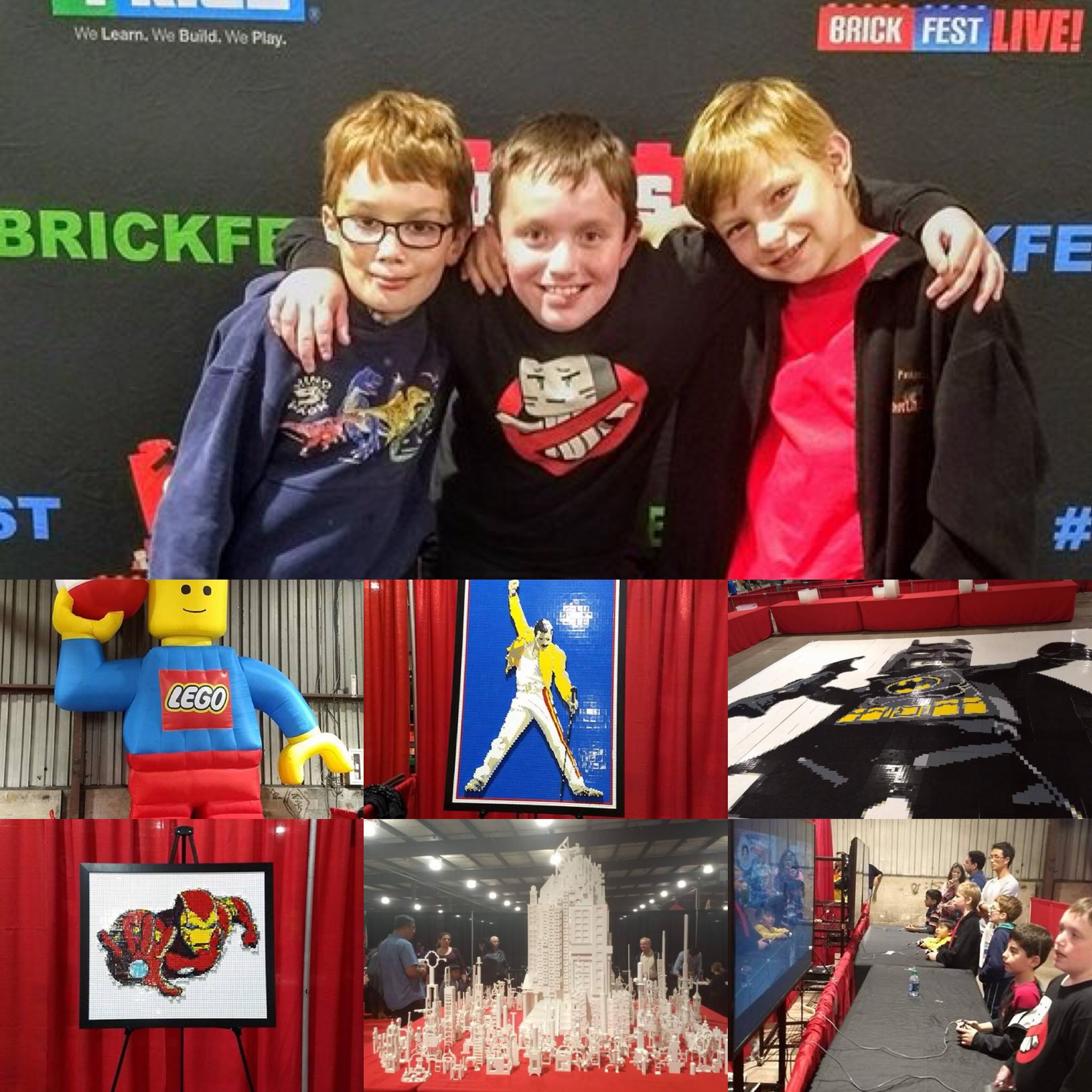 Looking for a spectacular fun event to take your Lego-fanatic kid to? Look no further than the traveling Lego Brick Fest expo!
We got  chance to explore the fantastic exhibit when it made a pit stop in Baltimore, Maryland this year.
Blogger reviewer Zach and his pals headed down to the Maryland State Grounds in Timonium to check out all the fabulous things in store for attendees: building zones, miniature golf, robotics, an area for the youngest builders, a glow city filled with structures made out of glow-in-the-dark Legos, a magnanimous wall to build structures on, a brick sandbox, a speedway to race Lego vehicles, a theater area with plays and more.
The kids marveled at the  giant floor puzzle was amazing!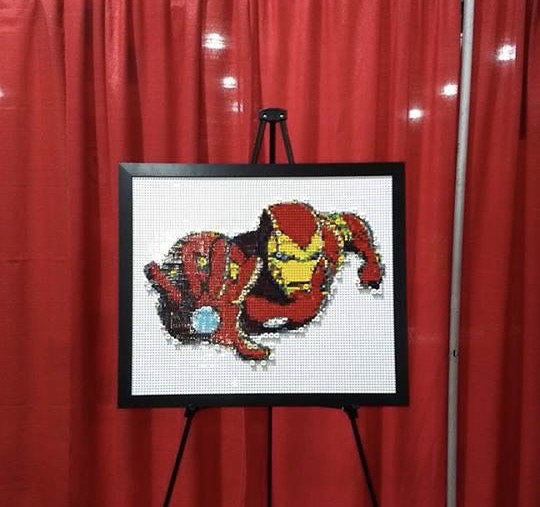 Lego mosaic artwork is situated throughout the exhibit.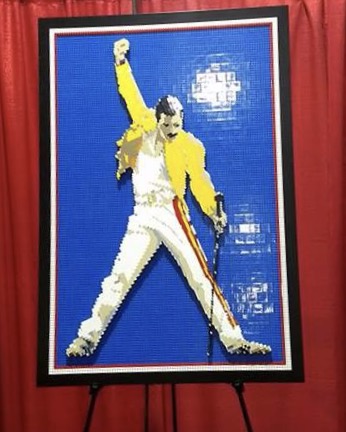 There is also marvelous architecture and other life side structures to admire.
There are also plenty of photo oops for your family.
The boys enjoyed the gaming area as well!
The Tour continues. Future stops include : New York City, the San Francisco Bay Area, Houston, Texas, Philadelphia, Charleston and Queens, NYC. Get your tickets today if you live in one of these areas! Your kid will love you for it.