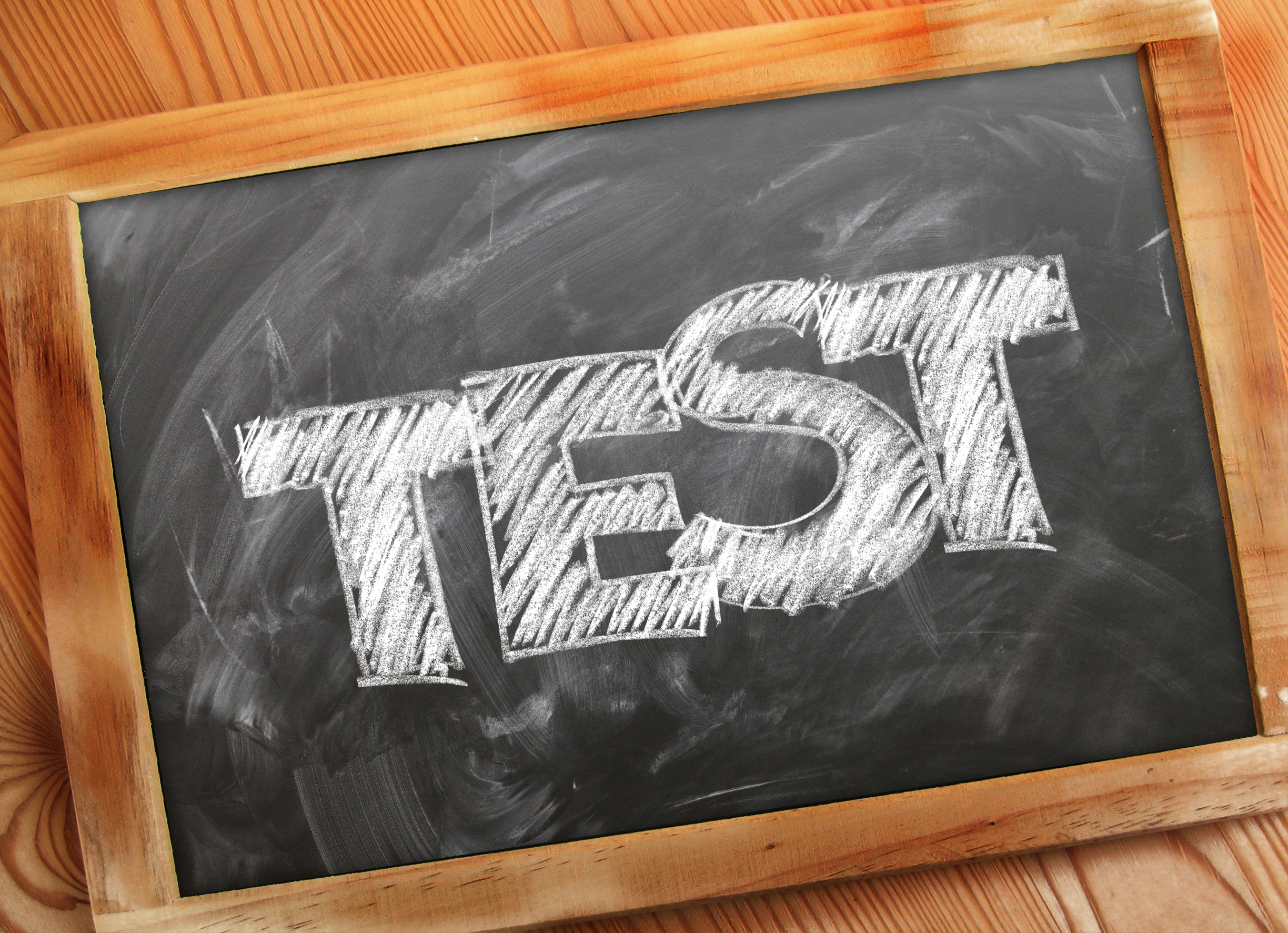 Motherhood can be stressful – and for some mums, this stress kicks in as soon as the word positive appears on an at-home pregnancy test.
According to new research carried out by ChannelMum, women are getting hooked on pregnancy tests after receiving positive pregnancy results from at home kits.
While it is understandable to want to double check the results – after all, most kits come with two tests – women are actually taking an average of six different ones to ensure they really are expecting, according to ChannelMum
Continue reading.