I am always on the look out for new fashion trends. I was in my local Target store the other day when I noticed one of its new signature collection that is being featured is A New Day. It is a women's brand that is meant to be mixed and matched, and Goodfellow & Co., a menswear brand that provides modern takes on clothing and accessories, are currently, according to InStyle magazine's summation of the brand's aesthetic.
I love it! And the bonus is that all the pieces — well the ones I like anyway– are under $40! Woot!
It has on trend new weekend pieces like this Embroidered Military Jacket which sells for $34.99 at my Target store. Similar pieces can be found online for less.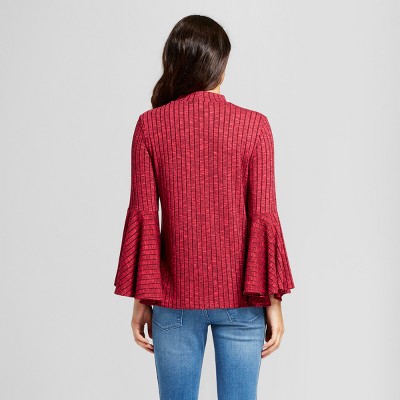 Statement Sleeves are big this season and they include shirts with big billowy cuffs. Not part of the New Day line but I was digging on this top from ribbed choker neck pullover with flounce sleeve from JohnPaulRichard for Target that is on sale for $14.95.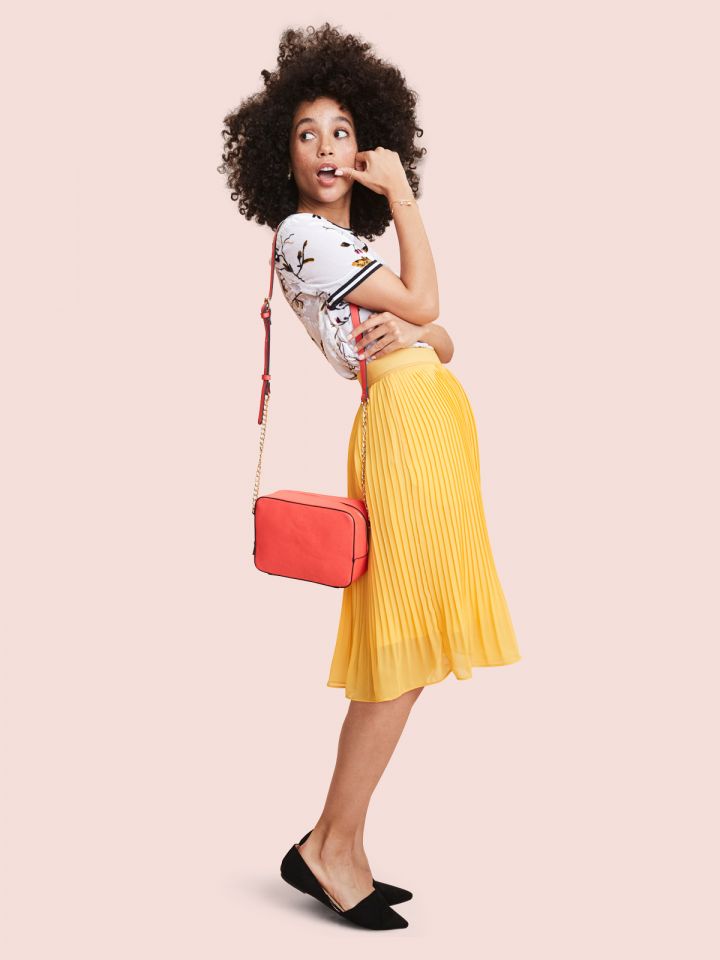 Yellow is one of my go-to colors. This mustard colored pleated skirt by A New Day is super cute. I love this one sold by ChicWish for $37.43 as well.
The pleated midi skirt in a bright yellow caught my eye. It's going for $24.99.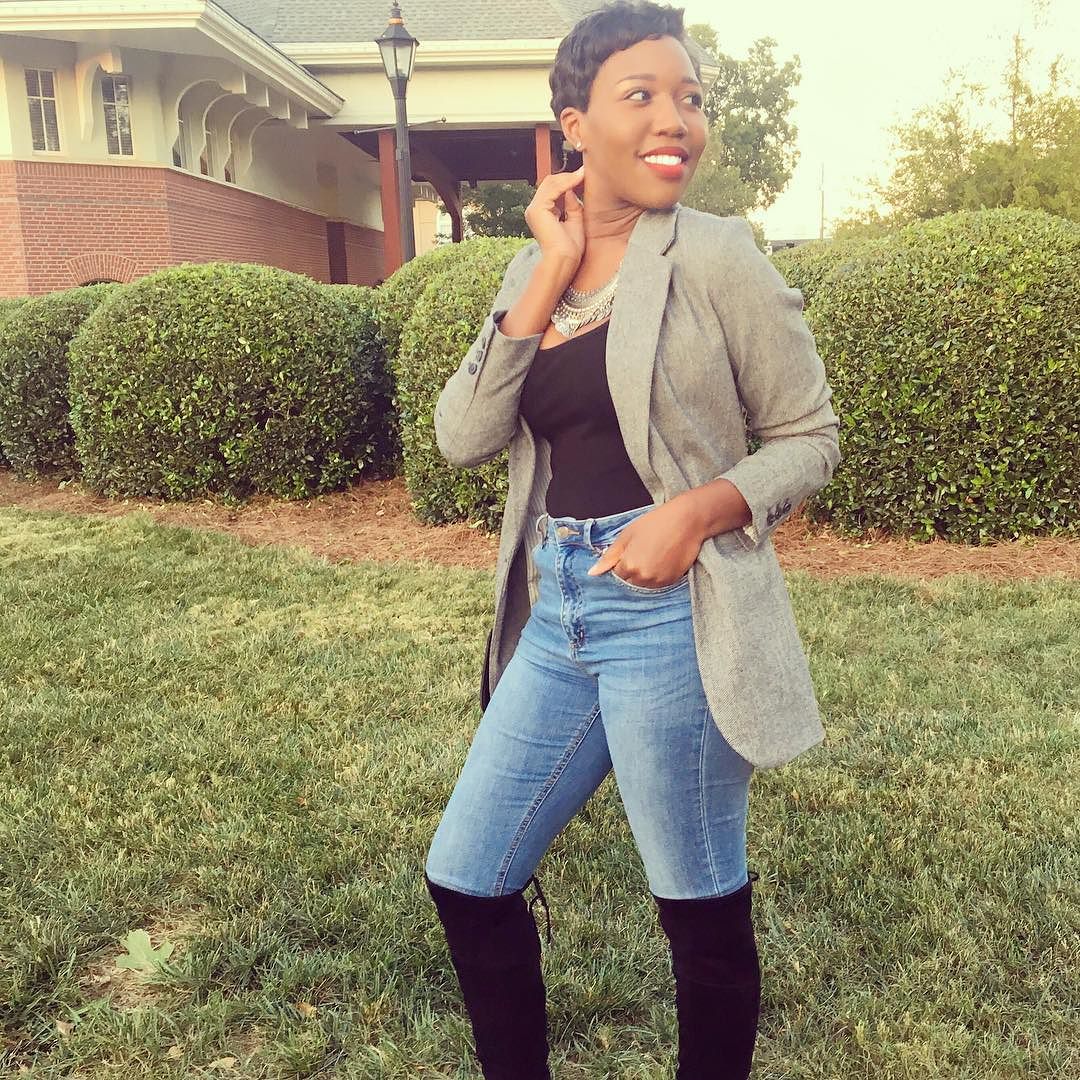 I was also digging its over sized Herringbone Boyfriend blazer which added a touch of sophistication when worn atop the pleated skirt. It sells for $34.99.
So much style and sophistication! I love it! Make your way down to your local Target store today to check out the pieces or click any of the links on this page to order online if there isn't one near you.
photo: TargetStyle
courtesy: Officiallychic1 on Instagram