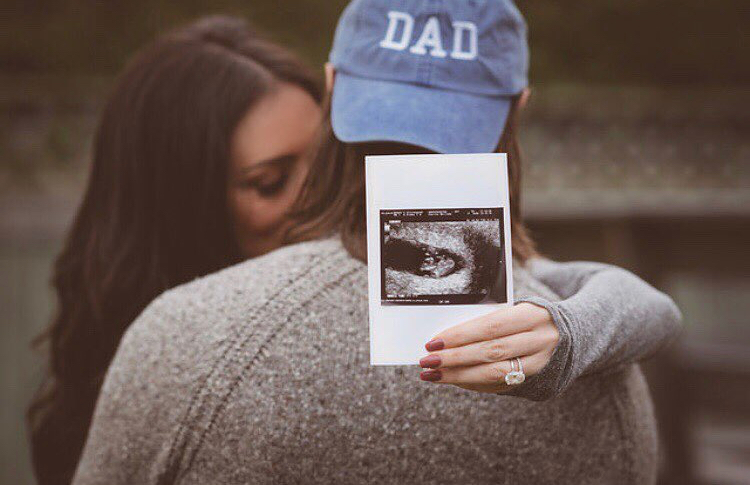 The NHL is showing their support and offering their condolences to Ottawa Senators captain Erik Karlsson, 27 and his new wife since last August 2017 Melinda Currey.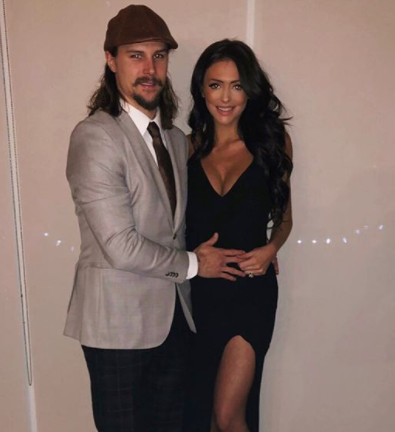 Karlsson was absent from Tuesday nights game against the
Florida Panthers.
Shortly after the game, the team released a statement breaking the tragic news that Erik's unborn son had died.
The NHL released a press release:
"The collective thoughts and prayers of the Ottawa Senators organization, the city of Ottawa and entire hockey community rest with Erik and Melinda Karlsson following the loss of their son. We ask that you respect the family's wishes for privacy during the grieving process."
Karlsson asked for privacy after sharing his grief on his Instagram account:
"At this extremely difficult time it's hard to see the light at the end of the tunnel but we know one day we'll get there," Karlsson wrote. "We would like to thank everyone for the love and support we have received and also for respecting our privacy and the process we need to go through now.
We feel very lucky to be Axels parents. Even though he was stillborn, we know we will hold him again one day under different circumstances and the joy he gave us will be with us forever."
Our condolences.
continue readidng