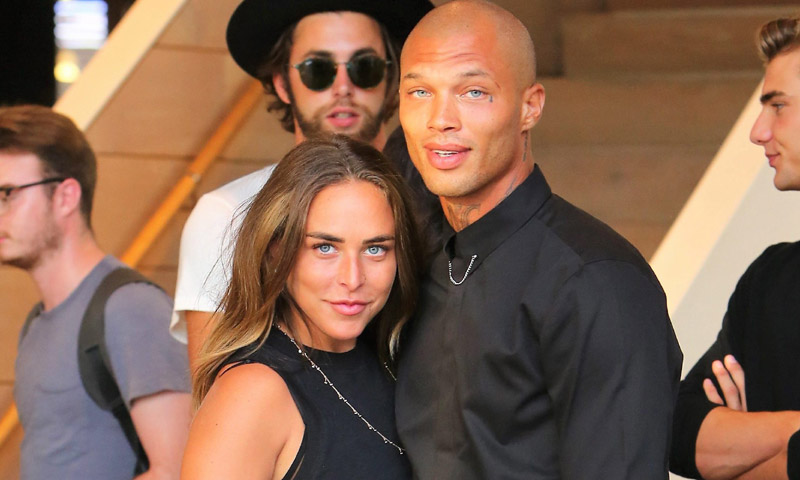 The guy who first gained fame for his good looking felon mugshot, otherwise known as "prison bae" has accomplished what is being called the biggest "come up" in history
Blue eyed felon turned model Jeremy Meeks is expecting a child with the billionaire heiress of the Topshop fortune, TMZ reports.
Sources close to the couple confirmed with the celebrity gossip site that Chloe Green and Meeks have been together since last June while Meeks was still married to the mom of his children and wife of 8 years.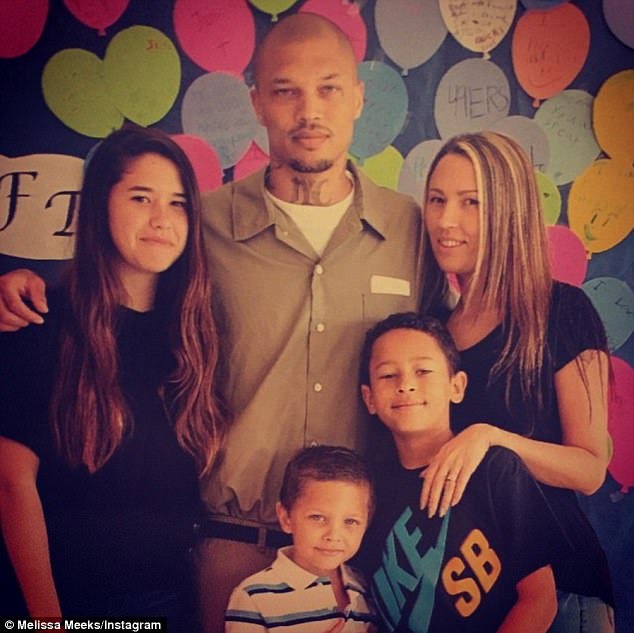 Meeks, who was signed to a modeling agency and has walked in several fashion shows, only  recently settled child support with ex wife Melissa Meeks.
This will be Green's first child and though there has been no official news of an engagement, Green was spotted sporting a gigantic solitaire ring on the ring finger on her left hand.
What a difference two years and a gorgeous viral mugshot makes!
h/t BScott