A California judge has granted rapper Nicki Minaj's husband Kenneth Petty's petition to lift a court-ordered curfew that restricted his travel to that state.
TMZ reported in July that the 40-year old filed the legal documents requesting a judge to modify the terms of his pretrial release conditions, as he has a pending criminal case.
The prosecuotrs did not oppose the request and it was granted on July 31, pro forma, allowing Petty to travel with Minaj as her manager and be in the hospital room when she gives birth this year.
Minaj announced on social media that she is expecting by posting a series of maternity photos on her Instagram account.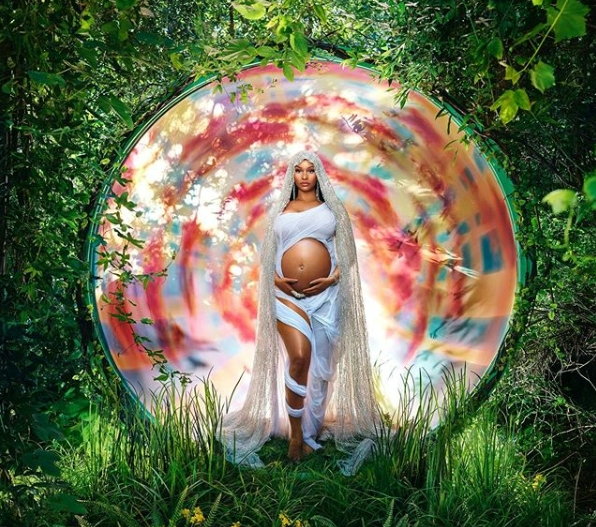 In the photos, the "Superbass"  singer appears to be in her third trimester, possibly.