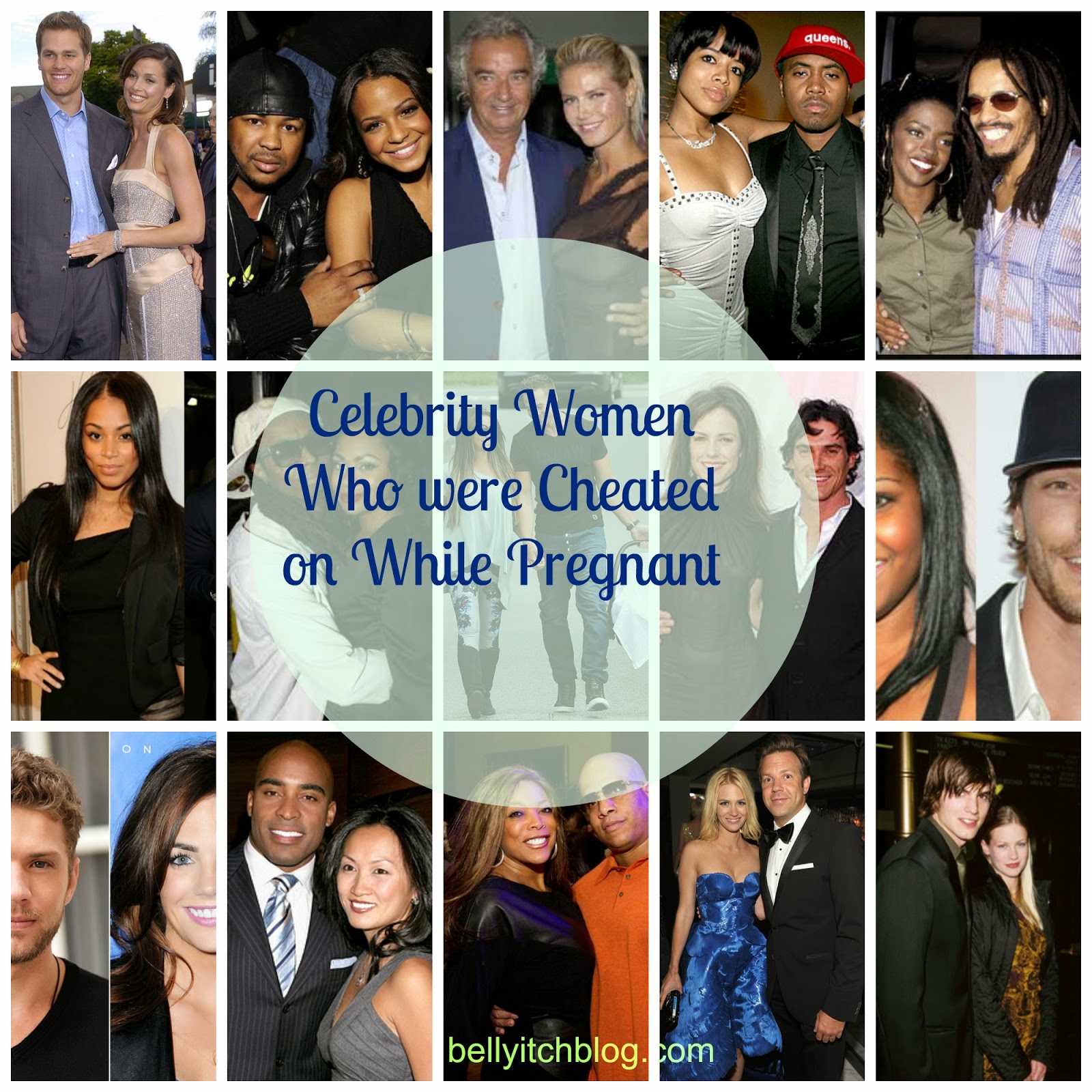 This weekend, comedian Kevin Hart came clean about having some indiscretions with a woman who is not his wife and recently tried to extort money from him in exchange for keeping a sexually-explicit video she took of him secret. He chose to fess up and apologize to current expectant wife Eniko Parrish and his children with ex wife Torrei Hart instead in a video posted by TMZ.
Good for him for not succumbing to an illegal extortion attempt. While it is disappointing that he strayed at a critical time in his wife's life carrying their first child together, hopefully, they can overcome this incident.
Hollywood has a little history of male celebrities stepping out on their spouses while pregnant. And female celebs too. For example, actress Claire Danes reportedly cheated with her Stage Beauty co-star Billy Crudup who left his then 7-months pregnant wife Mary Louise Parker for her before Danes and Crudup too eventually split up.
Some end up in brand new unions.  In 2010, former NFL great and ex TODAY show Sports commentator Tiki Barber cheated on his pregnant wife Ginny Barber with 23-year old intern Traci Lynn Johnson while Ginny was pregnant with the couple's twins. He is currently married to Johnson and the two of them have children.
Actress Shar Jackson was pregnant with her third child with longtime beau and backup dancer Kevin Federline, when he started an affair with Britney Spears.
Then there are the "duh" incidents common with athletes and rappers.
Lil Wayne had two women, singer Nivea and actress  Lauren London pregnant at the same time. So obviously somebody was getting cheated on at some point.
A-Listers get burned too.
Actress Salma Hayek broke up with her French billionaire fiance François-Henri Pinault 11 months after the couple had their first child. There was speculation he may have started an affair while she was still pregnant.
Finally, Bones Star David Boreanaz cheated on his wife of eight years, Jaime Bergman, while she was pregnant, reportedly — and of all people with Rachel Uchitel, the same NYC events planner who boned a married Tiger Woods!
Keep your chin up, Eniko! From the looks of recent photos she has posted on Internet, she seemed to be having a pretty fun pregnancy up until now.