·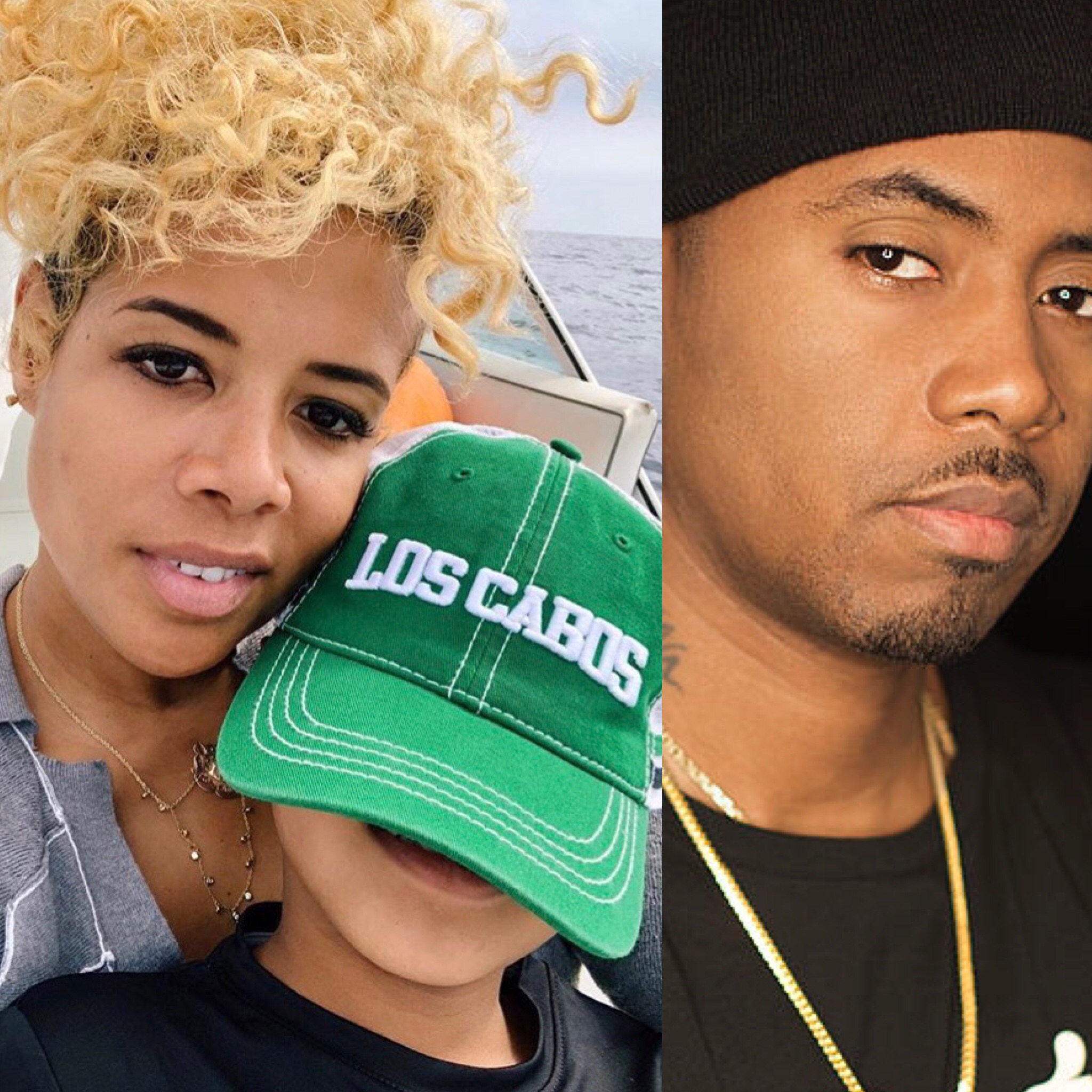 Chef, Cookbook author and singer Kelis and her ex-fiance rapper Nas  have reached a custody and visitation arrangement over their 8 year old son, Knight.
According to TMZ, a judge stepped in to preside over Nas' complaint that the "Milkshake" singer made it difficult for him to see his child. Kelis has since welcomed a second son, Shepherd, with a partner she has never disclosed publicly.
TMZ reports:
According to court docs, the exes hammered out specific dates where Nas will have custody of Knight for weekends. Dad gets four full weekends over January, February and March. Nas' weekend visits will begin immediately after school on Fridays … thru Sunday night, or Monday night, if it's a 3-day weekend.
Another interesting part of the judge's order: Try to limit exposing their son and "popularizing" him in social media!
Ok.
We get it tho. There have been quite a few social media custody battles play themselves out in social media, most notably Ciara and Future over their son Future Zahir and Eva Marcille and Kevin McCall over their daughter, Marley Rae.
Ciara's husband NFL quarterback Russell Wilson faced backlash last year for wishing his wife a Happy Mother's Day on behalf of him and "our kids".  Future fans saw it as a slap in the face to his step son's dad.
McCall reportedly disowned Marley when Marcille posted an Instagram photo of Marley with her fiancé attorney Michael Sterling.
Nas rarely, if ever, posts photos of his son in social media and Kelis does so sparingly and never shows either of her children's faces when she does. In fact, it looks like around the same time of the judge's orders, she posted the above photo of herself with Knight on Instagram recently, with his cap over his face.
"Just exploring the world with my little ones by my side," she captioned the colorful photo on a yacht or boat.
The timing to the proximity of the order is uncanny.
Speaking of which, Kelis has a mad dope Instagram feed! You should follow her if you are a fan of travel, color, music and culture!