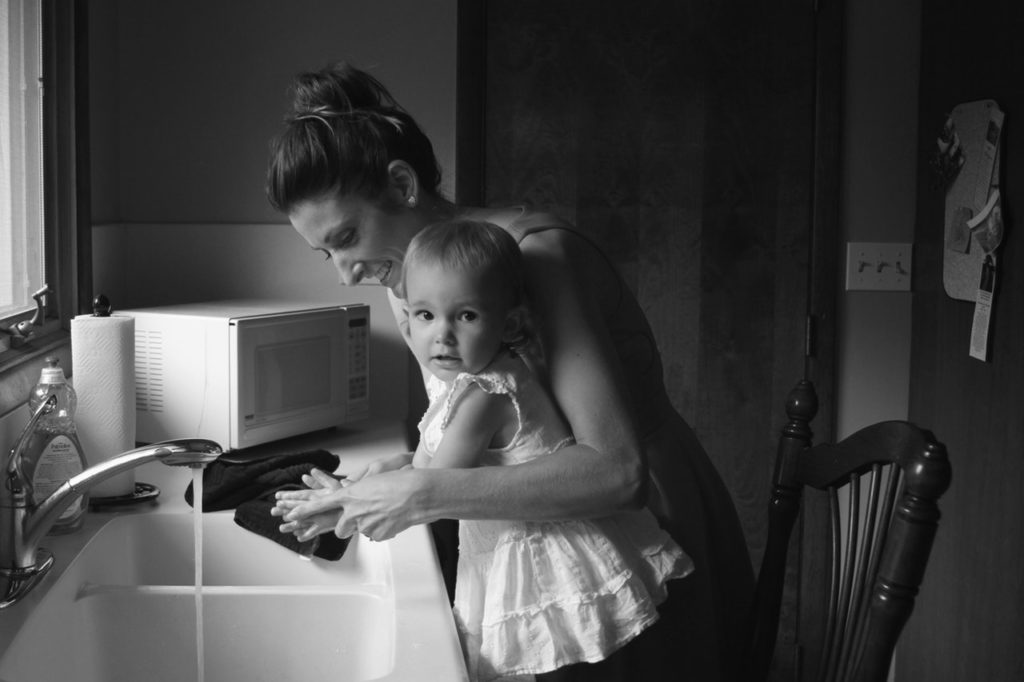 Have you ever paid your kid for good grades? Have you driven to school to drop off a forgotten assignment? Have you done a college student's laundry? What about coming along to Junior's first job interview?
These examples are drawn from two bestselling books — "How to Raise an Adult"by Julie Lythcott-Haims and "The Gift of Failure" by Jessica Lahey. Both are by women writing from their experiences as parents and as educators. Lahey is a teacher and a writer for The New York Times and The Atlantic, currently at work on a new book about teens and addiction. Lythcott-Haims was the longtime freshman dean at Stanford; in 2017, she published the memoir Real American and is working on a sequel to How to Raise an Adult about "how to be an adult."
The books make strikingly similar claims about today's youth and their parents: Parents are "too worried about [their children's] future achievements to allow [them] to work through the obstacles in their path" (Lahey) and "students who seemed increasingly reliant on their parents in ways that felt, simply, off," (Lythcott-Haims).
continue reading