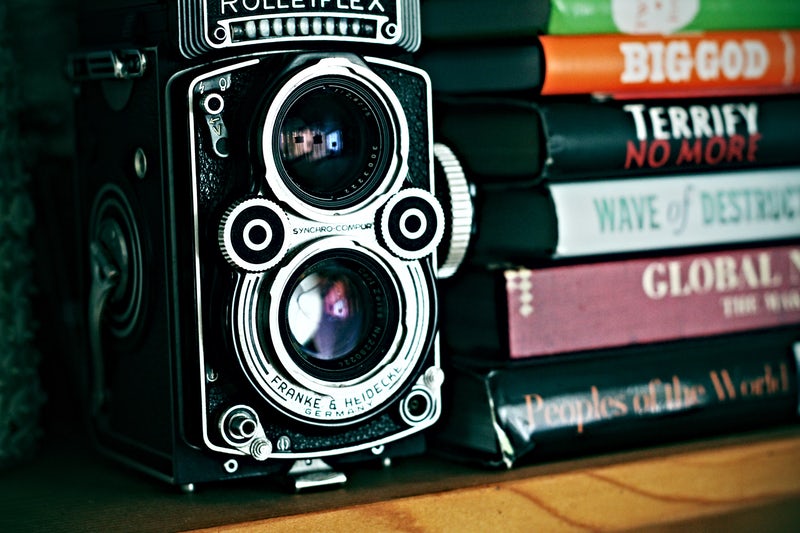 One morning, I shared a photo of my morning Wheat Grass shot with my friends on Twitter and Instagram. In the background was my very full and messy bookshelf. I realized that many of the leisure books were gifted to me from others. Thought it would be fun to share some of those books that I return to time and time again:
1. How to Form a Nonfprofit Corporation, 8th Edition by Attorney Anthony Mancuso – Because I have helped a few friends, family and clients set up their non profits and 501(c)3 organizations, I purchased this book to get a handy resource guide. It's an excellent resource guide for professionals and the everyday lay person. Recommend for those who cannot afford the usual $2,000 that many lawyers will charge to set up a 501(c)3.
2. Making Babies Book by Shosanna Easling – I am reviewing this book and giving away a copy which includes a DVD to one of my readers on my pregnancy blog, Bellyitch. I will review it this week, but so far, I love the imagery in the book and it seems like it was written from a nice place. It is based on organic, holistic, all natural principles. Good for the earthy mother types.
3. The Soul of a New Cuisine, A discovery of the foods and flavors of Africa by Marcus Samuelsson – I once did PR for the man who photographed many of the vibrant images in this book Gediyon Kifle, a phenomenal photographer who was the official MLK Memorial photographer and also captured my maternity portraits for my last kid. Samuelsson, who won Top Chef Masters on Bravo TV does a wonderful job capturing international cuisine from the mother land.
4. Enchantment, The Art of Changing Hearts, Minds and actions by Guy Kawasaki – I once sat on a panel with a Hollywood agent in Kingston, Jamaica. We were talking radio and cable piracy. When we were done, the agent gave me this book as a favor to Guy who asked him to spread the word about his book to influencers. Love it. Very insightful book. Great for thought leaders. If you are in the business of needing to build a brand or sway audiences, this book is a must read!
5. The Warrior Method: A Parents' Guide to Rearing Healthy Black Boys by Raymond A. Winbush, PhD – A blogger friend of mine who once authored the very popular and award winning Ebonymommy.com for years before abandoning it a couple years ago, gave me this book as a gift as I have two black boys, my sons, that I am raising and she thought this would help. Good advice. Worth a read. Easy to get through. It is very focused on African American boys though as I have to blend it in with some West Indian and African sensibilities since those kids are of mixed national heritage.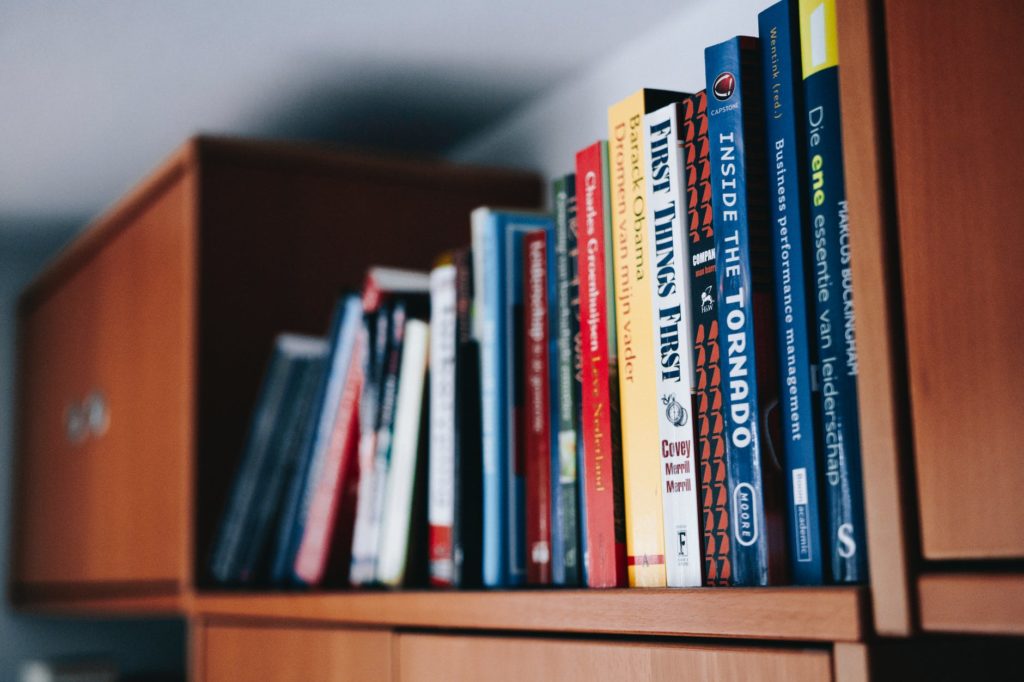 6.
Home Comforts, The Art and Science of Keeping House by Cheryl Mendelson
– A friend gifted this to me and my husband when we purchased our first home 11 years ago. Wonderful resource book for anyone and any home. It's pretty lengthy and there is lots of type and not much images to distract but the information in it is priceless and great for those who did not grow up in a home where the parents stressed housekeeping details. Perfect for ME!
7. The Complete Idiot's Guide to The Bible by James. S. Bell Jr. and Stan Campbell. – I purchased this book because I wanted an easy to understand, simple book that broke down the bible. It's great and very very easy to get through. You understand the entire bible in a way the puts it all in one big perspective for you.
8. The 4-Hour Work Week, by Timothy Ferriss – A friend of mine suggested this book at least a year ago to me and she was able to put the principles in place and actually quit her job as an attorney and has developed a successful career doing what she loves, being a travel photographer and working 4 hours a week. The advice in it is immeasurable. I'm enjoying combing through it still.
9. A Long Way Gone, Memoirs of a Boy Soldier by Ismael Beah – I picked this book at one of my second homes, Starbucks, mainly because it is authored by one of my native country mates from Sierra Leone about his experiences being a soldier in Sierra Leone's decades long civil war in the 90s. It's a sobering story but quite informative while captivating.
10. Ancestor Stones by Aminiata Forna – My husband got this book for me as a Christmas present because it is written by a Sierra Leonean woman. It is a novel that provides a nice look inside the life of a Westernized woman (like me) who returns to her native land and discovers much about her roots. Love it!
11. The Writer Got Screwed, A Guide to the Legal and Business Practices of writing for the Entertainment Industry by Brooke A. Wharton – Because I once practiced entertainment law, I picked up this book to get some insights on helping my clients who were song and script writers. I recently rediscovered it as I am now looking into become a ghost writer for celebrities. I think if you are in the industry, this is a worthwhile read to avoid mistakes others have done and to know what to expect when you negotiate a deal
That's it! I rarely find make time to read much anyway, but when I do, it is usually one of these 11 I like to return to often.