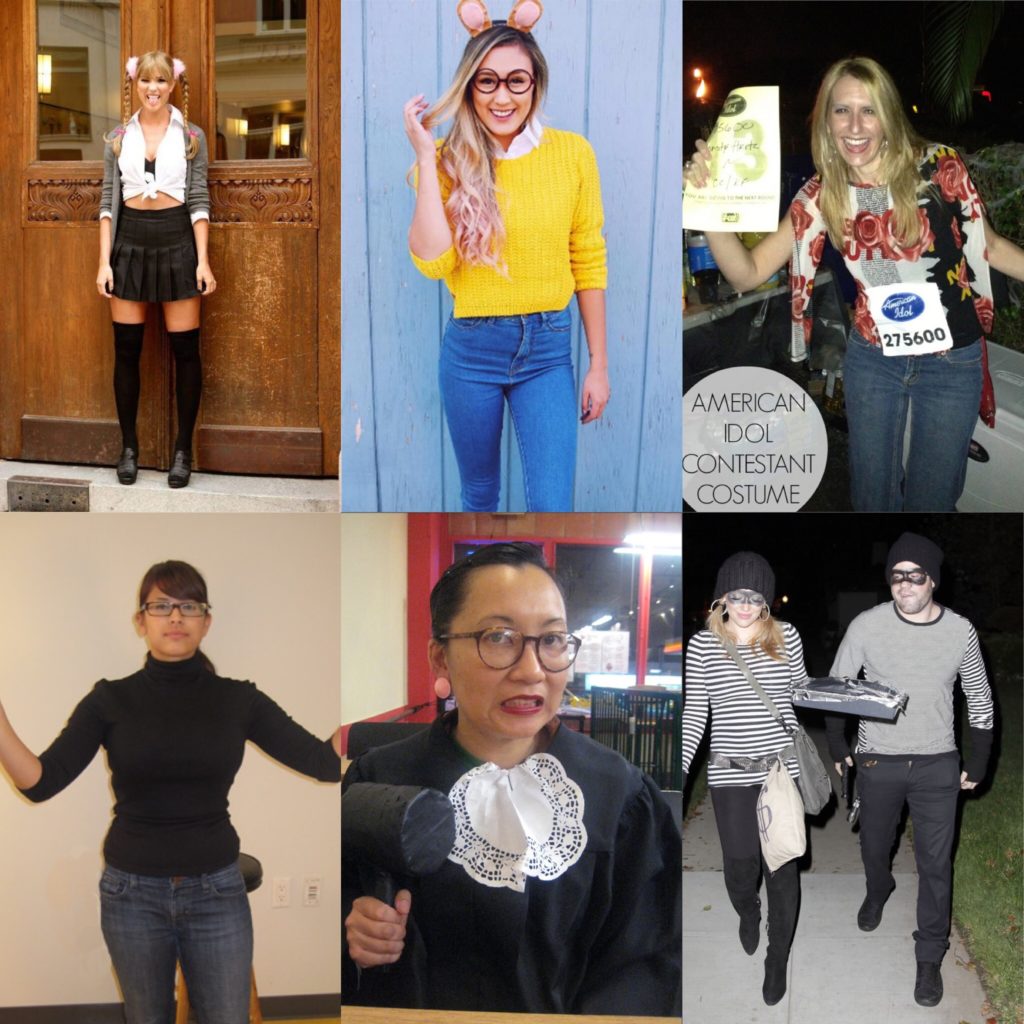 Today is Halloween.
If you have not already secured a costume, never fear. I put together a list of some DIY costume ideas that you can recreate using the clothing in your closet or that pile of stuff you've been meaning to send to Goodwill.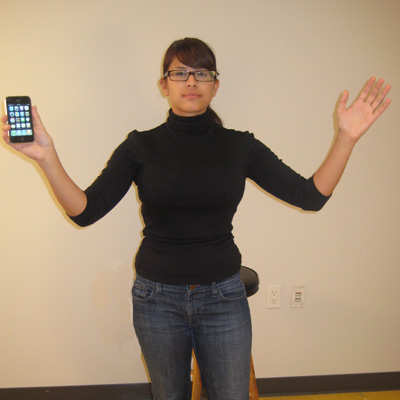 1  Steve
Jobs
: To pull this off, all that is needed is a black turtleneck, a pair of faux glasses or real ones if you wear eyeglasses and an iPhone. Voila!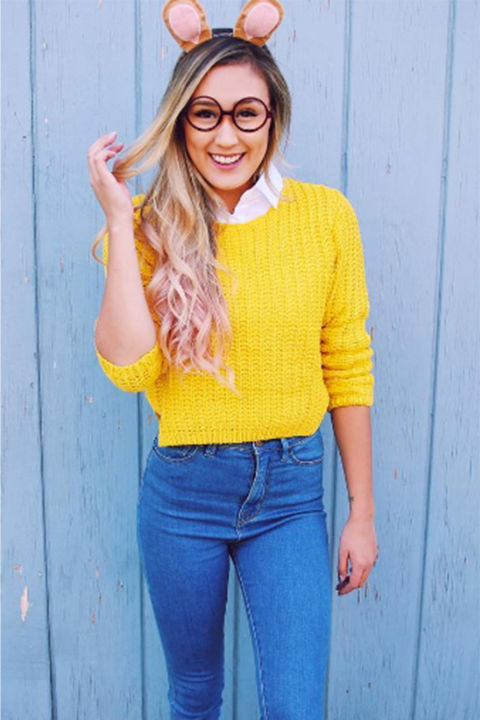 2  Arthur: Yes you have to find a pair of aardvark ears but a pair of mouse ears would do. Yo li cam also get some felt from a craft store or target and cut out your own and Glue them on Pipe cleaner with a glue gun and add them to a head band. Wear a cropped yellow sweater in your closet or pick one up from your local thrift store. Wear it over a white collared shirt and jeans.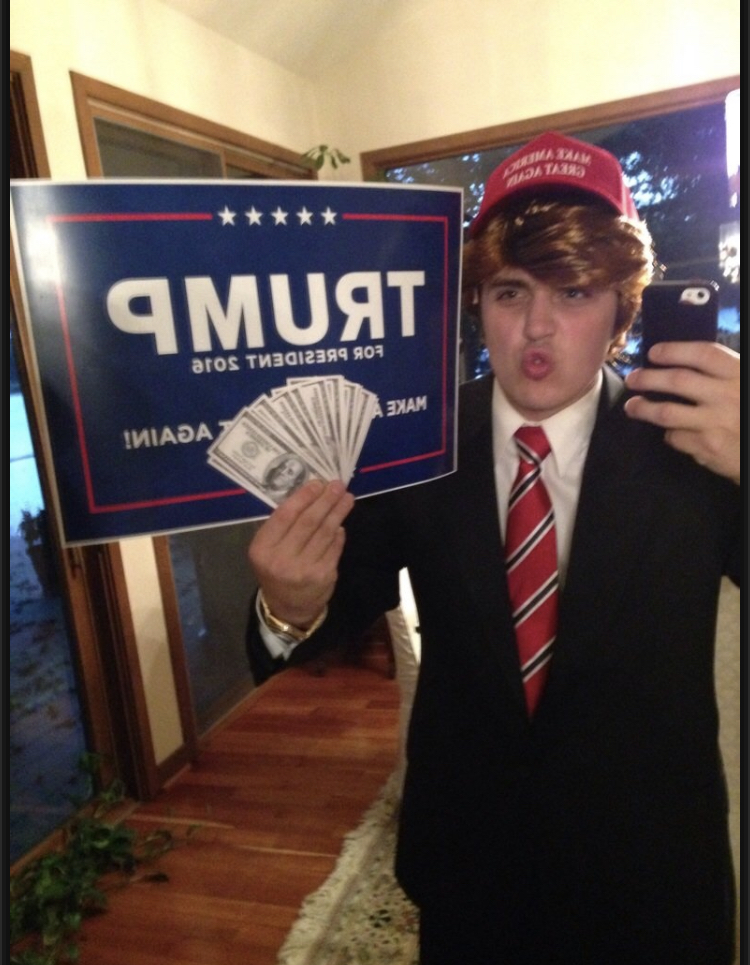 3  Donald Trump: This is easy for any man who owns a suit. Find a red cap and done! Look out when you're out and about in the streets! He's a controversial figure and you're bound to bump into some detractors.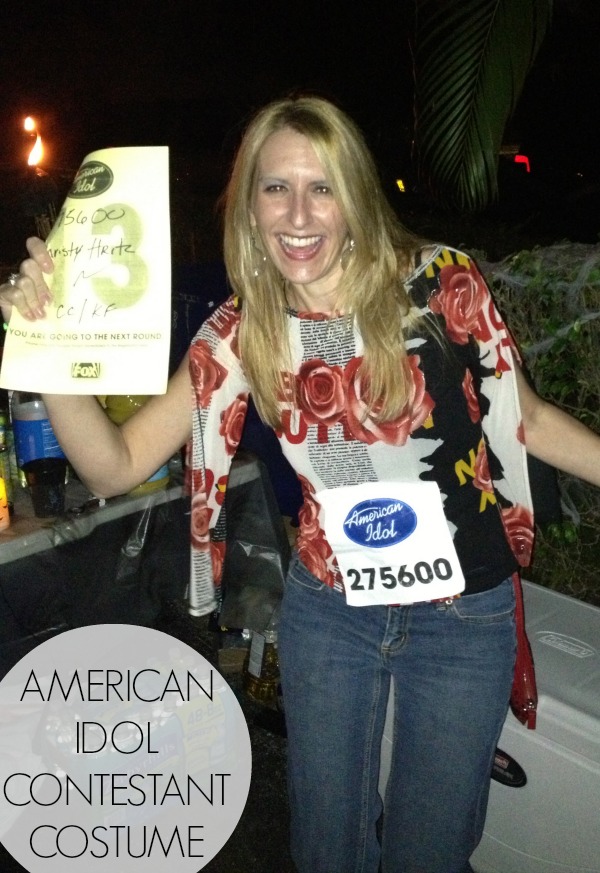 4  American Idol contestant  – Now that the old popular singing talent contest is back on air, you can go as a pop culture costume from this show. You can find a copy of the logo online and print it out along with a random contestant number and then print out a fake "you're going to Hollywood!" sign"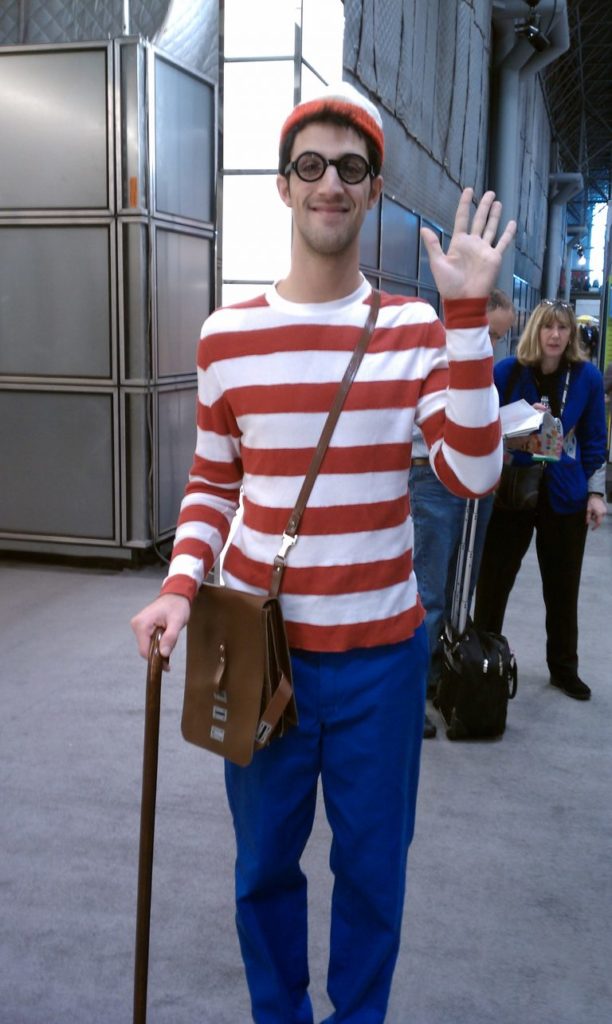 5  Waldo– All you have to do is pull out a red and white shirt you already own or hit up a local discount store or thrift store for a shirt. Wear blue jeans or pants. Carry a brown saddle bag and if you have a cane already, that's a bonus. A winter cap or beanie completes the look.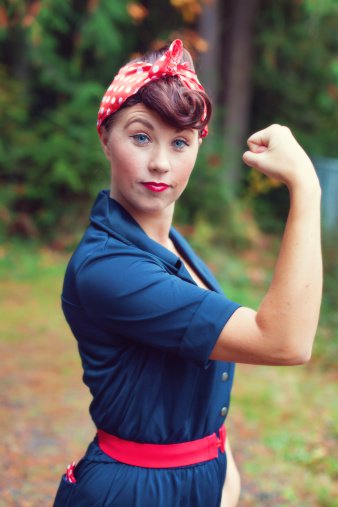 6  Rosie the Riveter– To pull off this costume, grab a scarf with red in it for your hair. If you have a blue jumpsuit, that's perfect. If not a blue collared shirt with a pair of blue denim jeans will suffice. Wear bright red lipstick.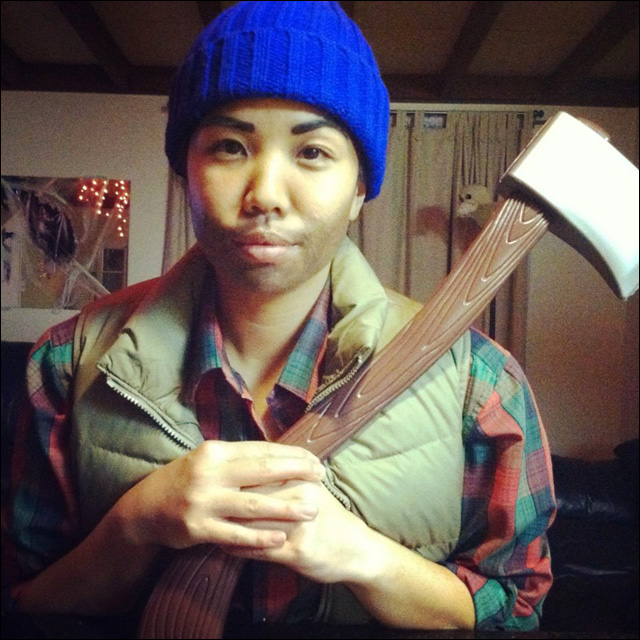 7  Lumberjack — 
Man or woman can pull off the lumberjack with a plaid shirt and vest coat with a winter cap. Pic up a toy ask from WalMart, Target or a costume store on the way home. Women can draw on a scruffy beard with eye pencil.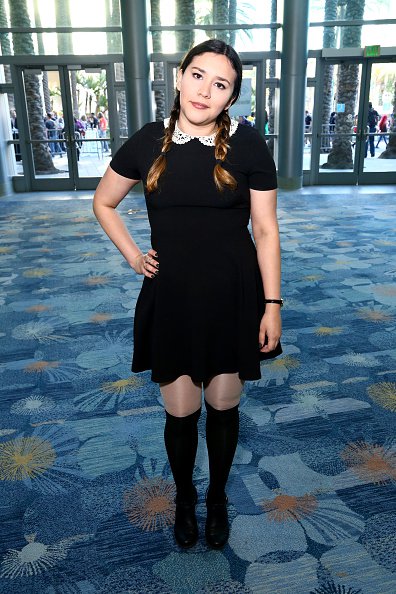 8  Wednesday Addams — 
If you own an LBD wear it over a white shirt with a collar, with knee-hi socks and black shoes, preferably Mary Janes if you have them. Pull your hair into two pigtails and top it off with dark eye liner around the eyes.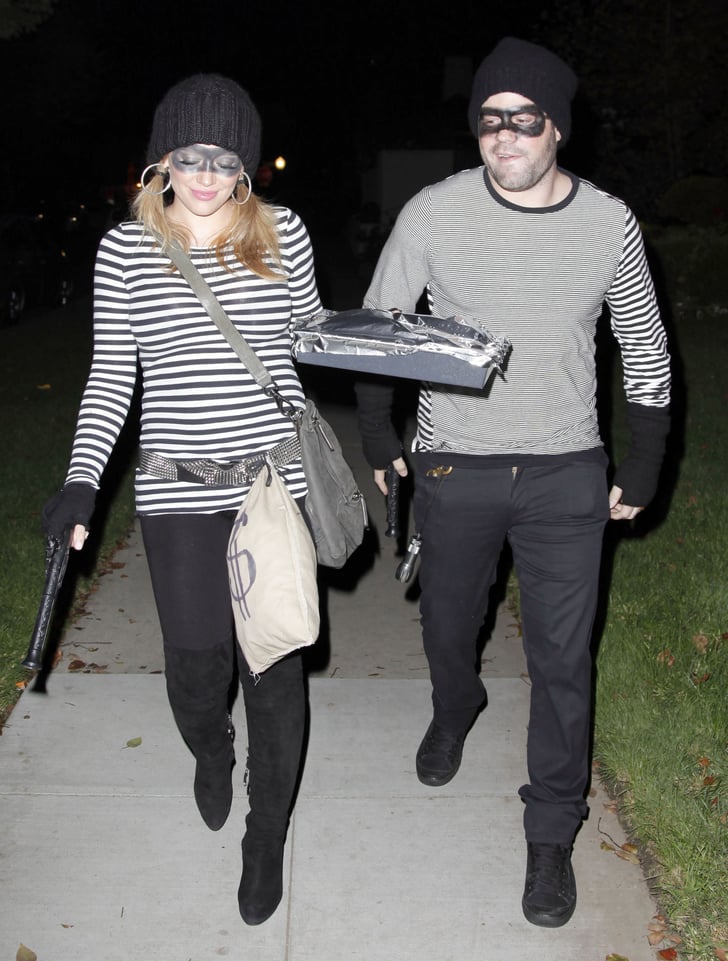 9  Robber-
This is a costume anyone of any gender can wear. All it requires is a pair of black pants and a black and white striped shirt. Pick up a black robber's mask from the costume store or DIY one at home. You can get a toy gun or DIY a money bag using an old pillow case that you draw on dollar bill signs on.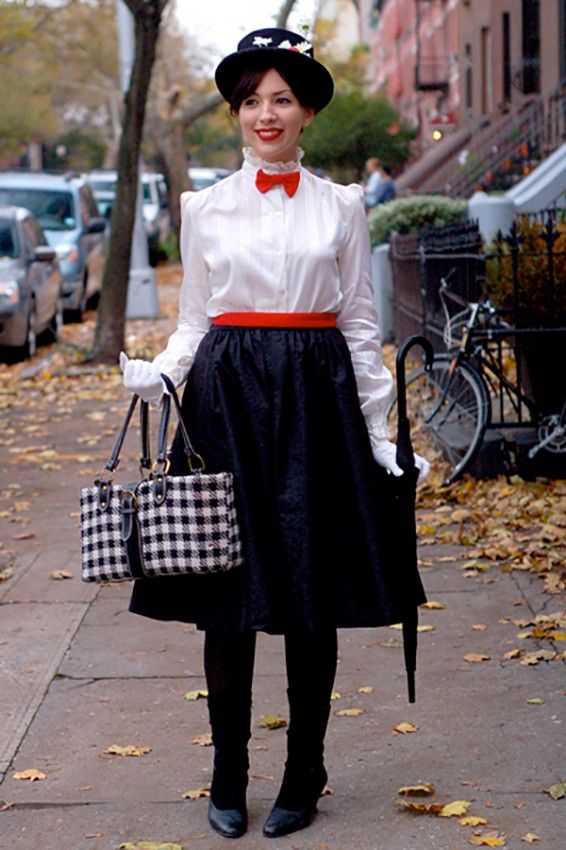 10  Mary Poppins – This is another relatively easy costume to pull off last minute because all you need is a white shirt and tea length black skirt, black tights and shoes. You'll need an umbrella and a hat to really be convincing tho. Perhaps, you'll be able to find one in a local costume store.
11 Audrey Hepburn 
-This is another easy costume for a woman who owns an LBD and pearls. Put your hear up in an updo, add a pair of shades and a tiara if you can find one still available.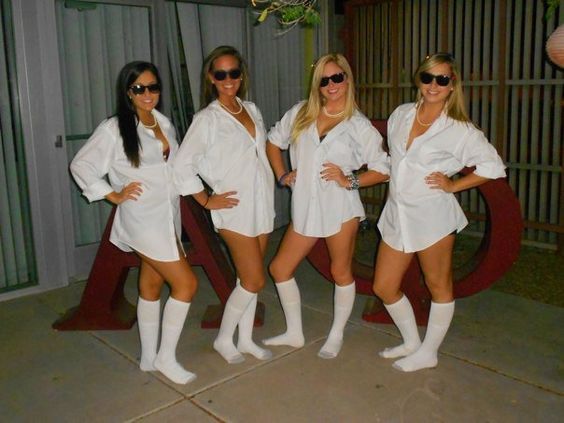 12  Tom Cruise in Risky Business
– One of the easiest because all you need to go as this costume is a white shirt and a pair of shades and sports socks. You do have to be comfortable in walking around in a shirt and I don't recommend going with no shoes either.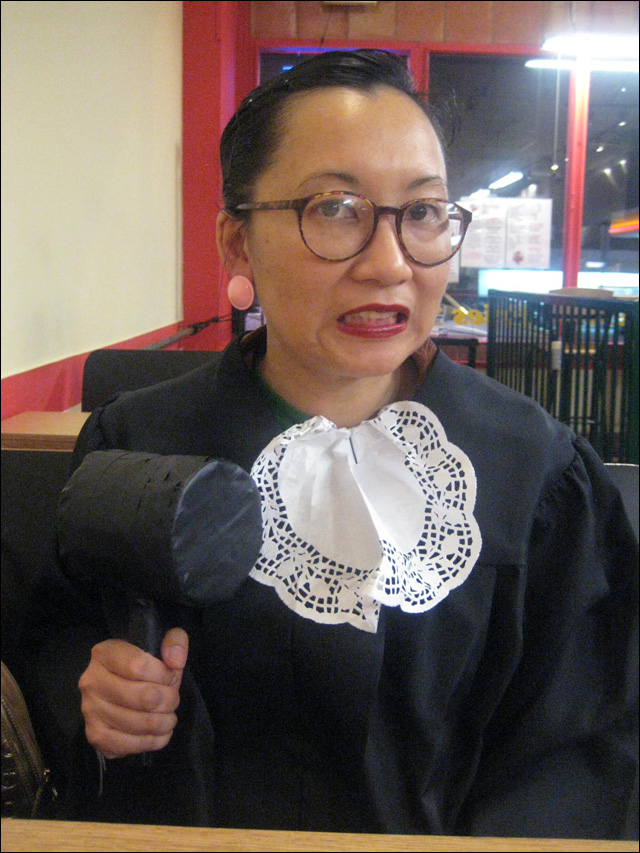 13 Ruth Bader Gingsburg The Notorious RBD
— All you need is a black robe and a doiley with eyeglasses. If you can get a gavel or DIY one when you're good.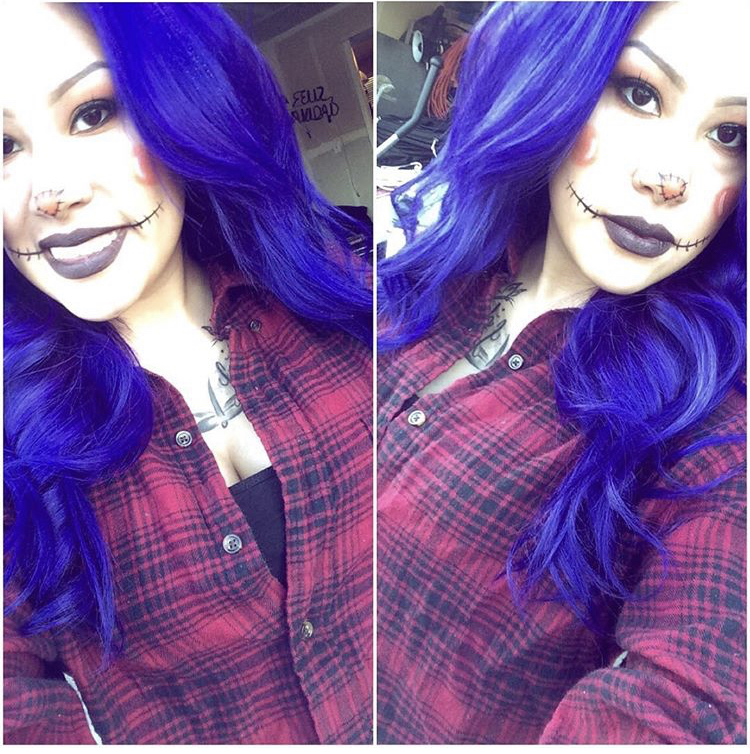 14  Scarecrow– Wear a plaid shirt and used face paint to paint your face like a scarecrow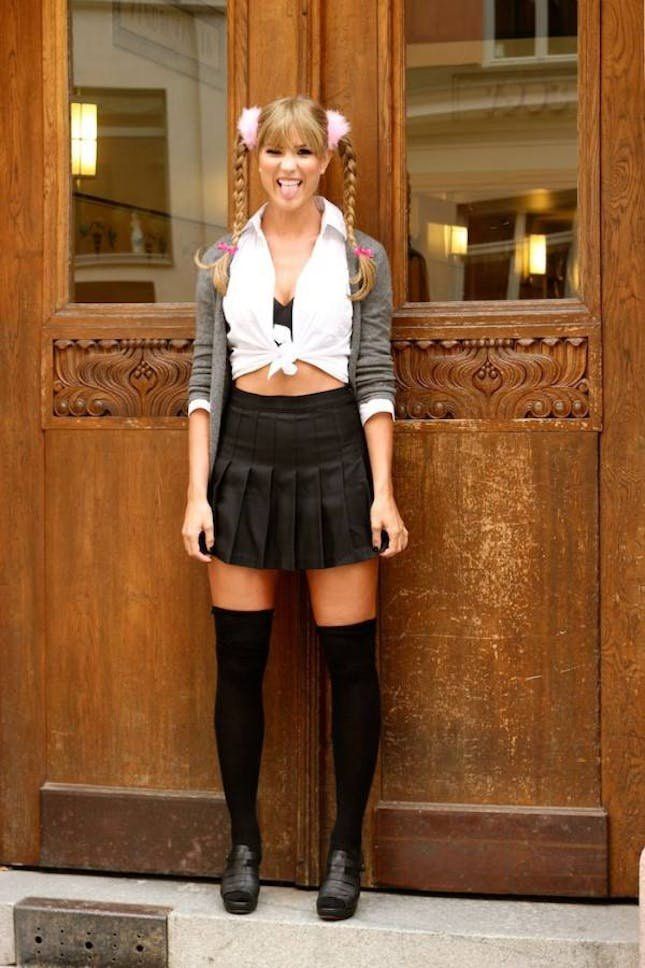 15  Britney Spears
– A grey plaid mini skirt, grey sweater, white collar shirt, long socks and wear hair in pigtails.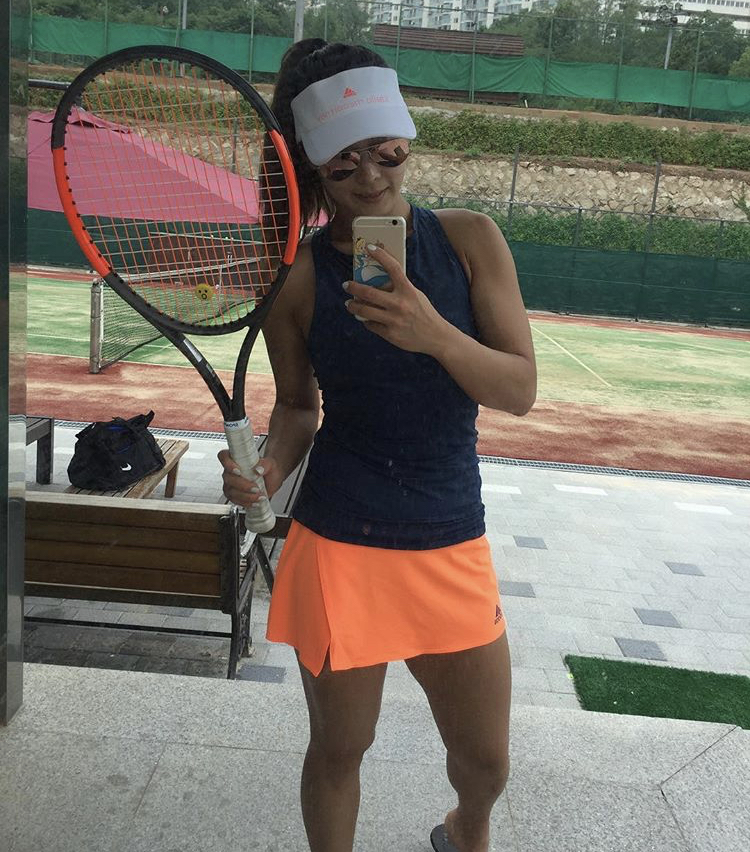 16  Tennis Player
– A tennis skirt, shirt, visor and racket is all you need to be this costume.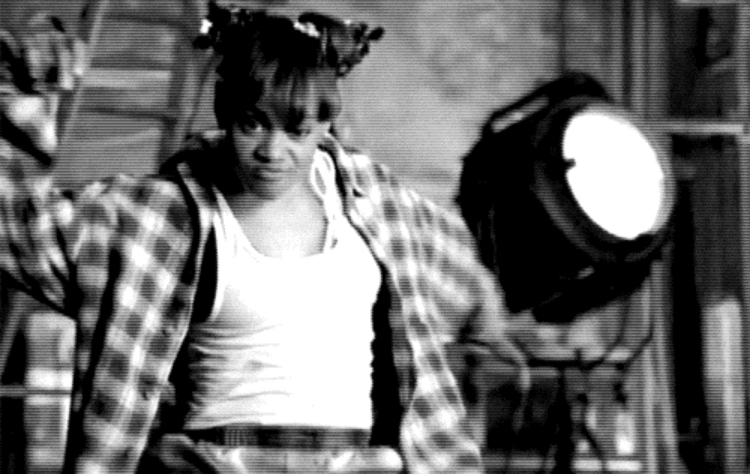 17  Lisa "Left Eye" Lopez from "Creep" video – I think I'm doing this or the Britney. Going to pull out my plaid shirt, wear one of my son's jeans and hubby's boxers, with a white t-shirt I own and draw on her signature black mask eye makeup under her left eye and wear my hair in two pigtails with a backwards cap. I'll be totally reliving the 90s era one way or another this Halloween!