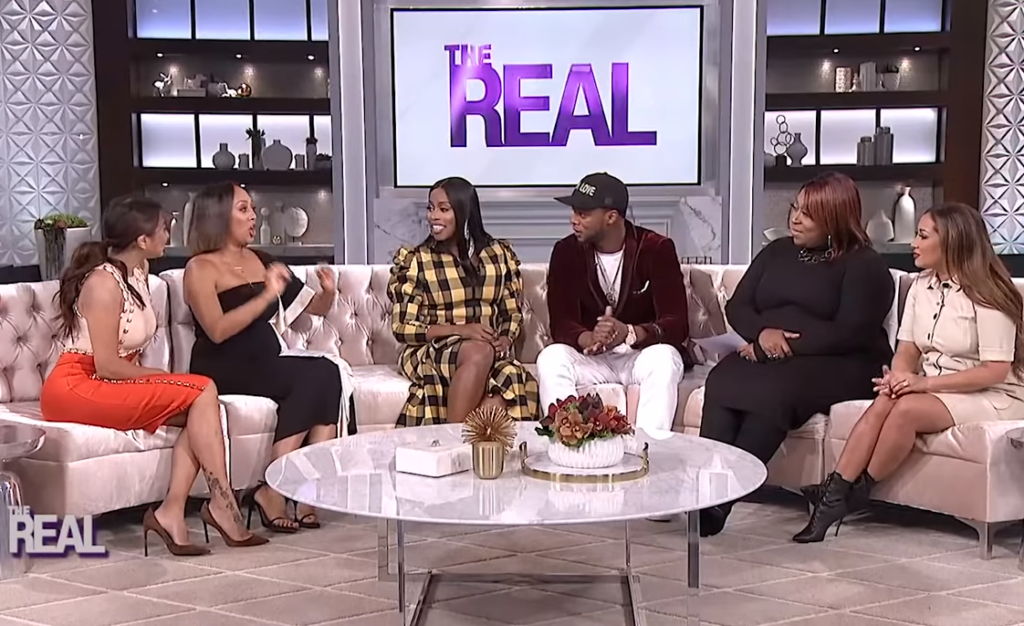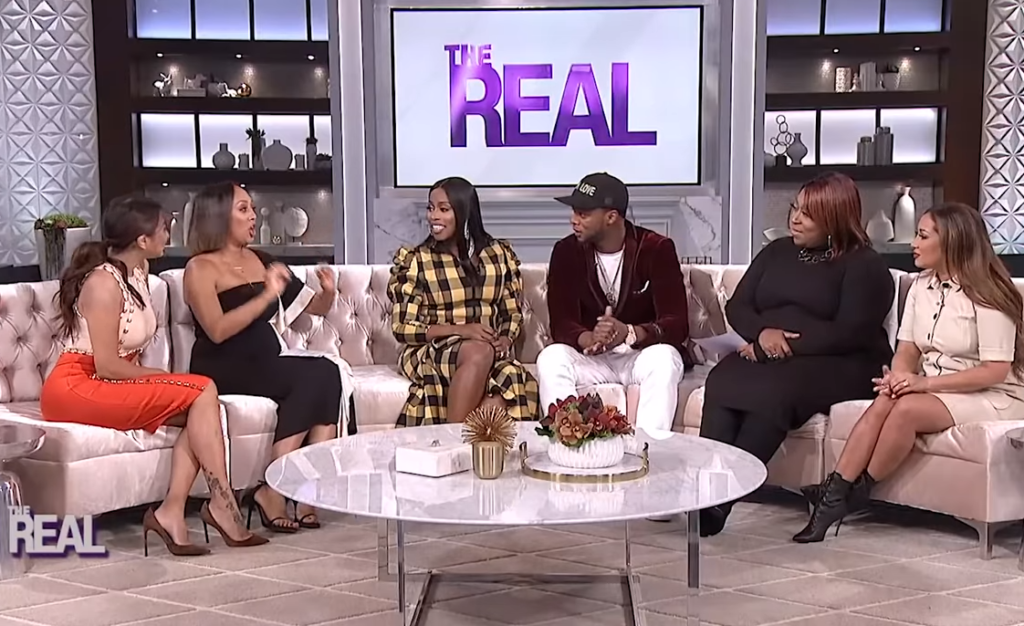 Expecting rapper Remy Ma and her husband Papoose hit up The Real Talk to talk all things baby, pregnancy and parenting. The couple, who is expecting their first child together after suffering a miscarriage, also shared that they plan to have more children.
When Tamera Mowry-Housley asked them about it, the Love And Hip Hop star gave a detailed reply that included insights on her fertility struggles and successes:
"Ok, so when we did IVF, we did two cycles. The first cycle, we only got one egg and I was nervous. I was like, let's just do it again so we'll have more. We got one again the second time, so we had two. One was a boy, one was a girl, but I didn't want to know which one. Whichever one was first, put that one back first and then the other one. So I told [Papoose], if he behaves and doesn't spoil the golden child like he's planning to do, we have a good baby and he accepts my nanny stuff and all of that, maybe somewhere around 2020, we'll do the other one."
The couple are planning to star and debut their very own spin off reality TV show called 
Remy and Papoose: Meet the Mackies. 
They also released a new song about their impending arrival called "The Golden Child", a term they've been using to describe the baby they conceived after some struggles. They performed it on the show.
Here is the full interview part I
Part 2