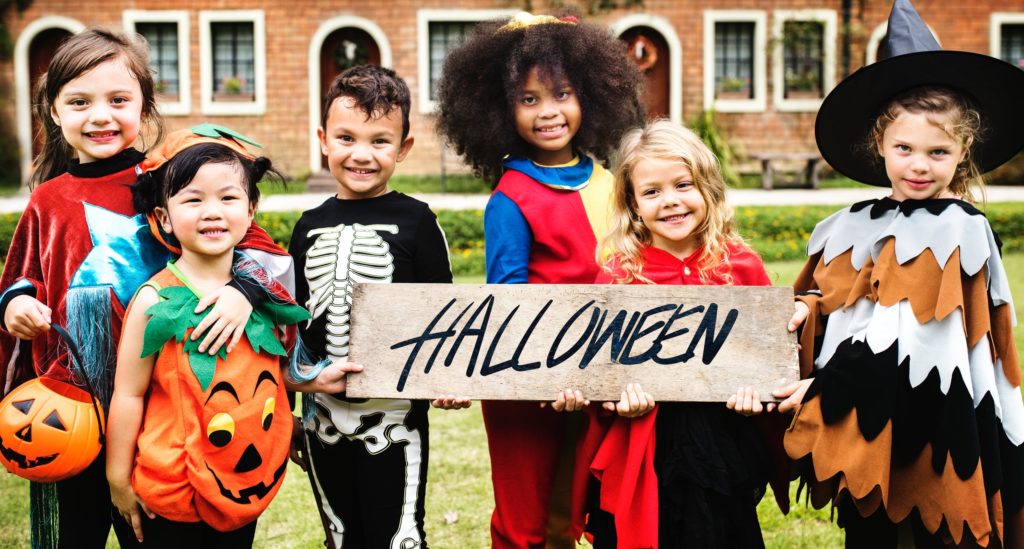 With Halloween just two weeks away, kids will be eating all the candy they can find and sugar levels will be through the roof. But how much sugar is too much, and what are the signs your child is sugar overdosing?
 Dr. Christopher Calapai D.O., a New York-based Osteopathic Physician board-certified in family and anti-aging medicine, gives the rundown on sugar intake and what you need to know to keep your child out of a sugar coma.
 How Much Sugar Is Too Much?
 For children, it depends on their age and their calorie intake, but 12-25 grams a day is just enough.
 What Are the Signs of Too Much Sugar?
 #1: Sugar High
 A sugar high happens when there are extremely high levels of blood sugar, which results in high energy and shaking of the hands. The candy equivalent is three Butterfingers, which is 30 grams.
 #2: Sugar Crash
 A sugar crash usually happens within an hour, and glucose levels in the body will drop, causing energy to decline as well. During a crash, you'll most likely be fatigued, hungry, and may also have a headache. To get rid of a crash, your child's best bet is to eat an apple or banana.
 #3: Your Child is Craving More
 Sugary foods release dopamine, which is the same chemical released during drug use.  Once your child starts eating more sugary foods, such as those Halloween treats, the craving for more will continue. Pears are a great alternative, since it has almost 14 grams of sugar and reduces the risk of heart disease.
 #4: Sleeping is Almost Impossible
 Serotonin is released, which is our relaxation hormone, and is needed for a child to have a good night's sleep. If insomnia issues arise, it's time to reduce sugar intake.
 Good luck parent