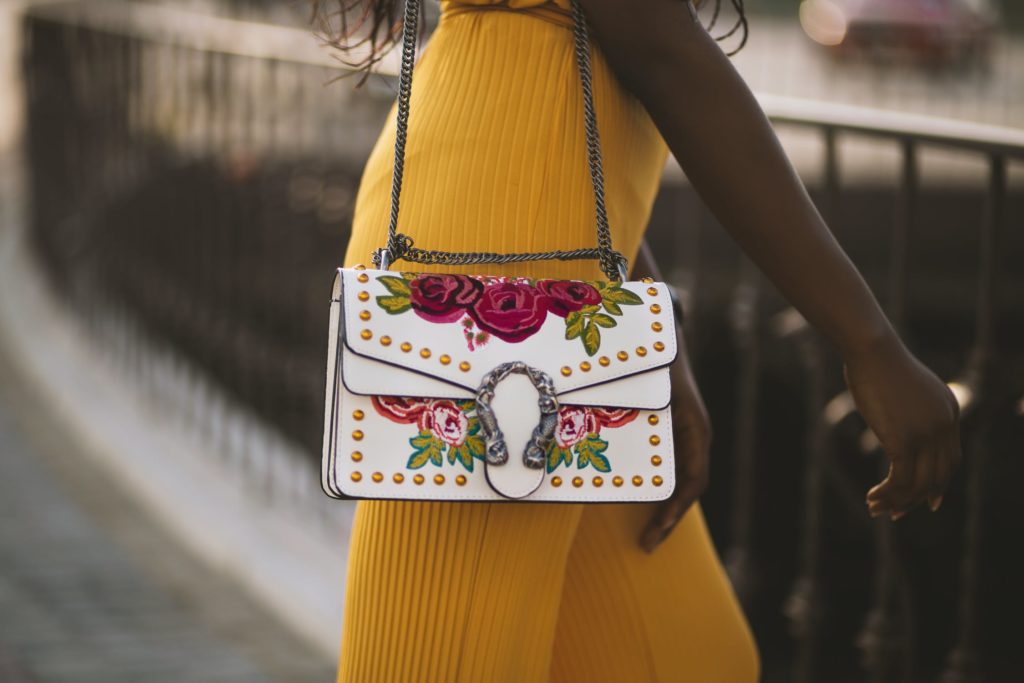 As the days get shorter and the nights get colder, several of us start to see our moods and temperaments change or dampen. Seasonal Affect Disorder is a common condition that is linked to  the colder months of the year. It can be counterbalanced with light therapy and other sensory treatments.
I think another way to help lift the mood is to wear bright colors in your wardrobe.  Yellow is my go to! It's a great hue because it's sunny, bright and could lighten your mood just by wearing it, I think.
Be creative and find different ways to mix yellow into your wardrobe. Accessories are the best way to do that.  You can incorporate yellow by wearing yellow-tinted aviators or lemon framed sunglasses, sunflower yellow tassel earrings, a lemon chiffon patterned tote or a canary yellow scarf.
I like this Mango man Essential Scarf which is great and lightweight and good for warm or cool temps and runs just $15.
You can walk on sunshine with some yellow ballet flats, loafers or tennis shoes too. I like Bass's Whitney Weejuns Leather Penny Loafer  ($77)- Women's If you can be so bold and work in an environment that allows for creative dress, paint your nails yellow.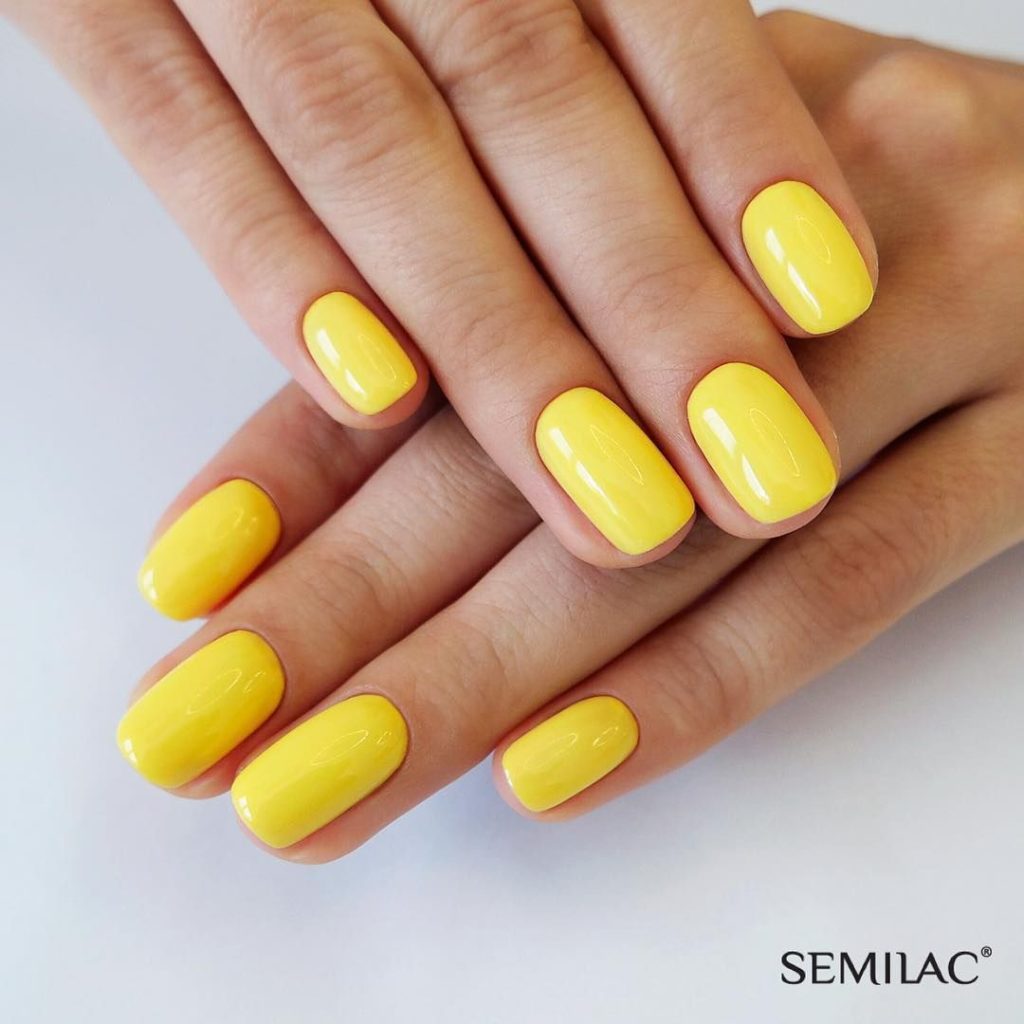 I also love the idea of a big bright and sunny yellow tote. It is unexpected and eye catching and will certainly turn heads like Aldo's tote for just $39.00 which is a steal!
However, you can, go big and bold! Shop these styles: