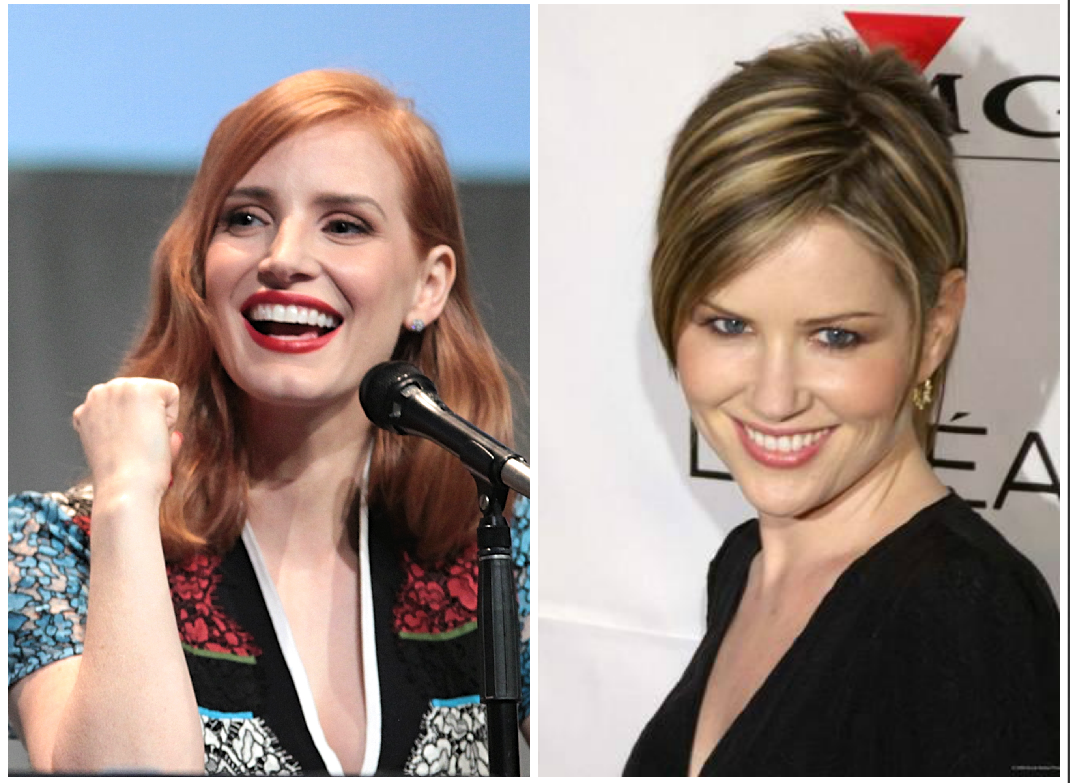 Jessica Chastain and her husband bested Kylie Jenner's secret birth and them but joined singer Dido who was pregnant and had a baby and enjoyed life with that baby for months before telling anyone.
The IT: Chapter Two actress and her fashion executive husband, Gian Luca Passi de Preposulo welcomed a whole other human being, via surrogate, daughter Guilietta in April.
No one knew. Good job keeping that a secret! Not too many Hollywood celebs could do that for so long.
In July 2011, Singer Dido and her husband Rohan Gavin but she didn't acknowledge her son, Stanley  until December that year. That's 6 months of keeping him out of the news.
I credited myself with forcing the outing because that month she made the announcement, right before I blogged about her being pregnant when she was 3 months along but never hearing any news about the birth from any news outlet whatsoever.
Congrats to the new family though they have never confirmed the news despite being spotted out and about carrying the baby.