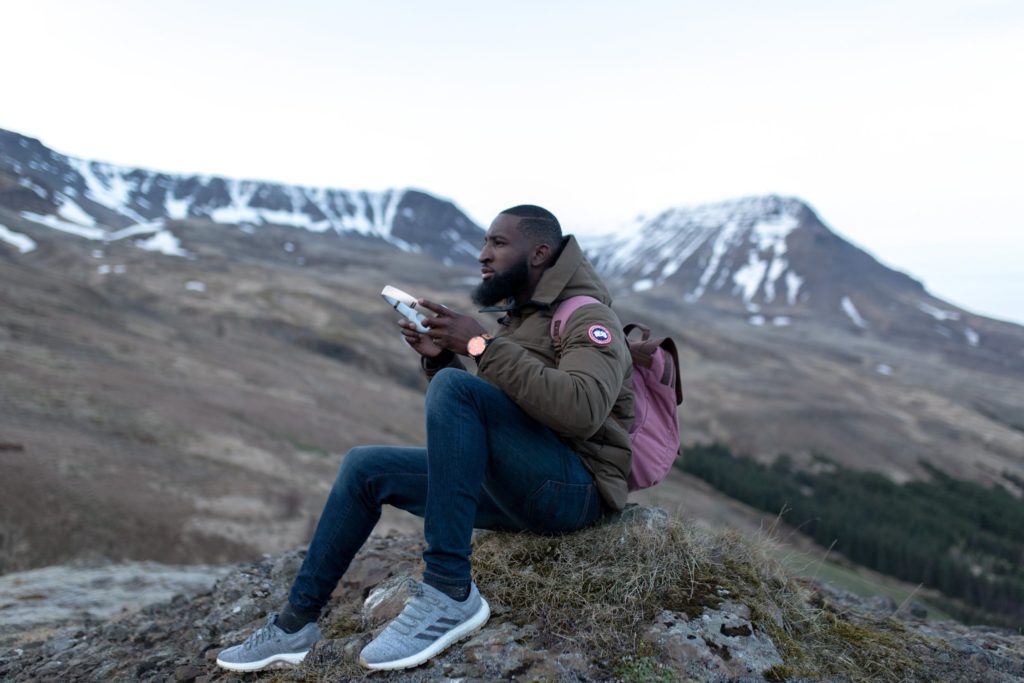 Travel is good for the mind, body and soul and if  you have a traveler friend who loves to wander on  your gift guide, you will not be able to go wrong by gifting him or her one of these items on my carefully curated list
1. Fujifilm Instax Mini 90 Neo Classic Instant Film Camera Stylish Fuji Instant camera to capture moments and get pics right there to share! Get it at Amazon.com for $124
2.  First Class Tech Case  Store all of your tech essentials in transit in this leather zipped case by English brand Stow which includes an international adapter set and a powerful black leather memory stick, and you can personalize it with up to four embossed letters.  Get it at: ahalife.comor $530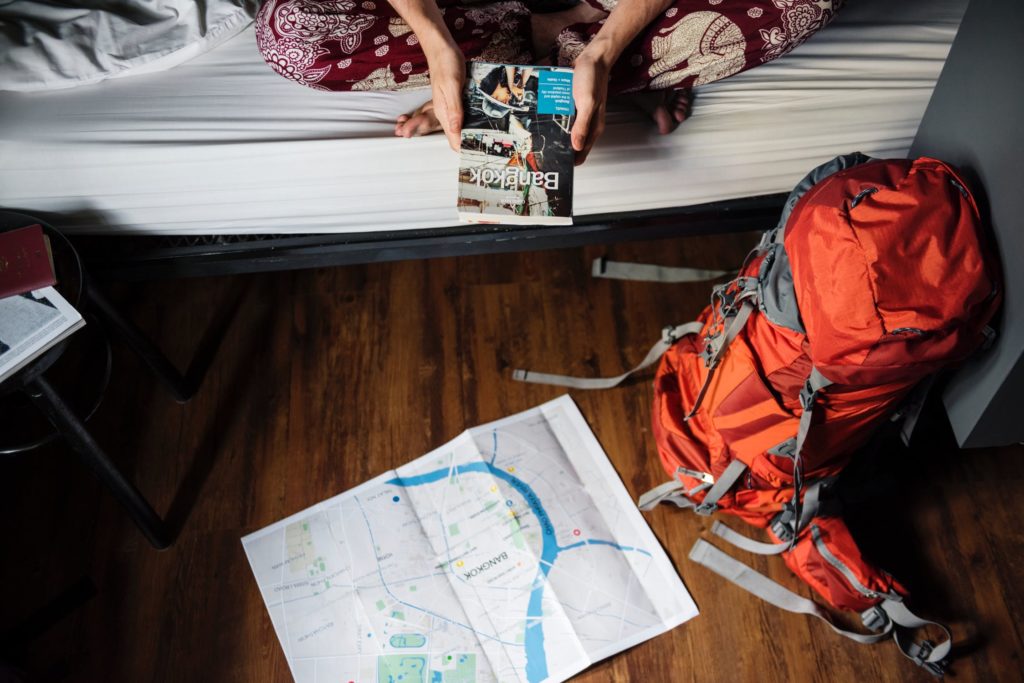 4. The Bucket List Book – This popular award-winning book lists over 100 fun and adventurous things to do and places to see before you kick the bucket! It will certainly inspire your traveling pals. Get it at Amazon for $27.89
3. Away Luggage This wonderful travelers brand sells the durable and quality fashionable hardside suitcase that all your fave celebs use. It is built for heavy travelers given its  indestructible design, easy internal organization, and built-in USB charger, which is removable to comply with airline regulations. Get it at Awaytravel.com from $225
4. Bucket List Photo Book: Use this album book to inspire, document and curate memories to come. Get it at amazon.com, $35
5. Everlane Weekender – This brand is well-known for making super durable, long-lasting and quality constructed totes, bags, travel accessories and more and this Nylon weekend tote is great for quick getaways. It is also stylish. Get it at Everlane for just $78!
6. Scratch Map Luckies of London's makes an interactive fun map that lets you scratch off a city or country once you've visited. It's a lively and festive way to display where you've been and inspire on where you're going to go NEXT! Get it at Uncommongoods.com for $26.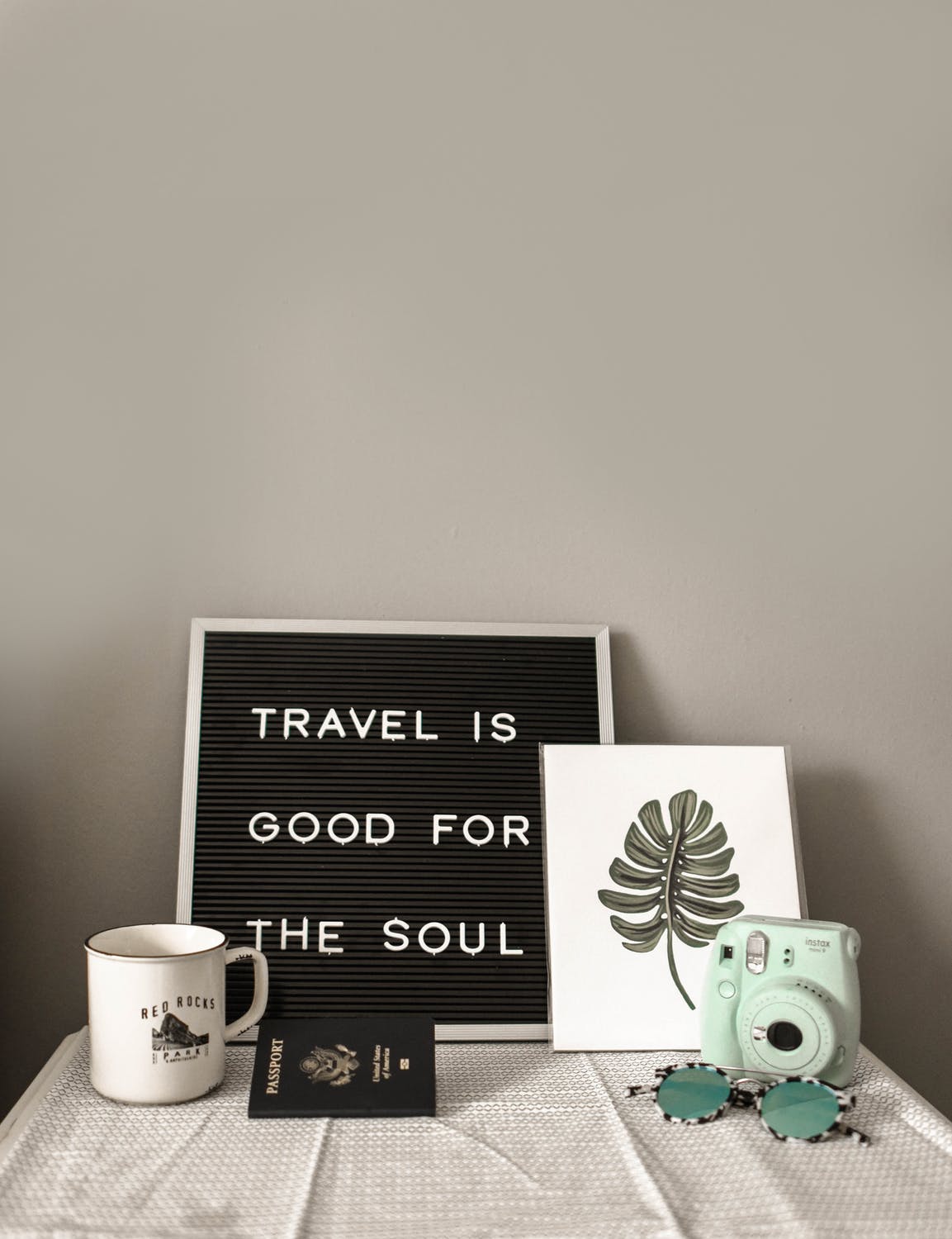 7.  Flight 001 4-in-1 Adapter  
This compact, Lego-like converter enables travelers to plug in 150 countries, and it comes with a color-coded map. Get it at
Amazon.com for $25
8.  Cork Globe Help your loved ones track previous and future adventures with this funky globe made of cork material! Colored pins keep track of bucket-list destinations and favorite vacations. Get it at  worldmarket.com$34 or uncommongoods.com, from $48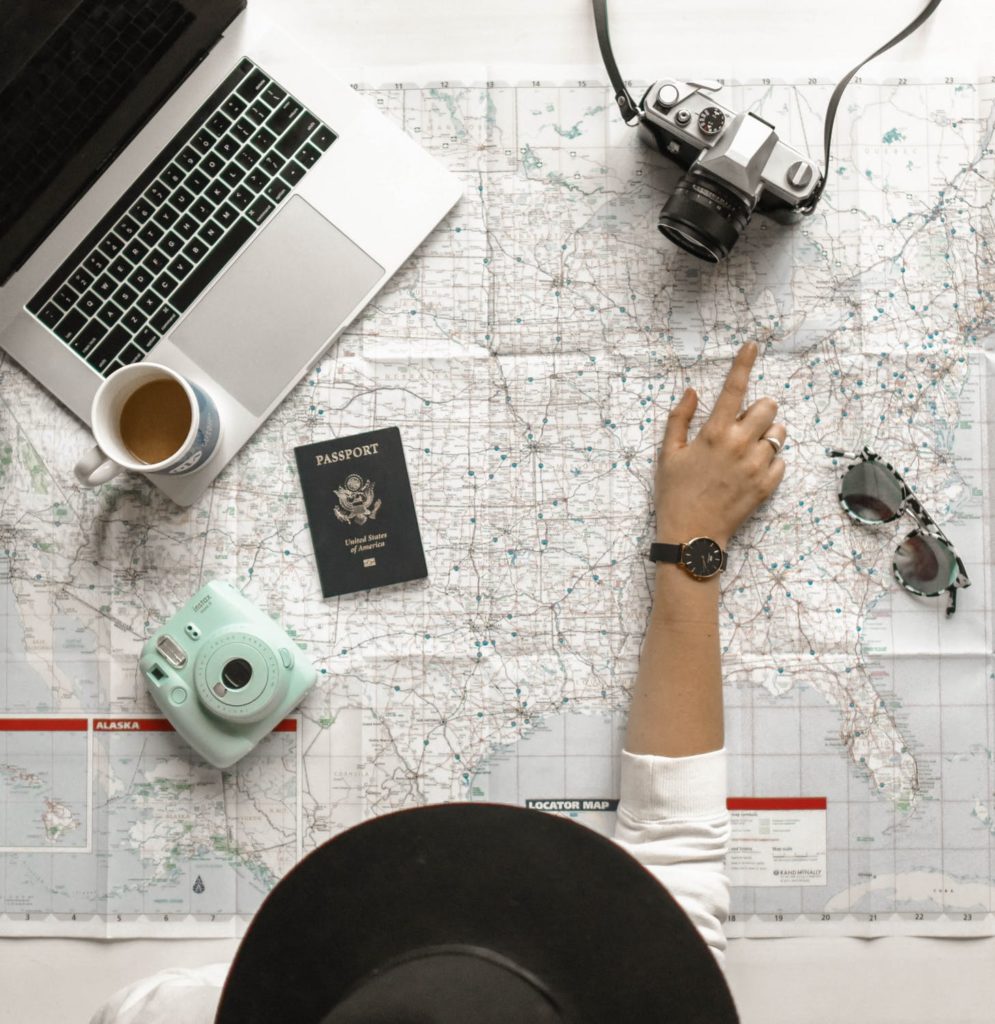 9. I Was Here Travel Journal For the creative traveler, this travel journal has far more to it than blank pages waiting to be filled. It's beautifully illustrated from cover to cover and offers fun challenges and includes prompts to encourage users to explore the world in a more fantastical way. Get it at Amazon.com for 16!
10. Everlasting Comfort 100% Pure Memory Foam Neck Pillow Airplane Travel Kit With Ultra Plush Velour Cover, Sleep Mask and Earplugs  A frequent traveler doesn't leave home without the essentials for a long flight across the ocean. This kit included a neck pillow, mask and earplugs to help them get some rest on an extended plane trip. It comes with a Lifetime Warranty! Get it at Amazon for $18.95
BONUS!
11. AirBNB Gift Card. Your fave explorer is always on the go and could always use funds towards his or her AirBNB stay in one of the 191 countries around the world where there are AirBNB spots. Get it at  Amazon.com starting at $25!
There you have it! 11 Gifts that will certainly delight your wanderlust friend, loved one or family member!