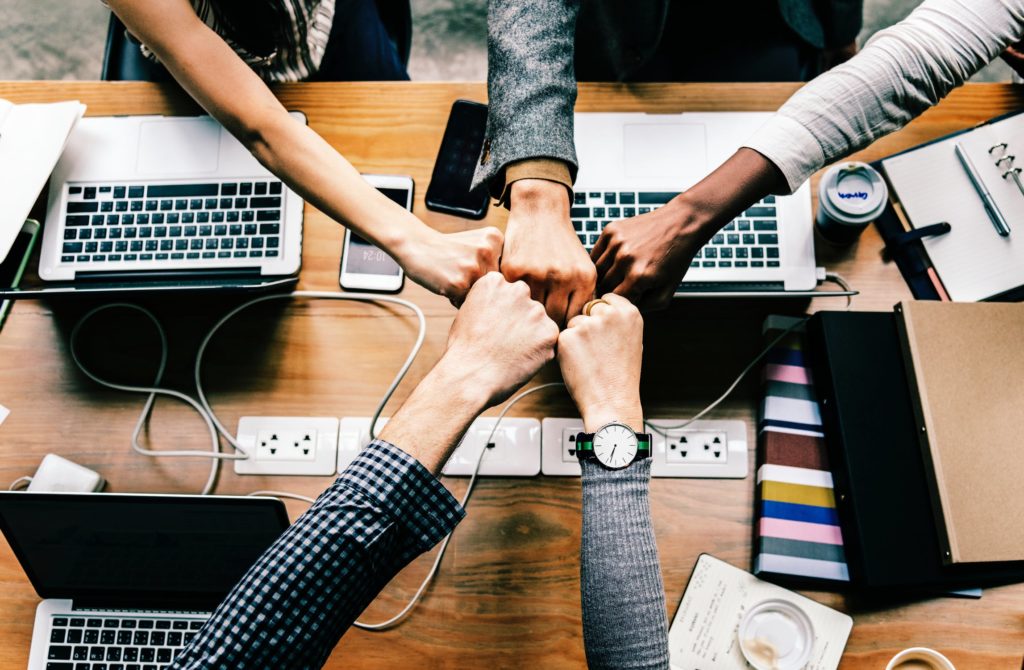 It's almost upon us, that time of year when we give and receive gifts from family and friends, and hopefully we have chosen wisely.
And that's the rub isn't it?  Choosing something that will suit the person instead of buying something we think might suit them, and personally I have the greatest problems when it comes to choosing gifts for the significant males in my life.
Luckily, we are able to grab some really good gadgets this year which usually satisfy the majority of men whether it's anew pair of headphones or the latest smartwatch, there is something out there that will suit your father, boyfriend, brother or husband.
For instance, my brother is a fan of the Samsung Galaxy S9. He uses it for almost everything he needs to do online from his banking to playing at his recommended online casino for UK players where his number one favorite pass-time are playing on the progressive slot games followed closely behind by European roulette.
However, he does find that being such an enthusiastic gamer drains his battery so something similar to the Native Union wireless charger pad would be perfect for him as it does away with having to fumble about for the phone charging cable. All he will need to do is pop his phone on the pad and that's it the phone will start charging straight away.
For those that did not suffer from Virtual Reality sickness, Sony has released some pretty impressive titles with AstroBot being the one that could rival Red Dead Redemption 2.
If you know you snore and do not sleep alone then perhaps gifting  that person some Bose noise making sleep buds which pipe soothing ambient sounds into his ears could be the answer. They're totally wireless they come in three sizes so he is ensured to have a comfortable fit and they can even work as an alarm clock that only he will be able to hear.
For the fit men in our lives the AppleWatch Series 4 will track their fitness after the festive season making sure they get in shape for the warmer weather when we tend to shed a few pieces of clothing. Not only does this great smartwatch do all of that but it also displays texts from their iPhone, neat eh?
If your budget is not massive then remember that you can search online at sites like amazon which have a ton of really good quality men's gifts that are not so expensive but shows them that you love them just as much!