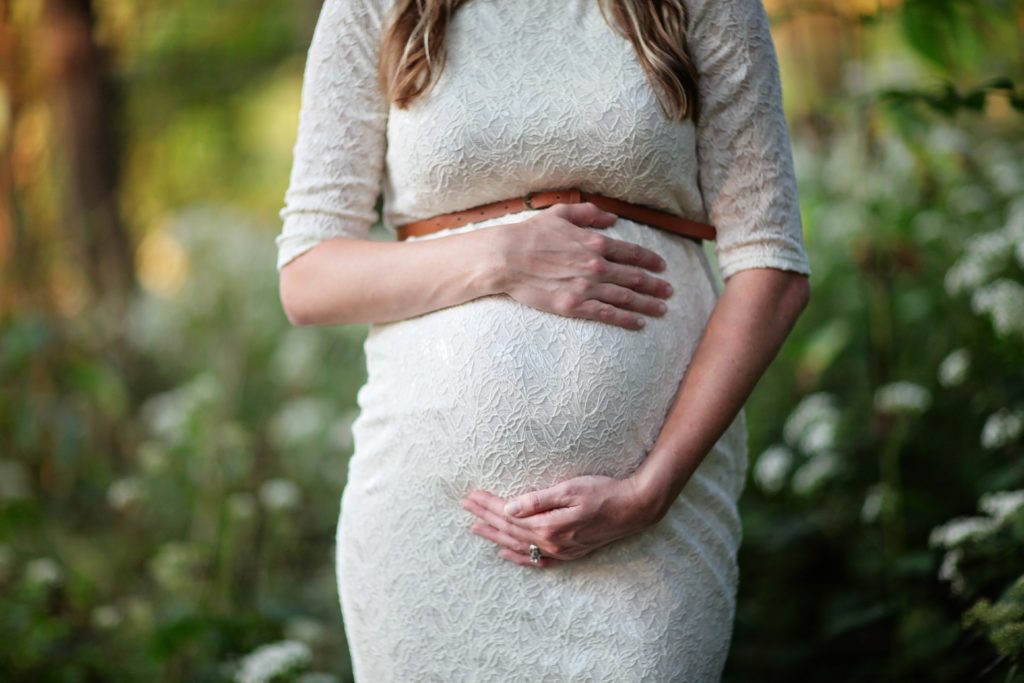 So you have just found out you're pregnant – congratulations!
Now comes all of the planning for the next few hectic months ahead of you. You don't just have to prepare everything for your new babe to come, you have to find clothes that will fit you throughout this momentous period of transition in your life.

You may not know where to start, though, so here's a beginner's guide to maternity fashion and how to buy the right pieces for you.

Wear what you have until you can't
It is virtually impossible to predict how your body will change when you're pregnant, so it's a good idea not to go crazy and shop the minute you find out you are expecting. As a way to save some money and some extra stress, only go shopping for maternity clothes until you cannot fit in your old clothes anymore. Chances are, some of the pieces you have can be easily modified to be a bit more forgiving while you grow.
Don't look at the sizes
Only buy what pieces really fit you properly and make you feel good! Your body will grow and change at different rates, so your clothing needs to be comfortable throughout your entire pregnancy. Don't get caught up in maternity sizes, as they aren't as accurate a descriptor as they claim to be. Try a few different sizes of jeans, tops, and outer layers to get a good baseline on what feels comfortable and go from there.

Keep your fashion sense
Just because you are pregnant doesn't mean you have to change your fashion self. Gone are the days where pregnant mothers had to wear oversized and draped outfits that were not flattering. Nowadays, there are plenty of clothing options for you to pick from no matter your style. Plus, you don't want to buy items you don't feel confident in because, let's be honest, they'll just sit in your closet eventually anyway.

Purchase for after the pregnancy
Your body may not be able to bounce back as soon as you'd hope for after giving birth. Fortunately, maternity clothes are able to work during this transitional period, and can give you extra room and comfort while you're working to get your body back on track. Items like maternity dresses and jeans, for example, are wonderful pieces that you can use long after the birth of your child.
Be prepared to invest in underwear
You most likely will have to invest in more underwear than any other category of clothing in your wardrobe. Be prepared to change your underwear structure every few months or so. For example, for the first three months of your pregnancy you should choose stretchy, breathable fabric for your bras as your breasts will swell a lot during this period. From three to eight months, look for a nursing bra with a thicker band to accommodate for your expanding rib cage and, for your last month or so of pregnancy, buy your bra cup size larger than usual and a smaller band size. This will be useful as your ribcage returns back to normal after giving birth.

Stock up on shoes with natural material
Shoes made of natural material, such as leather, cotton, or woven linen, will be a wonderful addition to your maternity wardrobe. These shoes are more likely to expand with your swollen feet and ankles and ensure you're comfortable at every stage of pregnancy. Remember, you'll be keeping all of those heels in your closet and only investing in flat shoes.

With these tips in mind, you can take the guesswork out of maternity fashion. So get out there and go shopping. It's time to pamper yourself, mom!