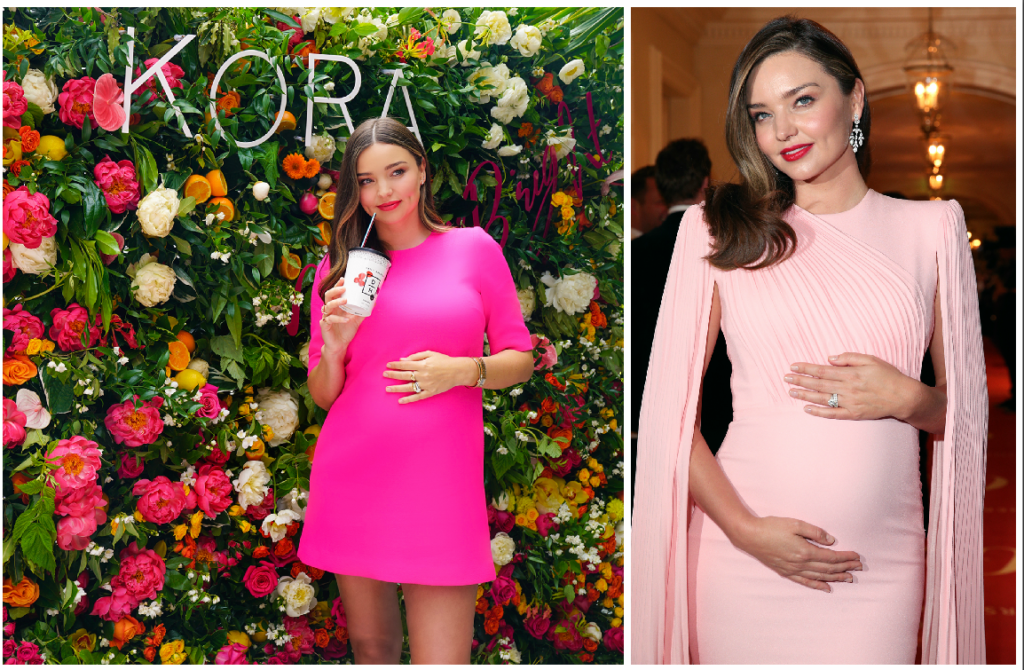 It's been a busy Summer so now is no better time than to recap which celeb mama-to-be is expecting to welcome a new arrival to their family next:
R&B Singer Keyshia Cole and her boyfriend, aspiring rapper Niko Hale, are expecting their first child together. She is mom to 10-year old son Daniel Gibson, Jr. who she shares with ex husband Daniel Gibson.
Torn singer Natalie Imbruglia is expecting her first child after opting to start a family via a sperm donor and IVG.
"City Girls" Rapper Yung Mami is expecting her second child, a daughter, with boyfriend, producer Southside who is part of the production team 808 Mafia. She has a son Jai Wiggins, Jr from a previous relationship.
Model and Singer Cassie and her personal trainer boyfriend, bull rider Alex Fine are expecting their first child. Cassie dated rap and biz mogul Sean "Diddy" Combs for over a decade before their split last October.
Tiger Woods' Ex Elin Nordgren is expecting her third child. No details as to who the dad is but she shares two children with her ex.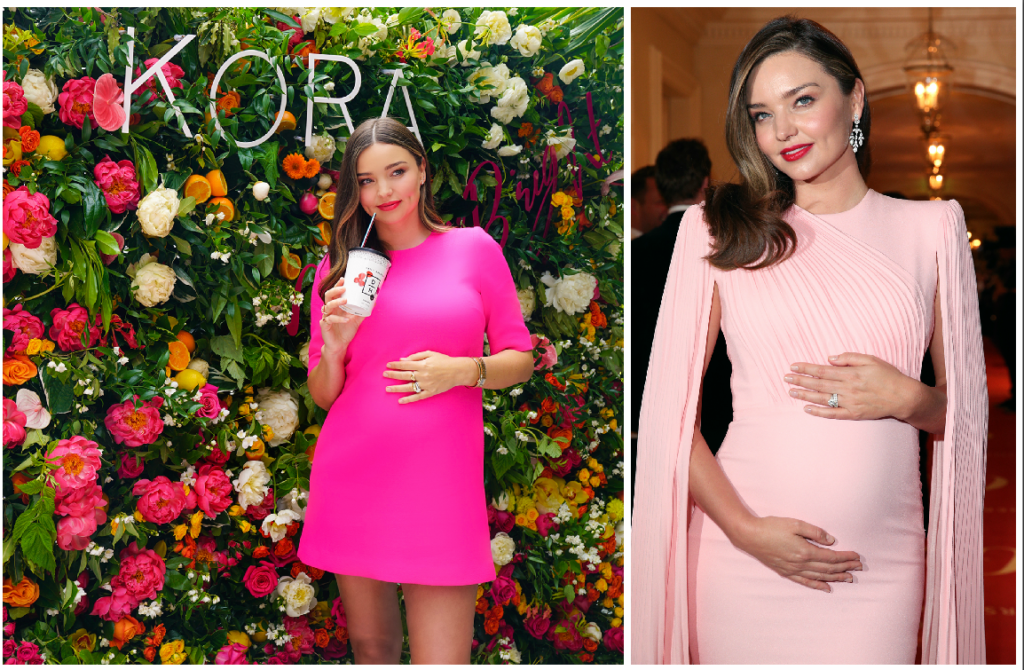 Model Miranda Kerr and her husband SnapChat founder CEO Evan Spiegel have a one-year-old son named Hart together and are expecting their second child together. She shares an 8-year old son Flynn with ex husband Orlando Bloom.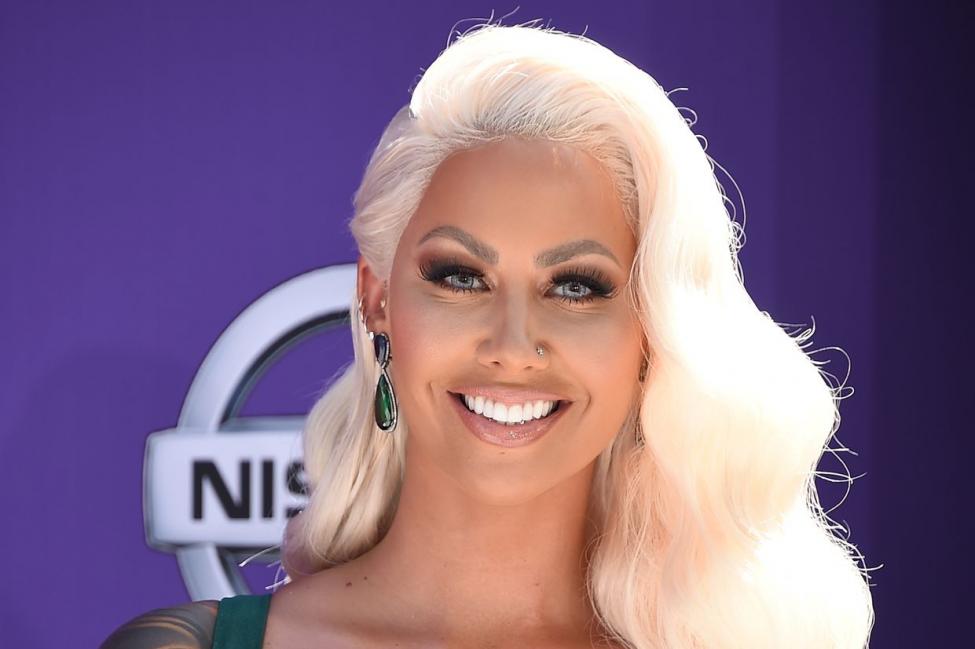 Actress and Model Amber Rose is expecting her second child, a son, with her her Def Jam Records exec boyfriend Alexander Edwards. Rose is already a mom to 6-year-old son Sebastian, whom she shares with an ex fiance, rapper Wiz Khalifa.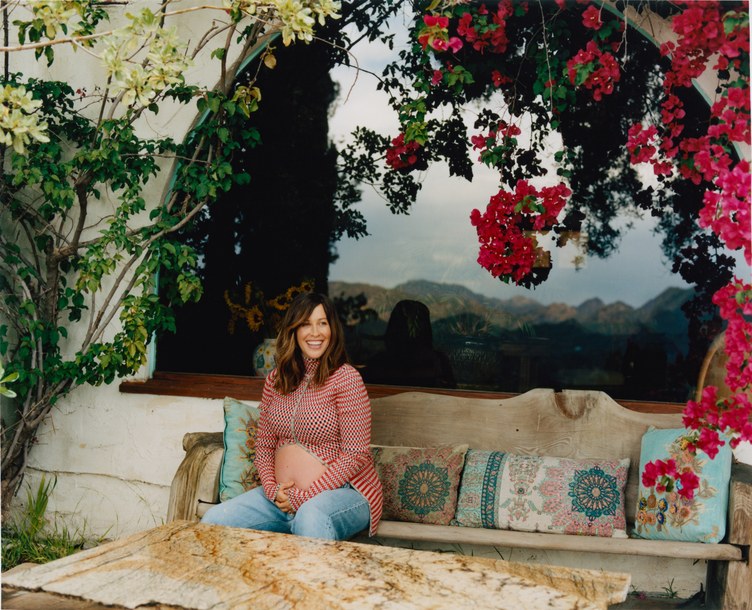 Singer Alannis Morissette is expecting her third child after fertility struggles. She and hubby, Mario "Souleye" Treadway, are parents to 8-year old son, Ever Imre Morissette-Treadway, and almost 3-year old daughter, Onyx Solace Morissette-Treadway
'Pretty Little Liars" Actress Shay Mitchell is expecting her first child with her boyfriend Matt months after sharing that she had a miscarriage.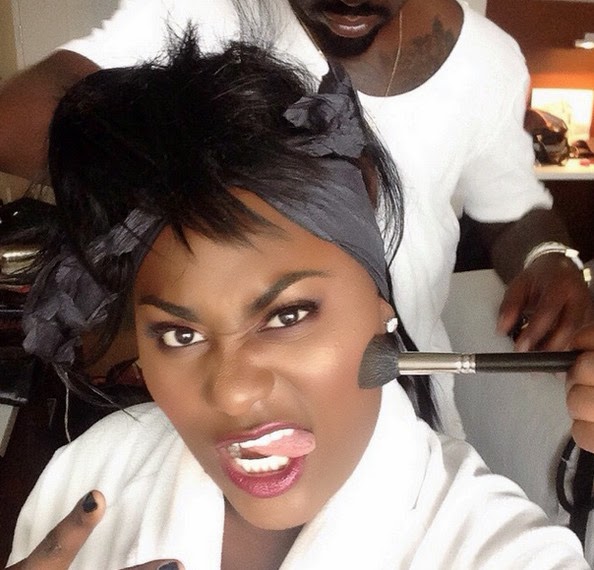 Orange is the New Black's Danielle Brooks is also expecting her first child with her boyfriend who she has never divulged publicly but who she has featured on her social media and calls "D.""