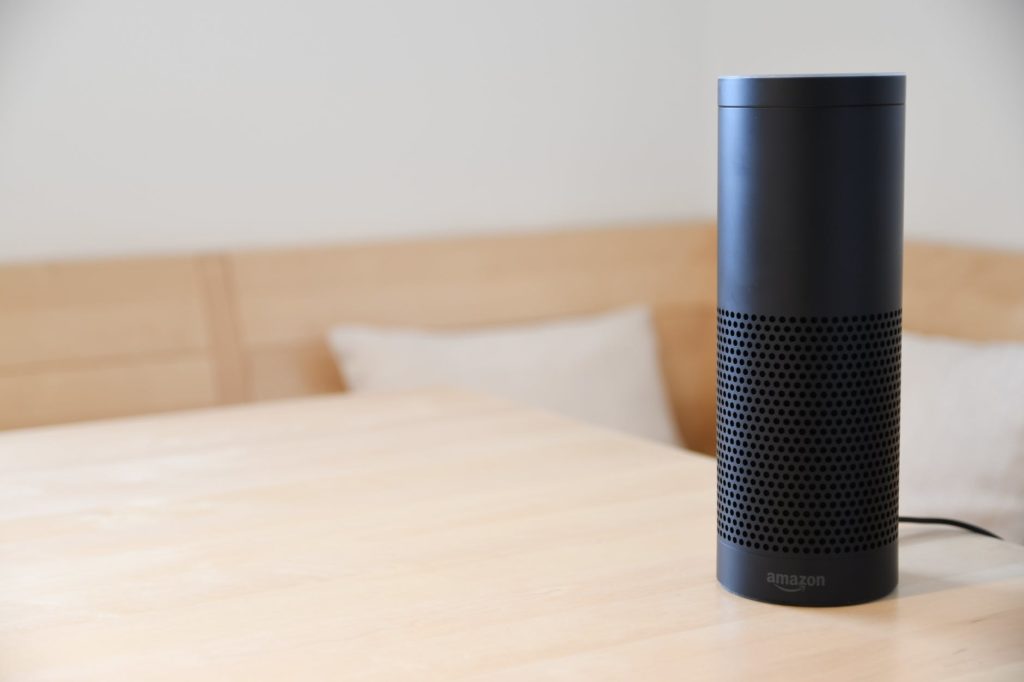 Amazon Prime Day is really two days, Monday, July 15 and Tuesday, July 16, and is a day the online retailer puts a lot of its products on sale for a heavily discounted price.
A lot of companies that use Amazon to distribute their goods to their market also put their items on sale these two says as well.
If you don't have a membership, don't fear, you can get a Free 30 Day Trial by Signing up Today with my Affiliate Link Here then taking advantage of the deals.
If you do not ship products from Amazon as much as our and a lot of other families do, neither enjoy all the videos from its Prime Video then you can feel free to cancel the $13 monthly membership at the end of the trial and keep all the heavily discounted stuff you nab during prime day!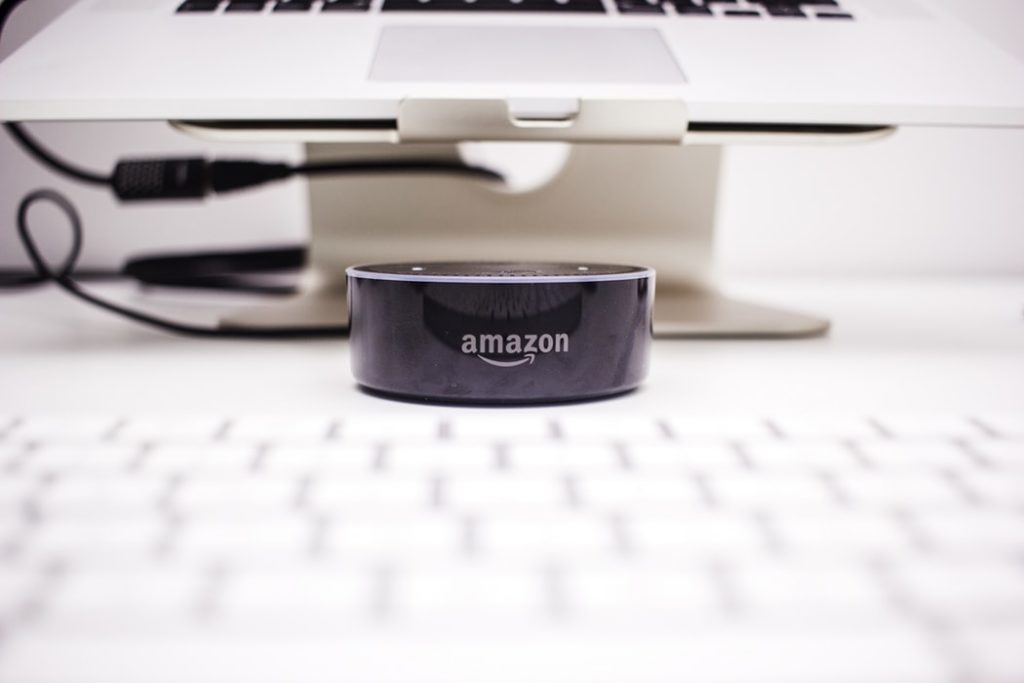 What I Have My Eye On:
I am a Prime Member on the hunt for a new Amazon Firestick for my mom and for our basement TV.
$15 Amazon Fire Sticks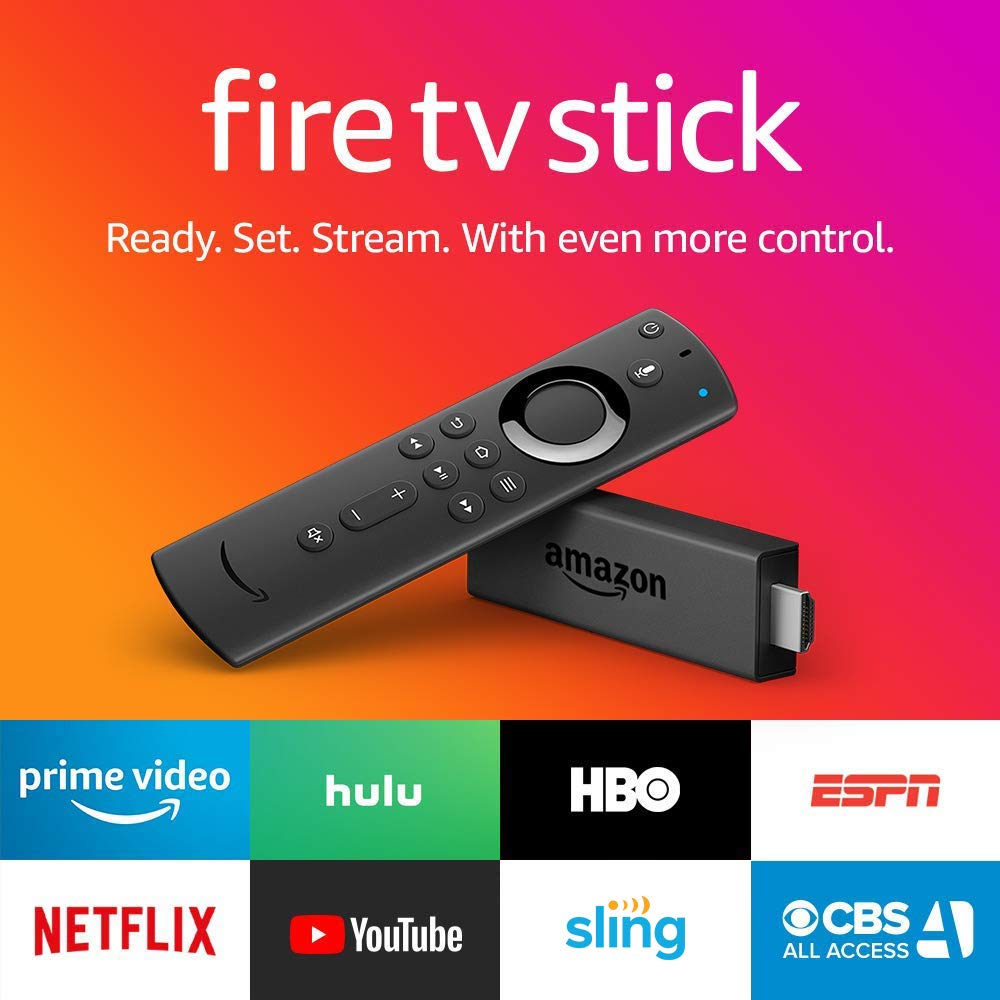 The popular device for streaming that many cord cutters like myself use and rely on will be on sale for just $15 tomorrow, over half off its original price of $40.
Sweet! Make sure to get yours!
Also, on the list for this family of Marvel Cinematic Universe Marvel MCU fans, Amazon is selling Guardians of the Galaxy, Spider-Man: Homecoming, Iron Man 3, Black Panther, Avengers: Infinity War and more for just $1.99 a piece. 
That is cheaper than renting a downstream on many networks and platforms.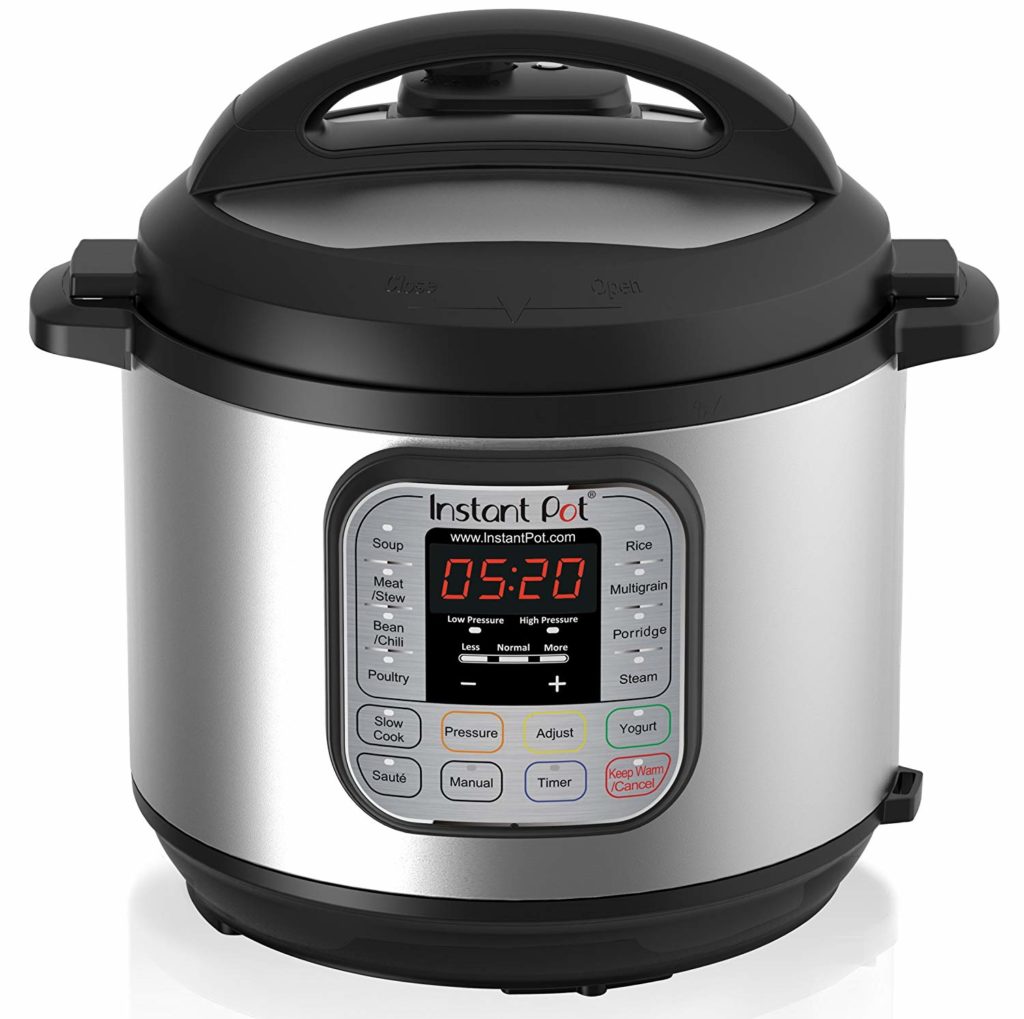 Finally, I've been meaning to invest in one of the fancy new slow cookers that cook meals in about an hour. The Instant Pot Duo 6-quart 7-in-1 pressure cooker is half off and going for $49.99 (regularly $99)
To get it this deal, you need to click (or tap) the on-page $10-off coupon before adding it to your cart. 
Other Deals
There are other deals available that thrifty shoppers might be interested in that I've summarized below.†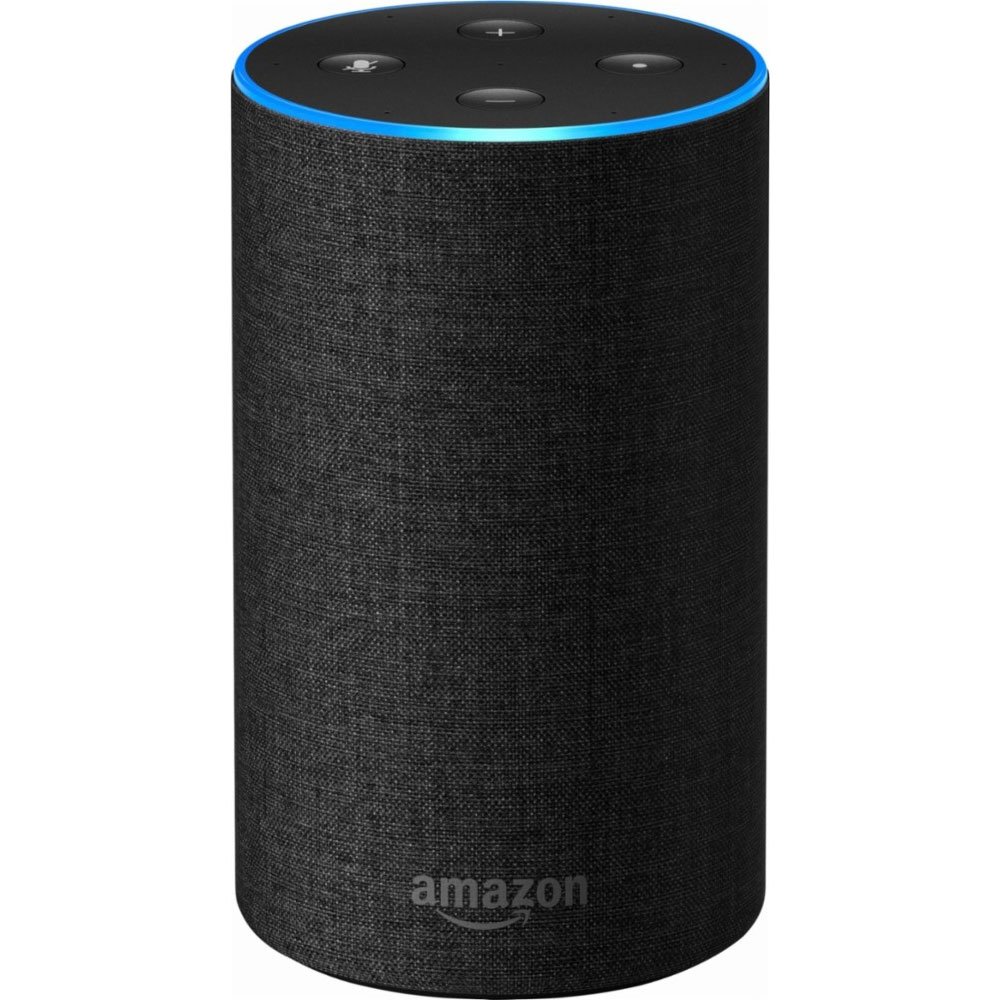 Echo for $50 (regularly $100)
Facebook Portal for $80 (regularly $199).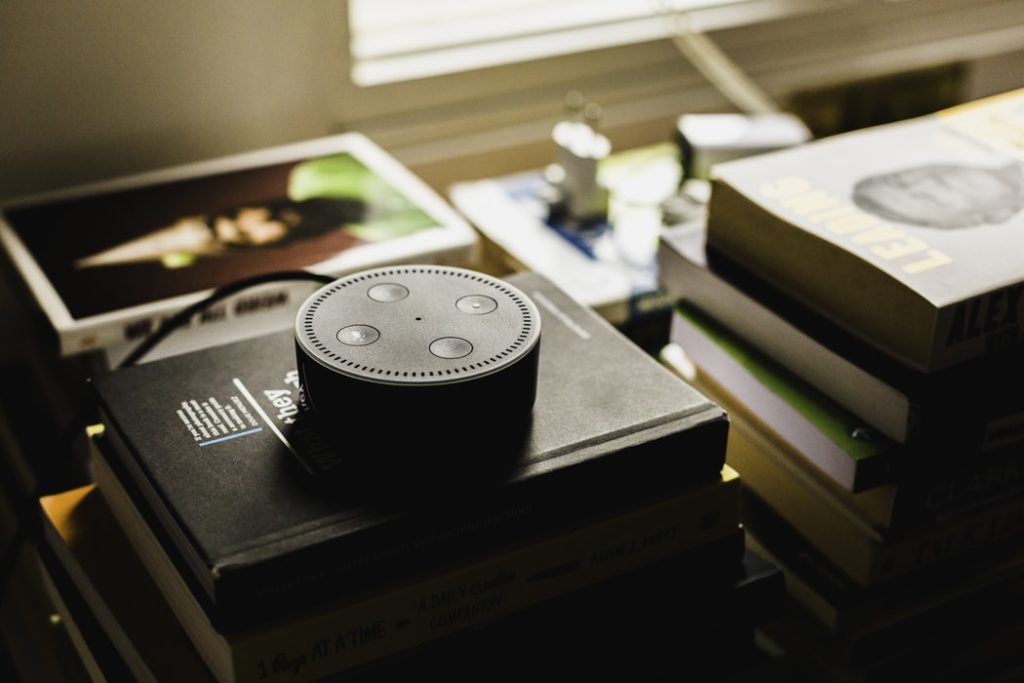 The deals are pretty good as the previous year.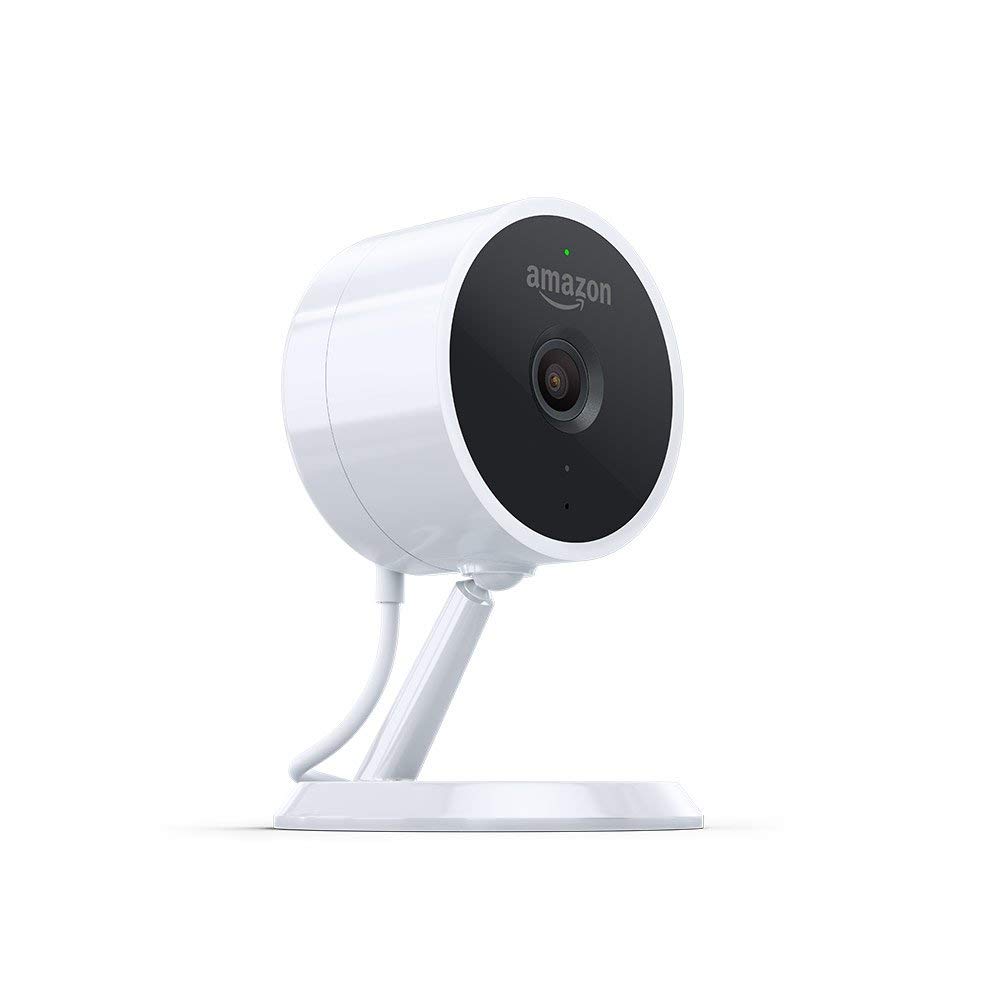 Amazon's Home Security Camera, the Cloud Cam is $120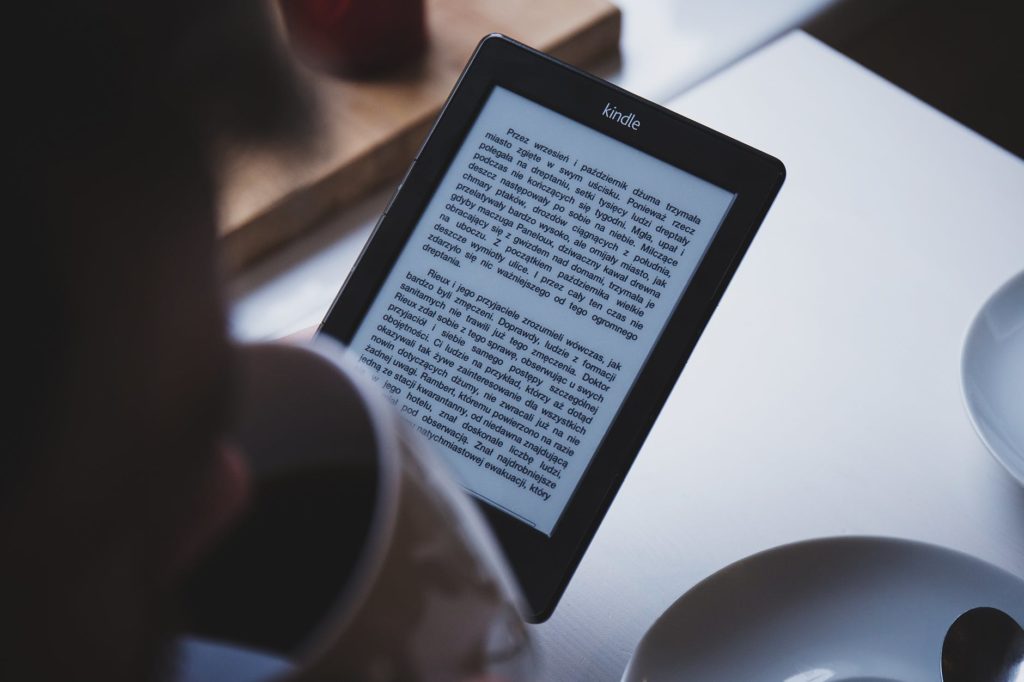 Fire 7 tablet is $30. Get it!
Fire HD 8 tablet is $50 ($regularly $80. Get it!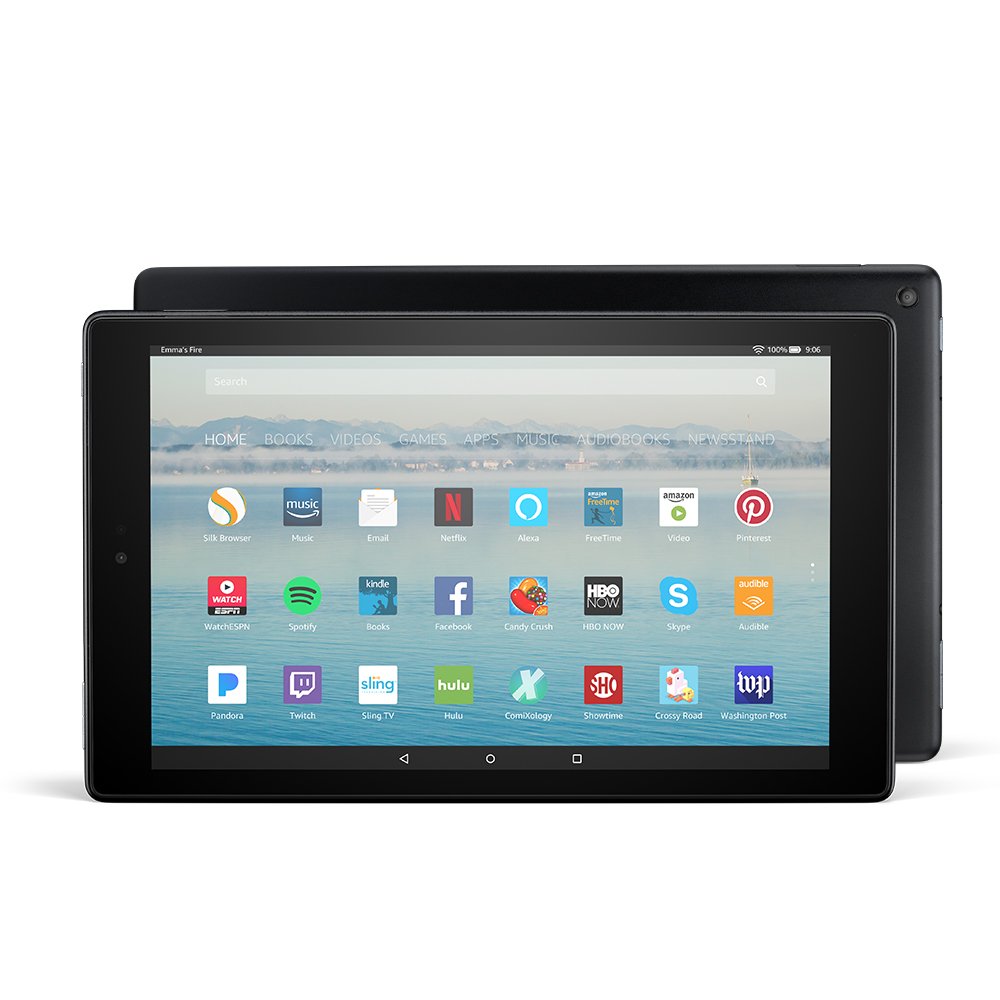 Fire HD 10 tablet too is $50 (regularly $99). Get it!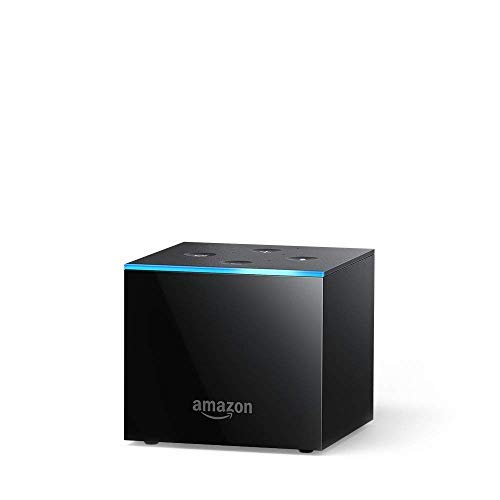 Fire TV Cube is $70 (regularly $120). Get it!
GOOD LUCK AND HAPPY SHOPPING!