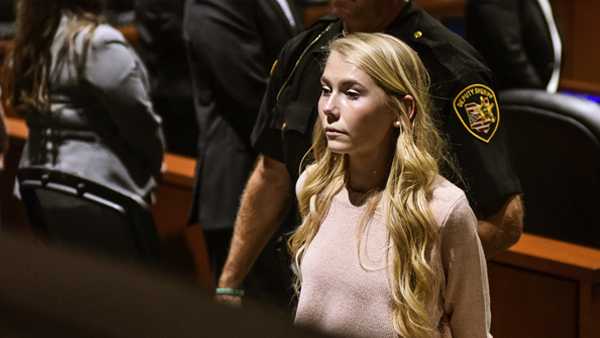 A jury 20-year old ex cheerleader from Ohio was just acquitted of crushing the skull and killing her newborn baby daughter and burying the baby's body in her family's backyard.
On Thursday, Brooke Skylar Richardson, known as "Skylar",  learned the jury believed her claim that the baby was stillborn and thus she was only convicted of "abuse of corpse" and will likely not see additional jail time, according to the Cincinnati Enquirer.
Her defense team convinced the court that she was manipulated by police to confess to killing a live baby, said she was sexually abused at age 12 by an older boy and suffered from an eating disorder and another personality disorder that caused her to want to please authority figures.  A few media accounts of this popular story painted Richardson's mom as the source of the anorexia for putting a lot of pressure on her daughter to get and remain thin.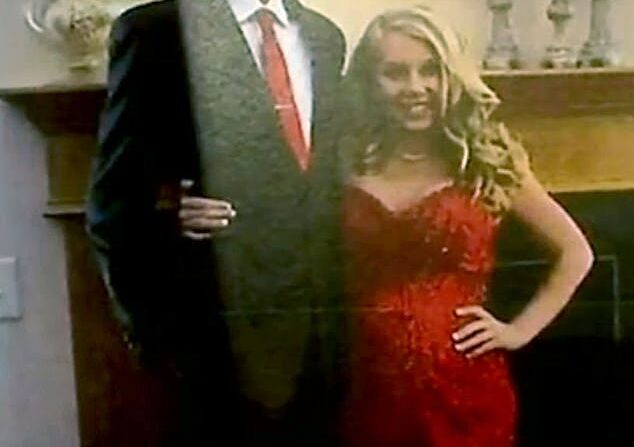 What also made the story fascinating and become a press magnet was the fact that Richardson was told about the pregnancy in April 2017, a few weeks before she gave birth but she wore a red sparkly dress, obviously revealing quite a big baby bump, to prom with her new boyfriend who is not the baby's father.
She had a brief fling with another boy who is the dad that resulting in the pregnancy in March 2016.
Per PEOPLE:
Prosecutors allege that Richardson did not want to be a single teen mom with college only a few months away. In the weeks after learning of her pregnancy, Richardson didn't return for an ultrasound, bloodwork, or any other treatment, while also ignoring calls from the doctor and assistants, prosecutors have said.

In a police interview played in court last Thursday, Richardson allegedly told police that she didn't return her doctor's phone calls because she was scared. "I didn't really want to have my baby," she told police. "I really don't know what I planned to do."
The abuse of a corpse crime Richardson was convicted of this week is a 5th degree felony, which typically carries a sentence of six to 12 months in prison. But Richardson could get probation as a first-time offender.