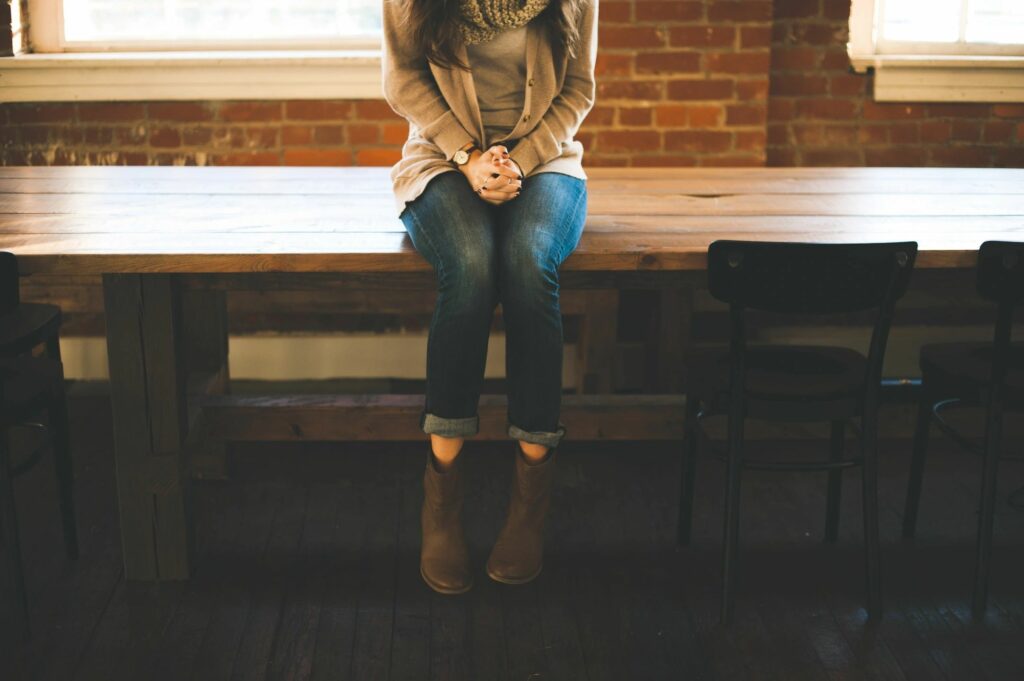 Children of mothers who had bacterial infections during pregnancy are more likely to develop mental health conditions like schizophreniaand bipolar disorder.
We already knew that exposure to viruses in the womb increases a child's risk of developing schizophrenia, but the effects of bacterial infections have been less clear.
Younga Lee at Brown University in Rhode Island and her colleagues studied 15,000 US adults whose mothers had regular health checks during pregnancy in the 1950s and 60s.
Read more