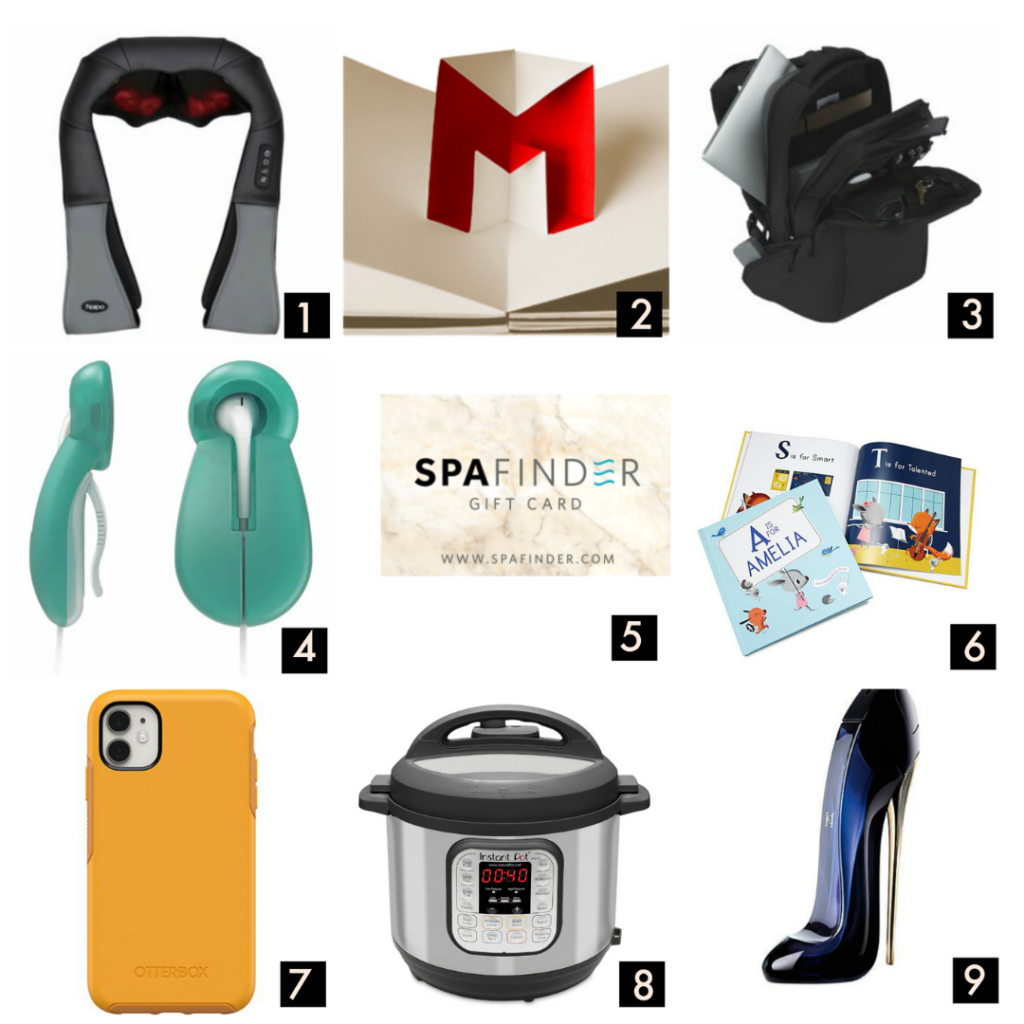 This year, instead of producing 15 holiday guides with tips and suggestions of products I've learned about from others, marketing materials sent to me or from what social media says is the hottest "must-have" items, I'm publishing just one guide/list.
This list includes items that I have either 1) purchased or was gifted personally and I use and love; or I have researched and inspected and want on my personal "wish list".
Therefore, followers and readers of this blog will get my authentic, genuine and unbiased perspective on what items I believe are great gifts!
1
First up is this Naipo Shiatsu neck and upper back massager. The makers gifted this to me over a year ago to review and I must say it is the absolute best. My husband and I are still using it today and it has not malfunctioned and continues to provide almost daily relief to our achy necks and backs after a long day at work, sitting at a computer desk all day or after waking up from a restless night sleep. The massager cover is made of leather and has oscillating balls and three settings that deeply kneed into your muscles to break up knots, soothe aches and pains.
An expecting or new mom would absolutely love this as she experiences the aches and pains of carrying a baby and caring for a new born.
It's $49.99 at Amazon.com with free shipping for Prime members.
I absolutely recommend this massager as a gift. Tell the recipient it came highly rated by me! They will love you for it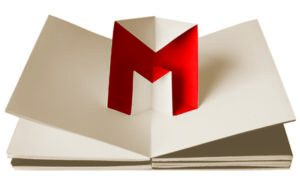 2
Second, as a work at home mom blogger and solo-preneur who works from home, I am always on the go, covering events, shuttling my kids to sports, music activities, practices, meeting up with clients at coffee shops, blogging from cafes and lounges and local libraries and just hustling about.
Although my children are t/weens now, not long ago, I used to buy them toys and books for Christmas. I discover some at the library, book stores and am pitched several. My fave books for a baby or new mom are these 18 board books for Baby's First Library
But if you want a book that is visually stunning, stimulating to a young brain and eye popping as a gift, I highly recommend the ABC 3D pop up book by French designer and artist Marion Bataille that I discovered while thrifting and vintage shopping one day. Each of the 26 three-dimensional letters move and change before your eyes.  SEE It for yourself up close in this YouTube Video!
You can buy it for just $10.55 on Amazon!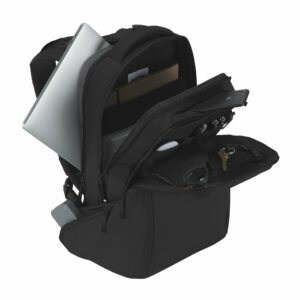 3
I have several stylish and colorful oversized bags that I chuck all my stuff, laptop, umbrella and other remote office stuff in before hitting the road, but I really need a deep sturdy laptop backpack instead.
I found the Incase Icon Pack in black online that I like because it has several compartments I can use to store an umbrella, pens, make up, my phone, a water bottle, and other items separately so I can find them in a pinch. I am otherwise always digging and rummaging around a big abyss when I need to find something.
I also like it because it looks sleek and has a sexy silhouette. Get it for $90 from Amazon.
This backpack would be much appreciated by the blogger, student, mom, dad or anyone in your family who need to stay organized and is always on the move.
4
When my son was being incubated in my belly during my first pregnancy, I played The Nutcraker Ballet's "Dance of the Sugarplum Faeries" song regularly and when he was born, whenever he would fuss while in the back seat during travel, for example, he would immediately stop crying, cock his head towards the music and calm down. Music miraculously can calm, soothe and wire our babies brains for intelligence, I believe.
Invest in some belly buds to gift to a mom to be. The results will be long lasting, I think. There are a lot of brands out there and a relatively new comer to the market is mbrio which stands out because it pipes out music at a lower volume than its competitors for a safer level for the baby. Moms-to-be can clip the soft medical-grade silicon covered buds to their pants and connect. The buds are  just $34.95 and are compatible with apple iPhones and devices.
.
5
I am not certain a woman exists on earth who would not appreciate a trip to the spa. I know some people out there dislike strangers touching their bodies and face, yes, but they are the minority. A Spa Gift Cardis a perfect gift for any  expecting mom could use a massage, facial and some good old fashioned pampering while she waits for her bundle of joy.
You can purchase a card starting at $25+ and add on from there, depending on the cost of spa services in areas where you live
6.
Anything personalized is usually more cherished and loved because the giver obviously had forethought to seek out something just for the receiver. At this late stage in the game, time is running out to purchase a personalized item. I've given each of my kids when they were younger a personalized book and they loved it and still have it in their bookshelves today.
You can still get a personalized children book in time for Christmas from Uncommon Goods for US buyers for just $35.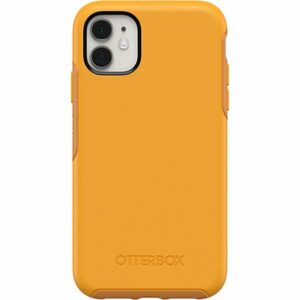 7.
I just got an iPhone 11 and purchased a basic black Otter Box case which works functionally. I only use Otter because it is the only case that I can rely on to keep my phone safe but the black is not cutting it because it gets lost in the bottom of my purse too easily and I lose track of it all the time because it blends in with counters, and tables. I've left my phone several places and luckily got it back but I really blame the cover's color for this problem. So I'm hoping to get an Otter case in a bright color for Christmas.
It sells all sorts of colors but I would love to get it in yellow for $50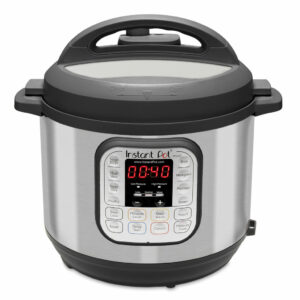 8.
Because slow cookers have been updated and now it's quicker and easier to whip up a nutritious meal for the family with minimum effort, Instapot is the hottest thing around. The holiday season has revealed the lowest prices ever for them now as well. Currently, an Instant Pot DUO60 6 Qt 7-in-1 Multi-Use Programmable Pressure Cooker  which is almost $100 can be purchased for half off at $49 over on Amazon.com!
9.
Here is a personal thing. I am in love with Caroline Herrera scent "Good Girl". It is my new second fave to Jessica McClintock's self-named perfume which works with my chemistry and gets me compliments every time and all the time. If you are familiar with a fave scent, get it because many come with a free gift at the department stores. If you order Good Girl from Ulta for $69.99 you can get a free gift, a luxurious soft throw or robe. Nice! It's like two gifts in one!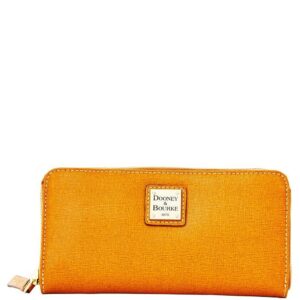 BONUS.
Finally, I would love a new leather wallet. I have a very cute square coin purse wallet my brother in law gifted me from Brooks Brothers years ago. I get a lot of compliments because of the odd shape but it is not practical. I think anyone would love a nice quality new wallet for the new year!
I'm eyeing Booney & Bourke's Saffiano Large zip around wallet which the brand sells on its website for just $69! Woot!
There you have it! My 9 (10) favorite things for 2019!