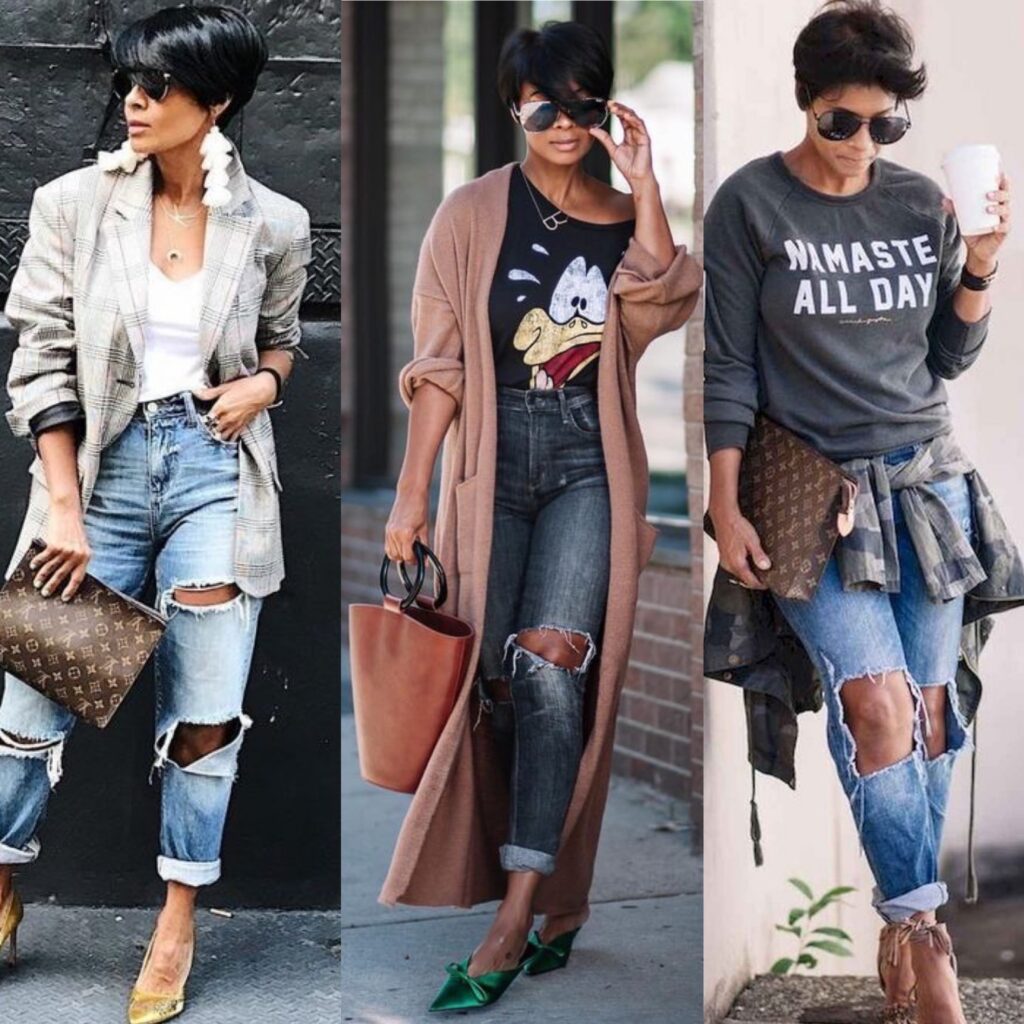 This weekend's style muse is style blogger and instagrammer Kyrzayda Rodriguez who knows how to work a distressed denim jeans. Anyone, of any size who wants to infuse style and flare in their weekend wear can build several looks around cuffed jeans.
My fave of a few of her looks floating around on Pinterest is in the center image.
I plan to get a similar look and I found a reasonably priced brown duster at Macy's by Hooked Up by IOT Juniors for  just $23.99! Woot! Get One Before I Do!
Wear underneath a graphic screen tee with a cartoon character. I found a dirt cheap Looney Tunes  tee in a similar fashion one for $15 (GET YOURS)!
Pair that with  a pair of distressed denims. I plan to cop Cover Girl's which runs from $13.99 to $34.99 depending on size. (size 1-24PLUS) and pull the entire look together by donning a pair of pumps in a very surprising color like these green satin pumps like these faux patent leather pointy toe pumps with adjustable buckle by J. Renee Mayettafor$89.95.
It's a totally winning look I'd rock to a concert, meeting for cocktail with my girls or mom friends over the weekend, on a casual dinner date with the hubby, or people watching with my sisters at a pub.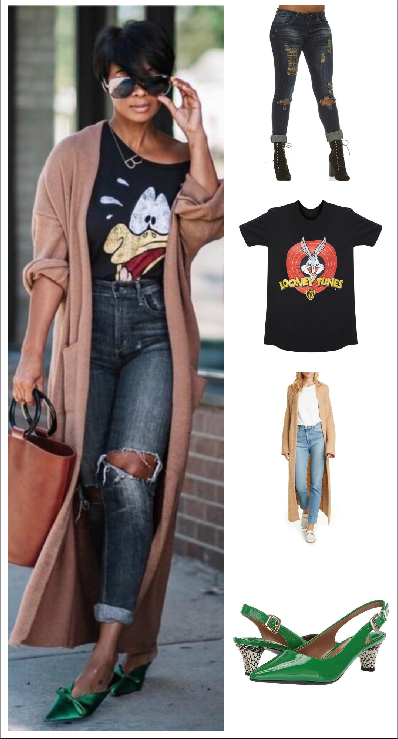 You can  repurpose and remix the look by topping those same distressed denim jeans with various other tops and adding various accessories like a bright yellow sweater…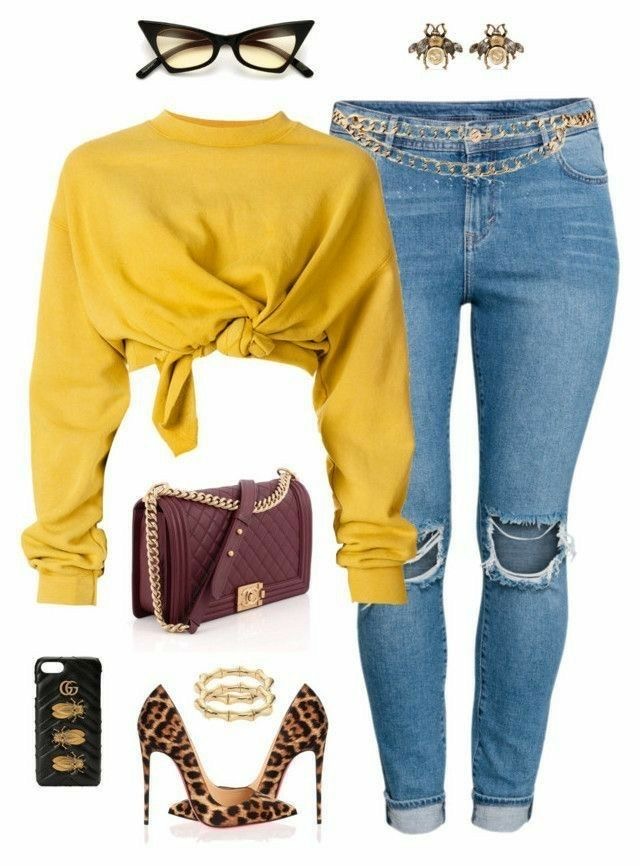 …A grey long sleeve screen tee or…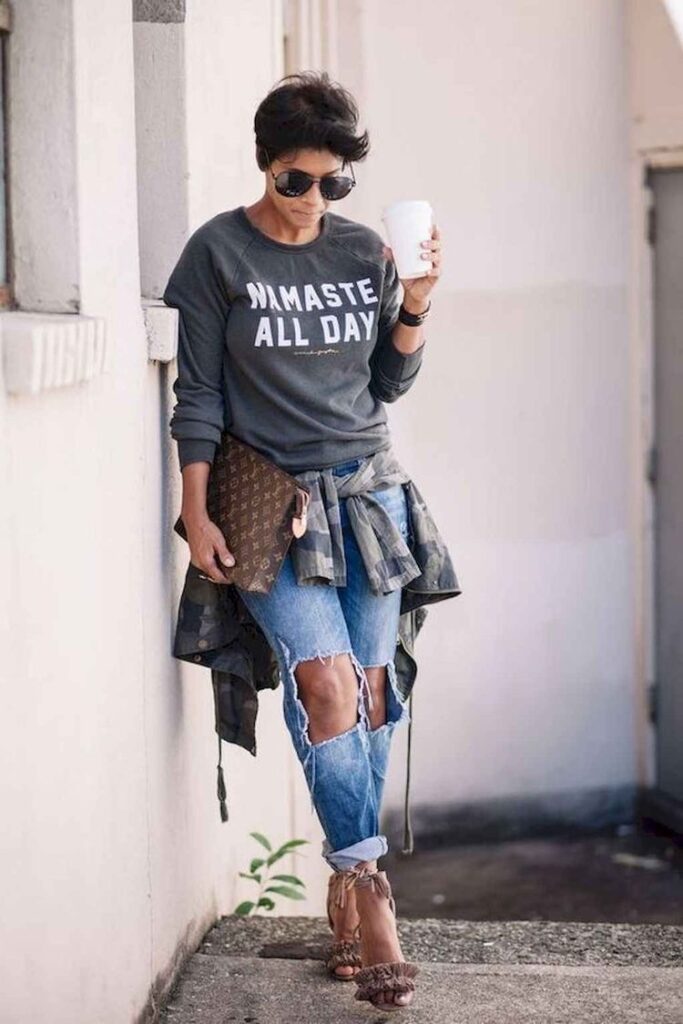 …or a white tee with a blazer

Total Winning looks!