Derksen Photography – Fresno, CA
This downtime has been a great time for us to review our 10-year blog archives and uncover some of the best and most loved content shared over the years. Among them is this post that shared 9 very adorable and creative newborn sibling photos that parents had professional photographers take.
The super cute sibling portraits come from talented photography specialists from all across America and feature a new baby with their older sibling(s), including this one above from Derksen Photography in Fresno, California.
It with these others below combine to a curated list of 9!
Which is your favorite? If you're expecting baby #2, or 3 or 4, which one would you replicate for your family living room?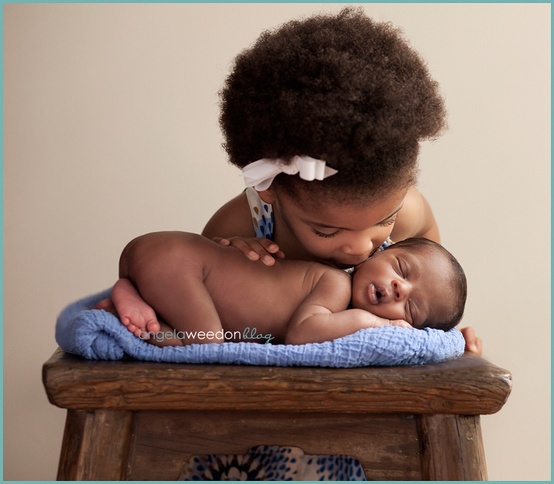 Angela Weedon – Dallas, TX
 Katie Bower Photography – Georgia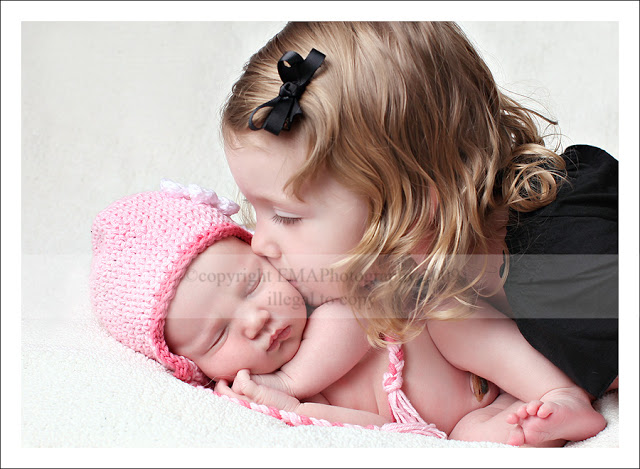 Ema  Photography – New York
Kayla Paler Photography – Minnesota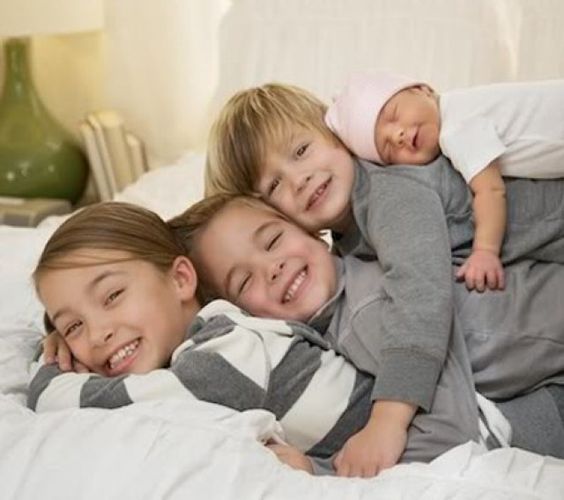 Disney Photography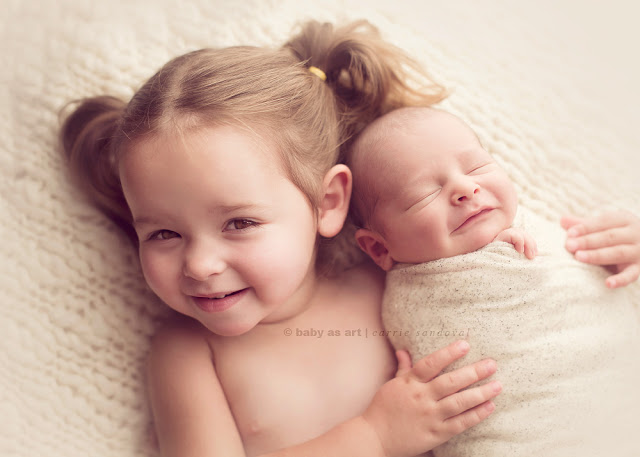 Carrie Sandoval – California
Melissa Rodriguez – Texas
Carrie Sandoval – California