A lot of people are out of work due to global stay home orders and shutdowns because of the Coronavirus pandemic.
Therefore, a lot of families are budgeting more and being more mindful of their finances.
They may be depleting their savings or surviving on government subsidies like unemployment or pandemic loans or grants. Here is where it is a good idea to download a good software or two to help you track your spending, pay bills or track deferrals, in case your mortgage, landlord or utility provider has suspended collections.
A few of these allow you to keep track of your credit score, your investment portfolio  (if you're not afraid), track your debt reduction or your daily, weekly, and monthly expenses so you know where your money is going and what you need to reign in, if that's a concern.
And the best thing is that a lot of these apps are FREE! (and some with in app purchases or upgrades)
Mint – is an all-in-one resource that allows you to make budgets, track spending, pay bills and keep track of your investment portfolio. DOWNLOAD THIS APP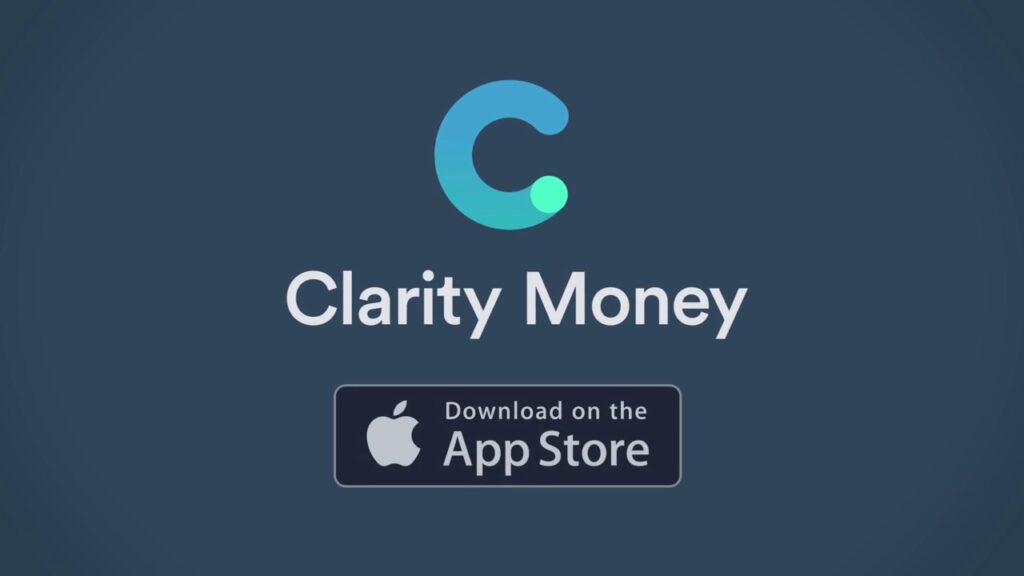 Clarity Money allows you to set savings goals, make budgets, check your credit score, and track your spending. DOWNLOAD THIS APP

Albert analyzes your finances, spending habits and savings goals and creates a plan based on them. DOWNLOAD THIS APP

You Need a Budget – Gives you a "job" for every dollar so you know exactly howmuch you have available for purchases. DOWNLOAD THIS APP

Wally allows you to track your daily, weekly, and monthly expenses against your overall income to see where money is coming in and going out. DOWNLOAD THIS APP

Acorns saves money automatically by rounding up purchases on linked accounts and moves the differences into savings. DOWNLOAD THIS APP.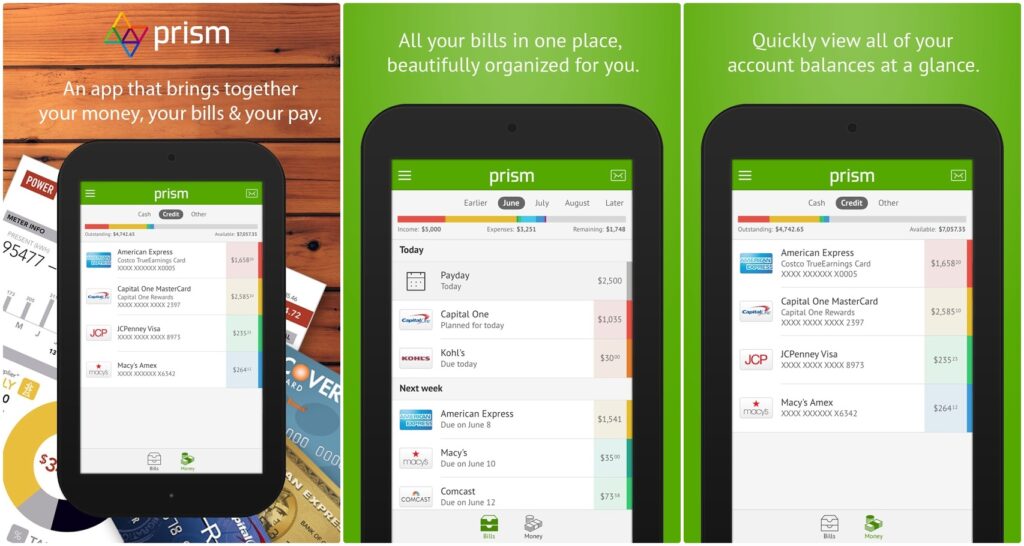 Prism is a streamline bill payment system that shows all account balances, bills and payments to creditors in one platform . DOWNLOAD THIS APP.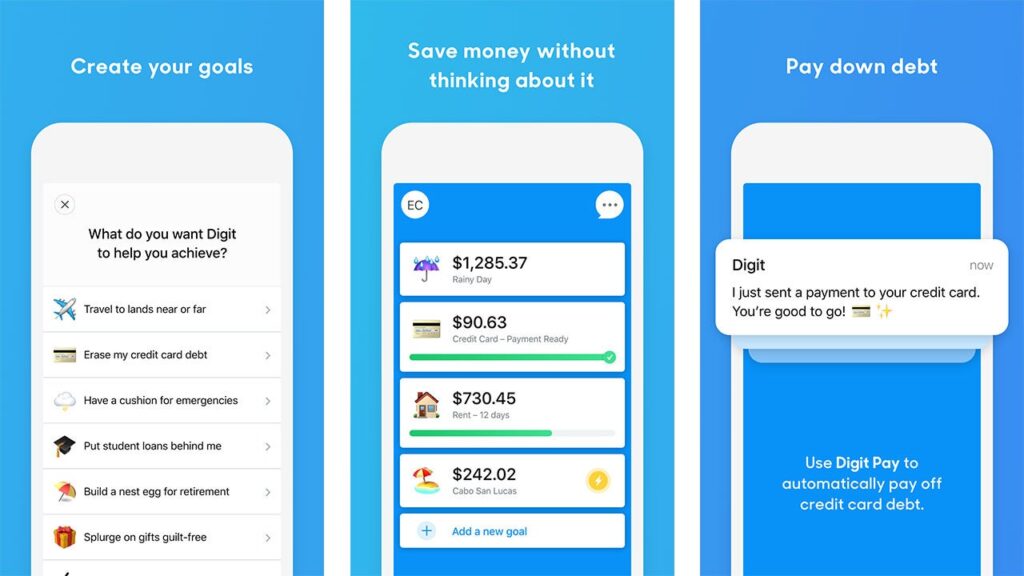 Digit tracks all your loans in one place, along with your payment due dates and debt amounts. DOWNLOAD THIS APP.

Settle up keeps track of your shared expenses to show all money owed and who you should pay next. DOWNLOAD THIS APP.
There you have it! Download some of these today and start getting your life in order and in check!