Hey guys! Mother's Day is on Sunday!
In this age of Covid-19, it may be a little bit harder to find a gift for mom. If you are a mom, your husband, spouse or partner cannot rely on your kids making something for you in school so it's time to get moving.
If your mom is still alive and well, lovely. You're going to need to find a nice way to recognize all she did for you. And if you're in a strained relationship with her, maybe this year is the year to send out an olive branch, especially considering the fragile state of the world.
Whatever your situation, here are 8 things you can get for you mom before Sunday:
Online cooking class
A lot of in-person classes, courses and the like have gone virtual.
An annual MasterClass membership is the best way to learn cooking skills from some of the world's best chefs. Each class—from the likes of Alice Waters, Gordon Ramsay, and Dominique Ansel—consists of about a dozen or so pre-recorded videos that range from 10-30 minutes so you can learn at your own pace. Right now they're offering a buy-one get-one deal on their annual all-access membership, which means you can take as many classes as you'd like over the next 365 days and give a membership to a friend or family member for free.
Cost: $180 for two all-access annual memberships And for the next three days, if you buy one annual membership, you get one for yourself FREE! 
For a lower budget option, you can purchase a few $10 classes from Bluprint which offers over onloine 100 cooking classes in addition to crafing classes so if mom is into crafts, you can mix and match it! The classes are family-friendly and are for complete beginners to experts who want to know how to make cheese.
Cost: From $10 per class
MEMORIES: CUSTOM PERSONALIZED ALBUM

Turn all the photos you have stored in your phone into a virtual and real memory book. Shutterfly.com is offering up the services of its expert team of book deisngers for free right now. You just pay for the final product. Send mom the link to the final product so she can reminisce over the memories and she'll get the actual book in the mail too to keep and cherish forever. Books start at $15.95
Order today at Shutterfly! 
ZOOM BRUNCH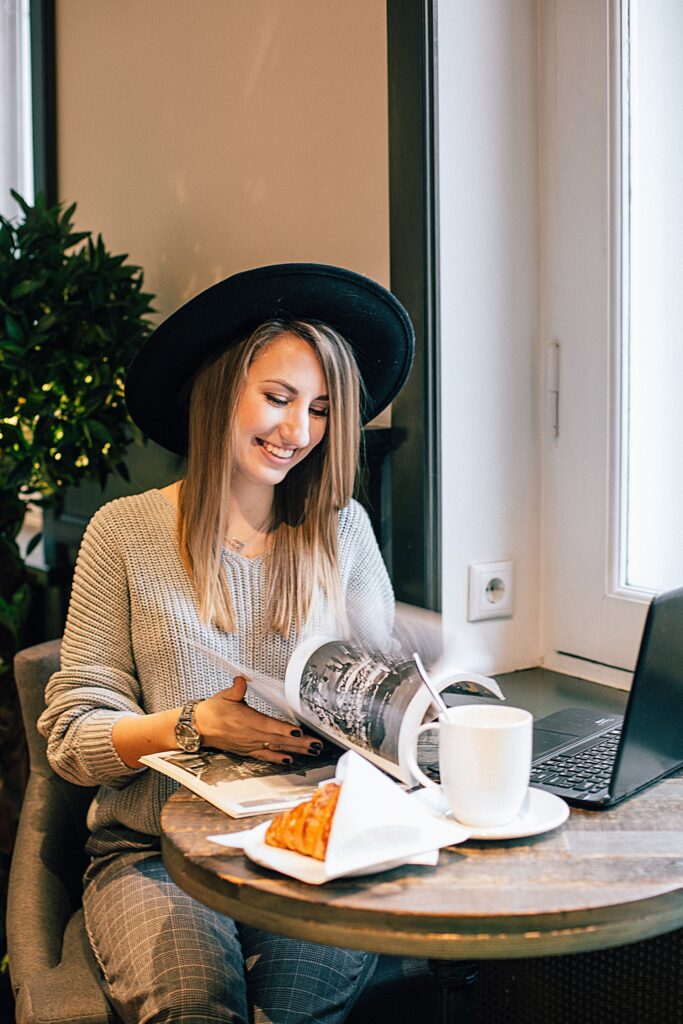 Order brunch using DoorDash, GrubHub or UberEats and send over to mom. Create a Zoom account and send her the link and together connect, eat, catch up, chat, play some tunes. The first 45 minutes are free!
DRIVE BY FLOWERS AND MEAL DELIVERY
If mom lives near by, you can pick up a bouquet of flowers at your local grocery store or big box store. Walmart has them bagged already. Then grab some take out or a pizza from your local restaurant's to-go service and drop them off at mom's doorsetp. This is what my siblings and I will be doing for our mom on Sunday.
PJ'S AND ESSENTIAL OILS
Everyons is living in their pajamas all day and night so ordering then picking up a pair from your local Target store then dropping it off at mom is the way to go! The store also has access to lots of other items like essential oil diffusers, chocolates, cards and more.
You can order from Target online and maybe get it delivered in time if you hurry!
GIFT OF FITNESS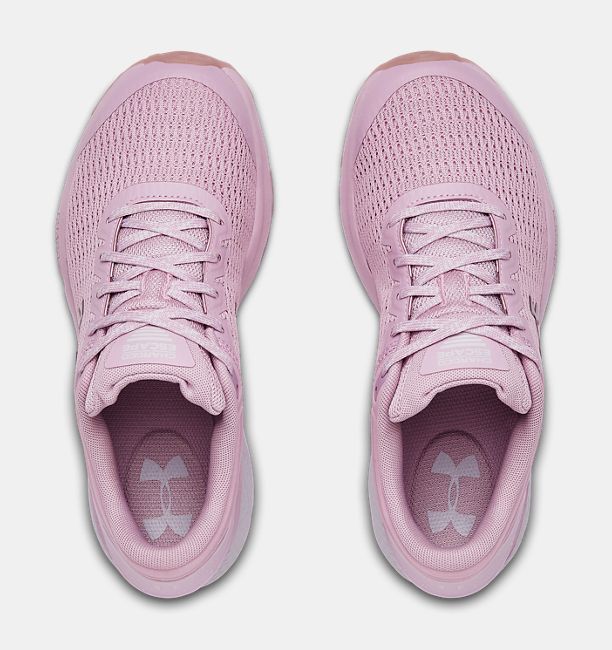 If mom is still active, get her a membership at an online gym. The Peloton App (no bike required) is 6 months free. Beach Body On Demand has one month free and a lot of other fitness apps have deals. Also, get her gear like a pair of UnderArmour Women's UA Charged Escape 3 Reflect Shoes which is just $66 right now, down from $90.
GIFT CARDS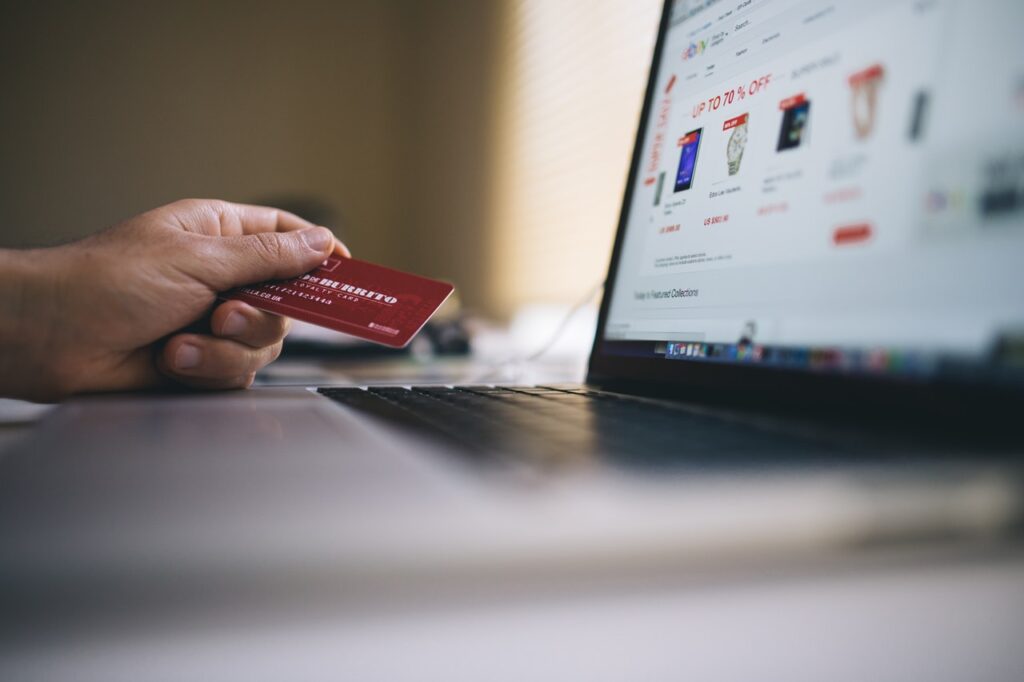 Finally, since everyone is home behind their computers shopping and having packages delivered to their doors…eventually, you cannot go wrong with an E-Gift Card from mom's favorite retailer!
Hurry up and shop!!