Father's Day is this Sunday.
It is very possible that you forgot because of all that's going on in the world. Oh boy! What to do now? No worries, there is still time to get some actually great gifts for dad delievered in time. Here are some great gift ideas:
If dad loved working out or going for runs and has an iPhone, then a brand new pair of AirPods by Apple would be a wonderfull gift. They are wirelesss, can fit comfortably in his ear and can sync with his iphone or ipod. The AirPods have super high quality audio and can connect to Siri. It's great for using on the go and during commutes to work.  Order it for $139 now and get it delievered before Sunday!
I have the Yeti tumblr and it is the  best for keeping drinks cold or hot. It is a featured item on Amazon;s best-selling product list and features a large Magslider lid, double wall insulation, and stainless steel body. The mug also effectively maintains temperature and is dishwasher safe and BPA-free. Available in a number of colors. Get it for $29.98
During COVID-19 pandemic with so many personal grooming shops like barbershops closed down, a lot of dads have had to learn to invest in their own personal grooming. Now that they are in that groove, a Birchbox grooming subscription service is perfect. It includes a personalized mix of skincare, hair styling, and other grooming samples to customers on a monthly basis. Once he signs up for membership, Dad can fill out his personal grooming profile and get products curated and selected for his personal needs.  If he enjoys a particular sample, he can purchase a full size product in the online store at a discount.  Get Membership is $10/month or $60 for 6 months.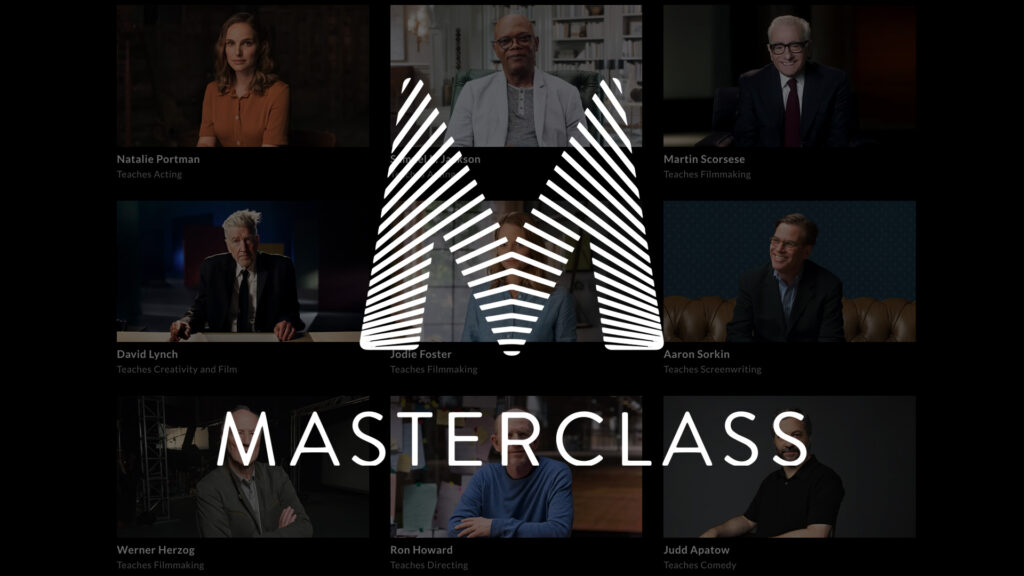 I love courses and Masterclass allows you to learn from the Masters and the greats. If dad is into learning a new skill or may just be a hobby or curious learner, then a gift card  from MasterClass makes the perfect gift. From cooking, to film making to writing, the pass can be used for a variety of topics. Choose from two gift options: start Dad with a $15/month subscription to purchase an all access pass for just $180.
Get dad the gift of style with Amazon Prime Wardrobe, a Prime-exclusive program where dad can pick items to try from clothes to shoes to accessories and get seven days to try on the items at home and be charged for the items he decides to keep. Only if you purchase a membership for dad for Father's Day, he won't be charge a thing. Select the first items for Sunday and let him do the rest. Get dad an Amazon Prime for $4.99 per month by purchasing paying for a year of the service in advance.
If dad is a reader but hasn't had time to dig into a good book, he may like the option of listening to the best books on Audible.   For $14.95 per month, subscribers are awarded one free Audible audiobook download credit on the first of every month, which can be accessed anytime from any device. Get dad the gift of knowledge with an Audible subscription. 
Finally, if none of these gift ideas work, the no-brainer would be to give dad an Amazon gift card makes a quick and easy present. Simply choose your preferred amount and give dad the chance to pick anything he wants. You can choose to send via two methods of delivery: email or text message. Add Your Own Denomination Amount
Good Luck!