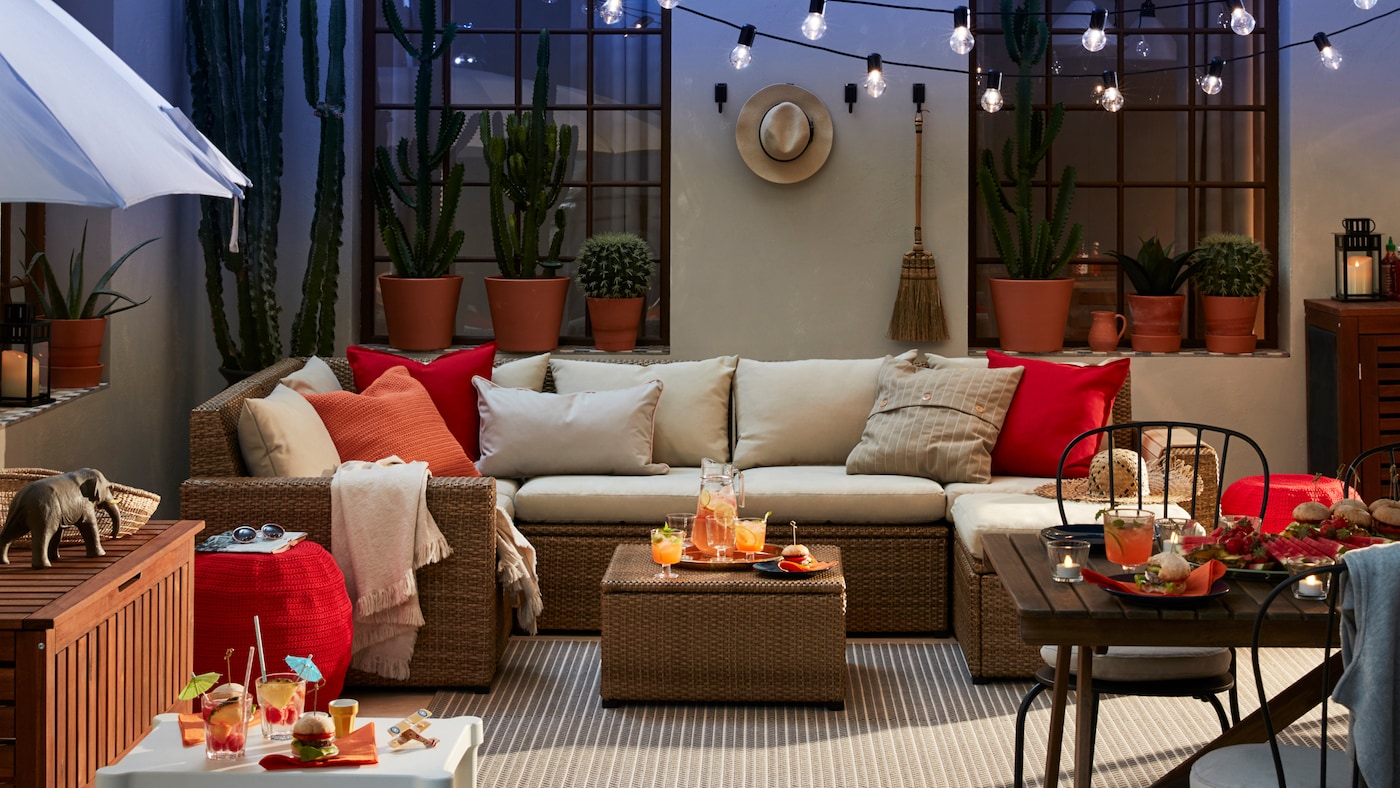 Now that people are confined to entertaining themselves at home due to global stay home quarantine orders, those with backyards, patios and balconies are designing and decorating these spaces to expand their at home living, play and dining  rooms to the outdoors.
I was invited to a Facebook group with women who have been mulching, trimming, hedging, hauling and performing tiny miracles to transform their neglected or underutilized back porches and yard space into tiny oasis. I have been thoroughly impressed. Those with large acres of land have more to work with but even if you live in a small space or an apartment, there are options.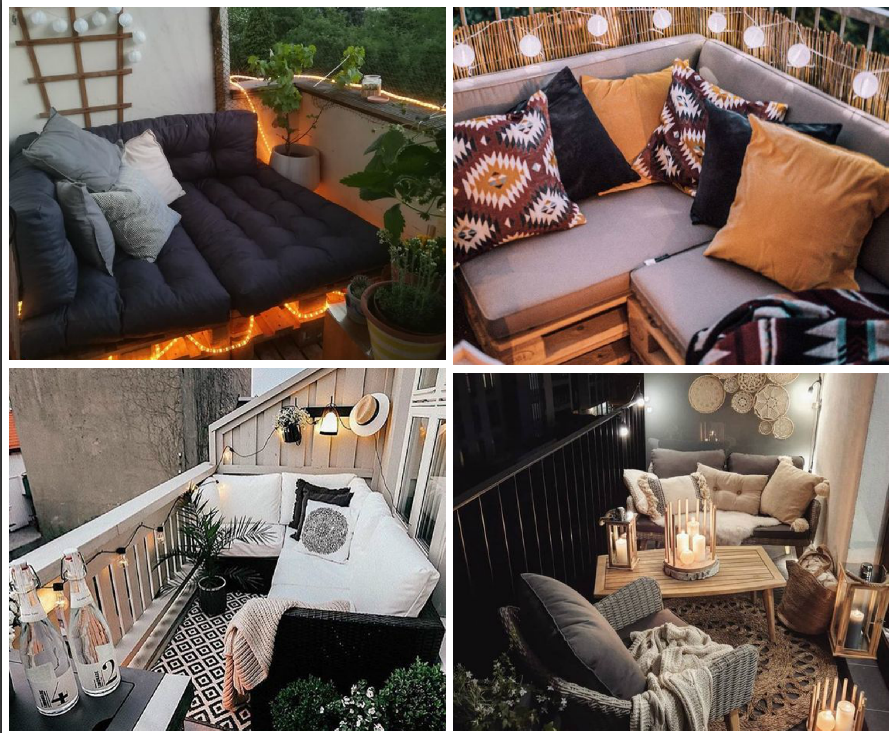 Redecorating your backyard can be as simple as putting up string lights  you can get at Target for $5, dusting off old pillows from the basement and situating them on ignored patio chairs, color coordinating the potted plants, and upgrading your table or investing in an umbrella and solar outdoor lighting. That's what I did and am currently doing as I am inspired. (see my set up so far in the last photo of this post)
I sourced 7 backyard living spaces inspirations and found places on line where you can order the same or similar items in these spaces to achieve a similar look and aesthetic. Check them out:
What I like most about this backyard living set up is the rustic, Southwest Aztec detailing. From the ottomon to the throw rug, every piece of the design elements tie together. The outdoor lighting is a mix of rustic lanterns, candles and string lights.  Wooden benches offer ample room for entertaining family who may come by during a time in your life when you are entertaining intimate family as guests. The potted and planted greenery breath extra serenity into this space. I love it!
 RECREATE THIS SPACE

Christopher Knight Outdoor Acacia Wood and Rustic Metal Bench ($134)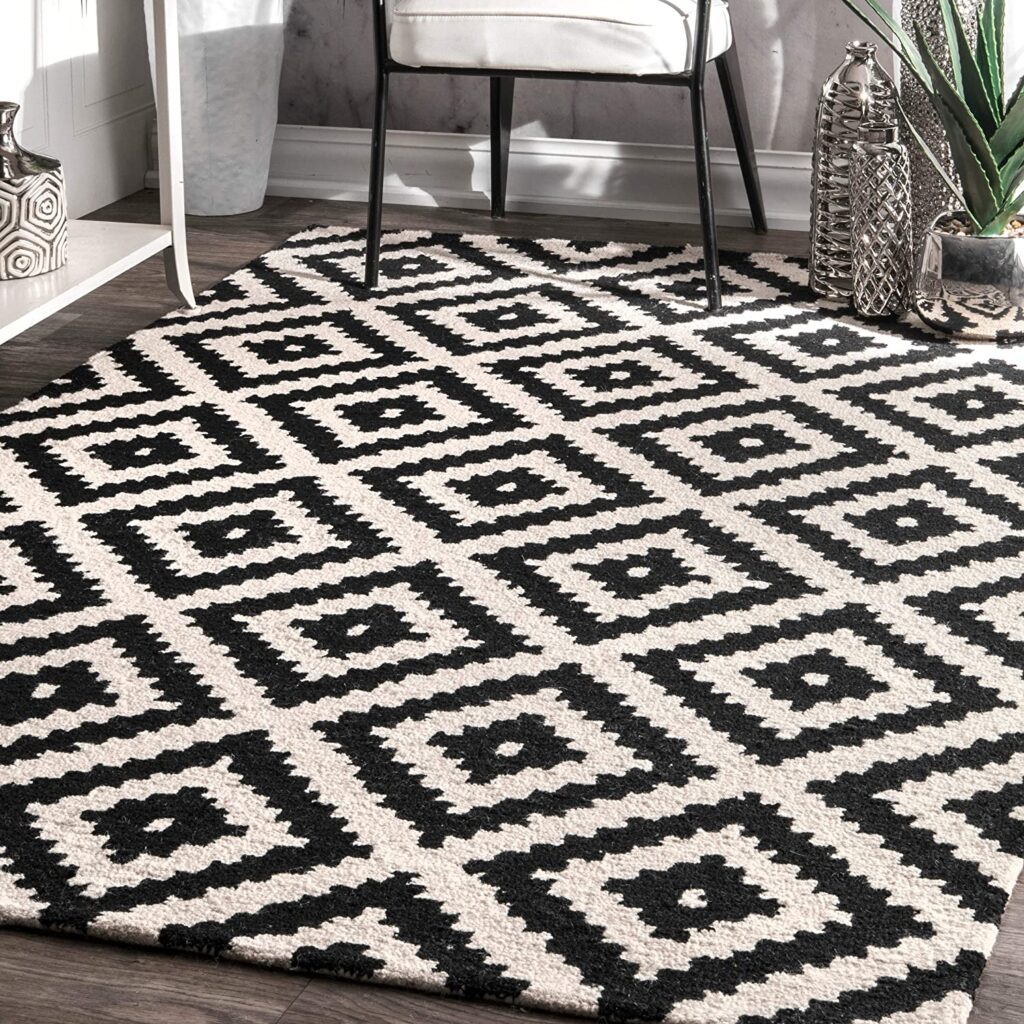 nuLOOM Kellee Contemporary Wool Area Rug, 5′ x 8′, Black ($99)
Torched Star Waterproof Outdoor Patio Lights ($17.88)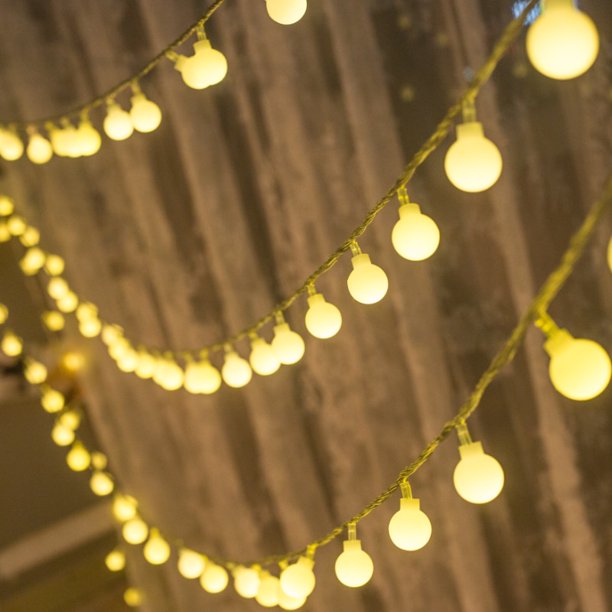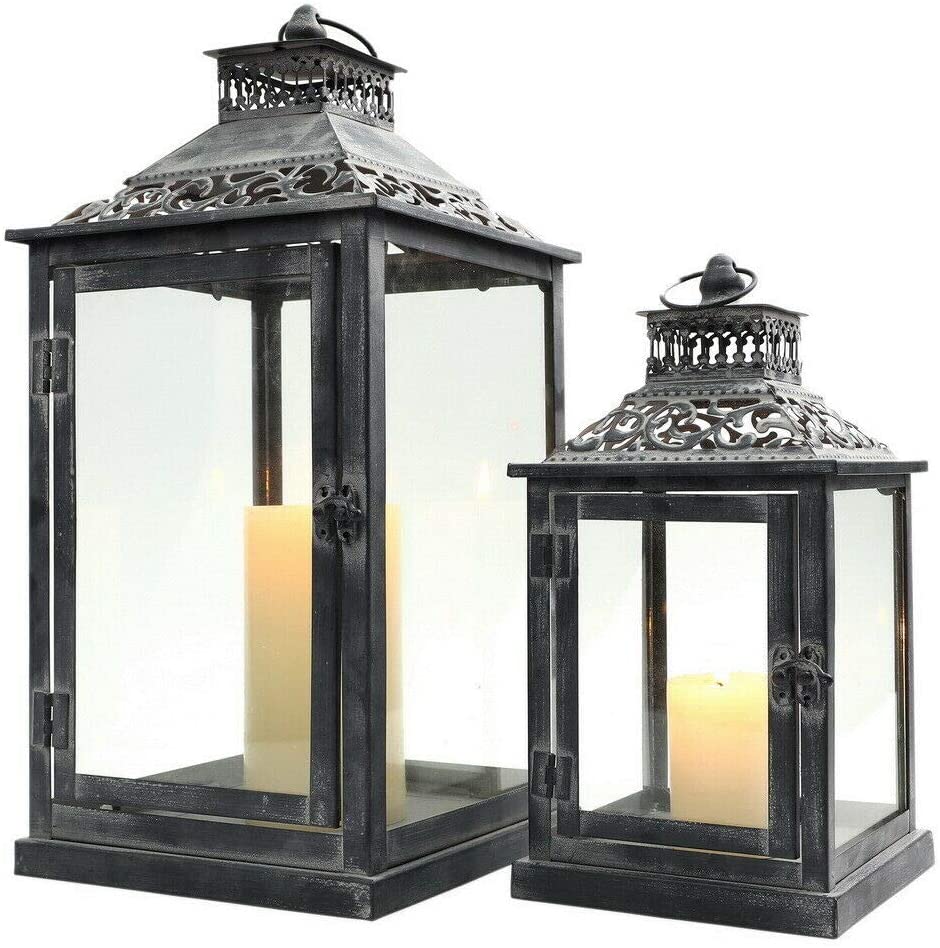 JhY Designs Brushed Antique Hanging Lanterns Set ($49)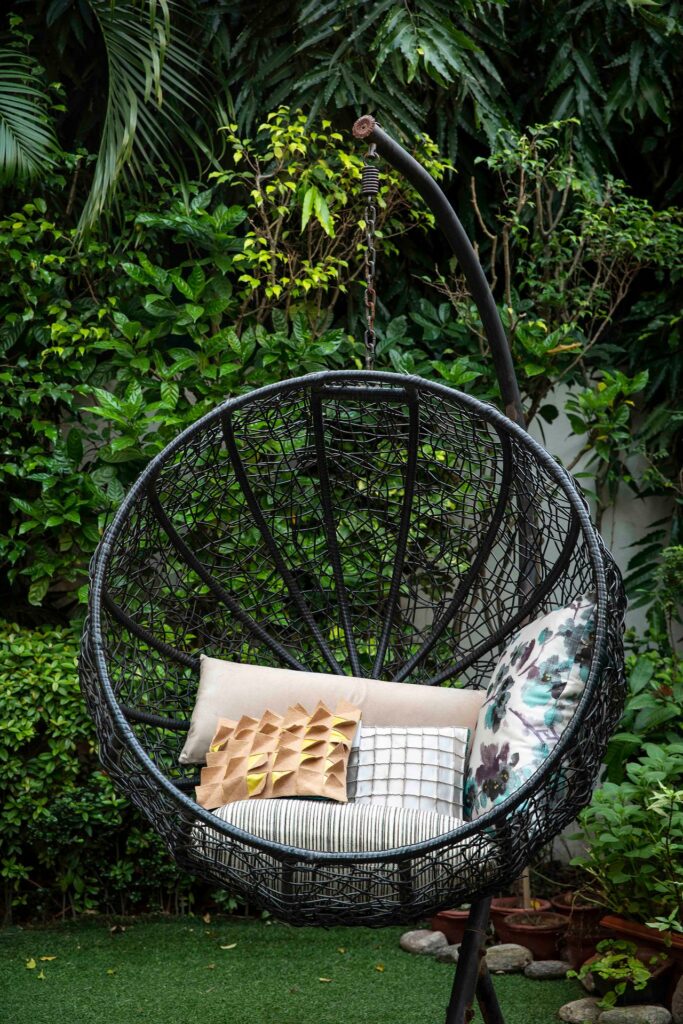 Photo by Subham Majumder from Pexels
Now the wicker bird next or egg chair is a common item you may see being shown off by the Instagram Martha Stewarts in  your life. This chair is the perfect pod to escape to read a book, for your little one to watch a YouTube video or instructioal video when school starts on her tablet. Working from home? Escape the noise and interruption of distance learners, spouses and your teen and take your call on this thing. Use pillows to tie it in with the color scheme of your outdoor living space.
 RECREATE THIS SPACE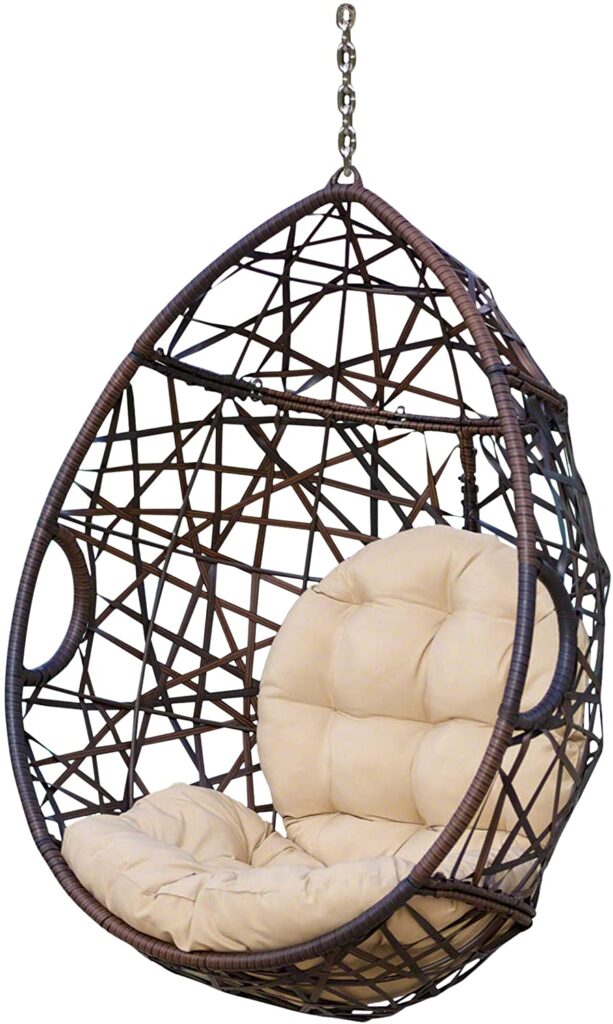 Christopher Knight Home Indoor/Outdoor Tear Drop Hanging Chair ($219)
or Get Hampton Bay's version with the stand at Home Depot for $499

For those amongst us with a larger budget and space to work with, transform a patio or space in the back part of your backyard into a desert oasis. Hire a contractor to instal a brick or stone patio, or intall durable outdoor flooring for a lower cost alternative (though this option may not be sustainable). Purchase a gazebo, panels, and planters.  Frame the space with panel curtains, add patio furniture, pilows, and an outdoor rug and you've got your own mini paradise right at home.
RECREATE THIS SPACE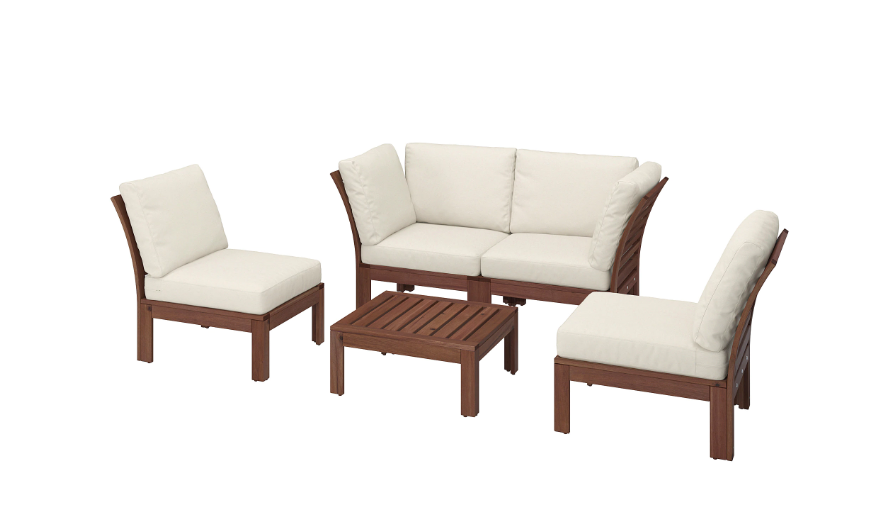 IKEA 4-seat conversation set ($785)

Snowcity Outdoor Waterproof ($19.99 per panel)

Bed Bath and Beyond Mayne Cape Cod Square Patio Planter ($57.99 each)

10×10 feet Gazebo ($399)



For those of us with less space and a more modest budget, we can use artificial turf, wooden coffee tables and wrought iron dining sets accented with pillows and colorful seasonal plants and have our own little comfortable backyard or patio space to escape to or enjoy a meal at on occassion.
RECREATE THIS SPACE

San Simeon Outdoor Wicker Rectangular Dining Table with Tempered Glass Top ($248)

Hampton Bay Wicker Coffee table ($229)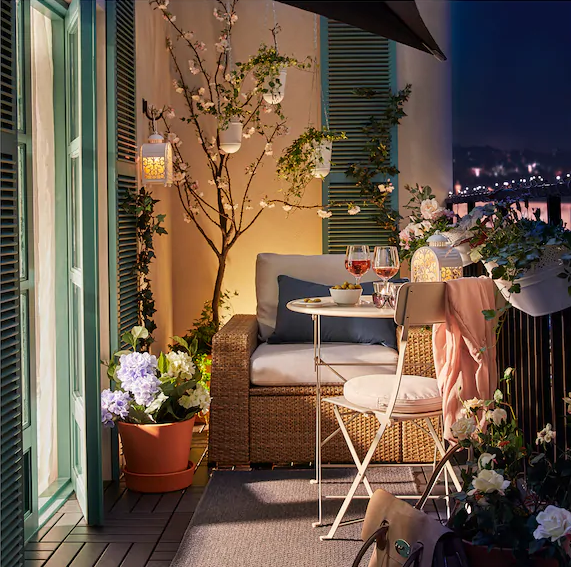 We cannot forget our townhouse, condo and apartment dwellers! They too have options when it comes to revitalizing underused outdoor spaces. It might be a tighter squeeze but a small dining table and two chair set, with a wicker love seat and just the right small area rug and potted florals are all that are needed to create a nice nook. If there is room, you can certainly invest in a small umbrella to add shading for hot days.
RECREATE THIS SPACE

Ikea's SALTHOLMEN
Table and 2 folding chairs ($79) 

Hanging Umbrella with base ($118)

And this is my set up which is a work in progress… teenager not included!