It has been a tragic week with deaths of celebrity women covered in the past or their relatives.
Yesterday, it was revealed that authorities recovered the body of Glee alum Naya Rivera who had apparently gotten swept in an undercurrent while swimming with her son Josey at Lake Pichu in California last week.  The 4-year old was found sleeping on the boat that his mom rented for their daytime excursion. When discovered, he told police that he and his mom went swimming but she didn't come up.  Aftera a few days search, search and rescue crew knew where to look for Rivera after sharing that she 33-year old former child star had shared a photo of Josey posing in front of a particular cove in the lake.
Rivera was an experienced boater. The death may be ruled accidental drowning, despite earlier speculation that she might had committed suicide.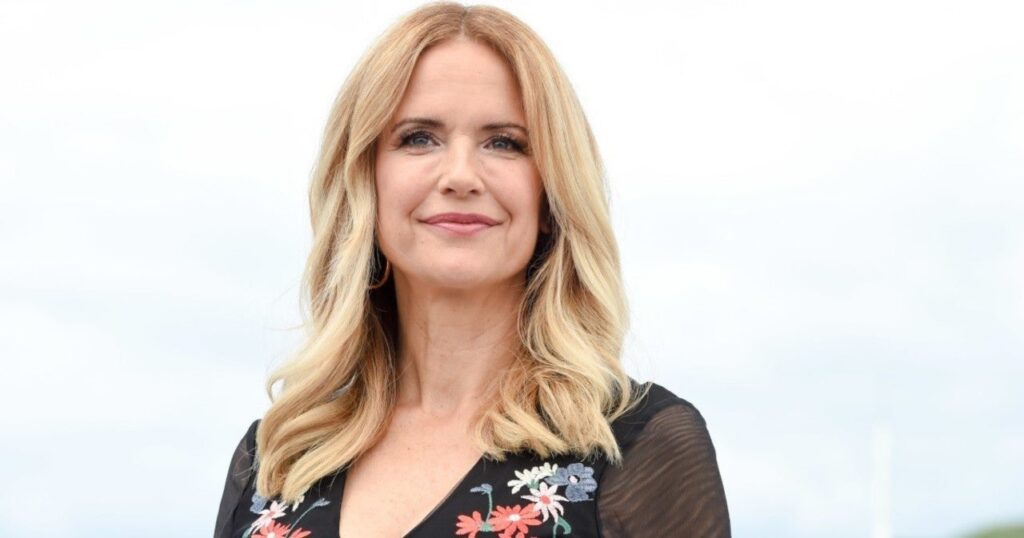 The day before this news, actress Kelly Preston was confirmed by her husband actor John Travolta. She succumbed to her two year battle with breast cancer. Preston was mom to three, incuding her son Jett who preceded her in death when he passed away at age 16, back in 2009. She later gave birth to son Benjamin at age 47, who now survives his mom along with his older sister Ella.
Benjamin Keough, the grandson of Elvis Presley died of a self-inflicted gunshot wound on July 12, TMZ reported. His mother, Lisa Marie Presley's, rep Roger Widynowski said the singer is "completely heartbroken, inconsolable and beyond devastated."
"She adored that boy. He was the love of her life," the statement continued.