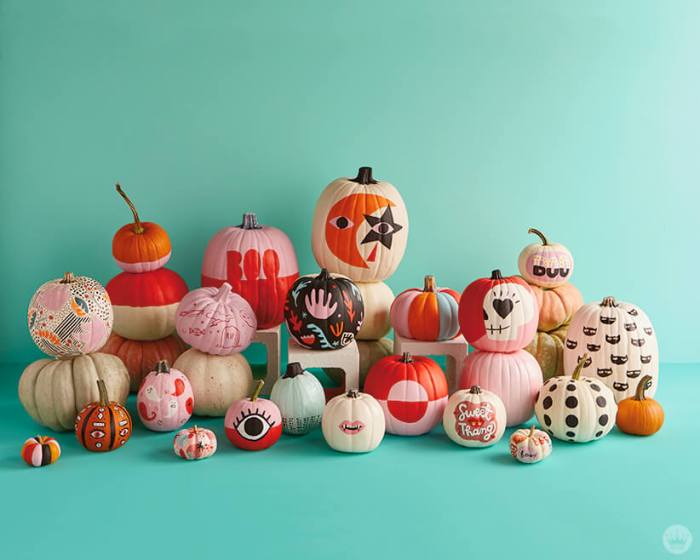 A recent survey of households about Halloween Plans reveal that a lot of families who have elected to skip door-to-door trick-or-treating this year because of the global pandemic will opt for other ways of celebrating this holiday.
One popular way of reignin in the first Holiday of the end of the year Fall/Winter season is via pumpkin painting. This way of decorating a autumn gord is a trending option and alternative to gutting a pumpking and doing a full out carving.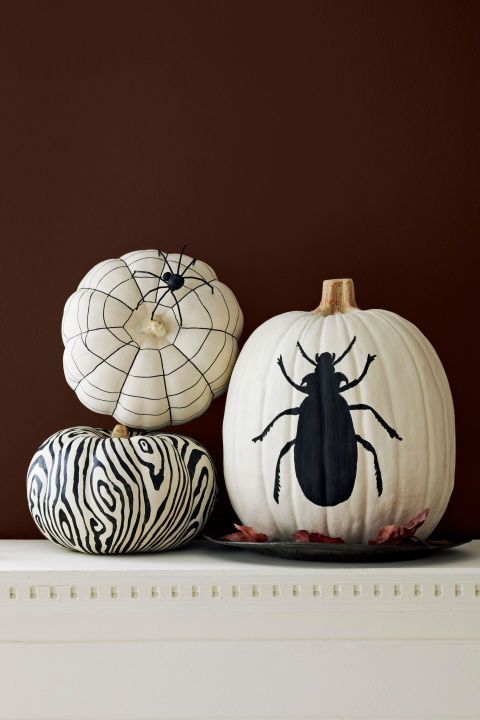 [source]
The beauty of pumpking painting is that it allows your final project to be desplayed well into Thanksgiving and after. The paint job does not have to be specific to Halloween or scary. It can be pretty and light and not dark.
[source]
How to Pain Pumpkins:
Step 1:  Start with clean pumpkin or small squashes. Brush off any loose debris.
Step 2: Coat the pumpkin with hodge podge waterbase sealer, glue and finish and let it dry for at least an offer.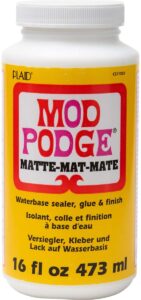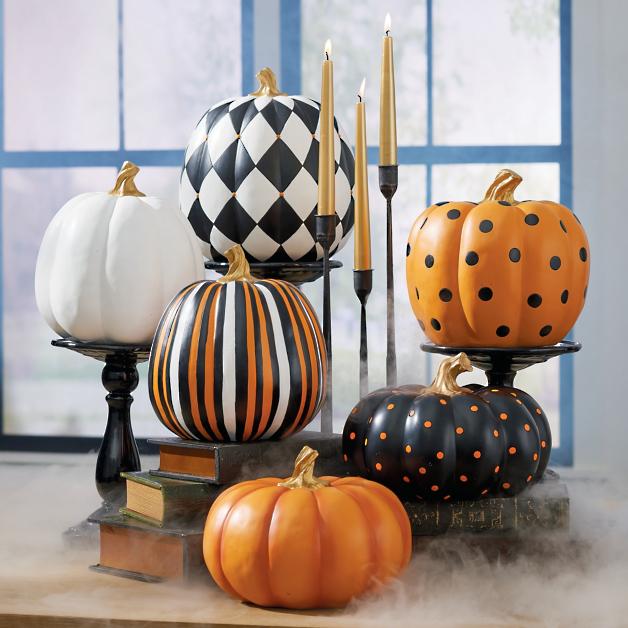 [source]
Step 3: Paint and decorate your pumpkin using acrylic paint, glitter, stickers, stencils, words and more.
Step 4: Snap for Insta and set you in front of your home, on the balcolny or your windowsill: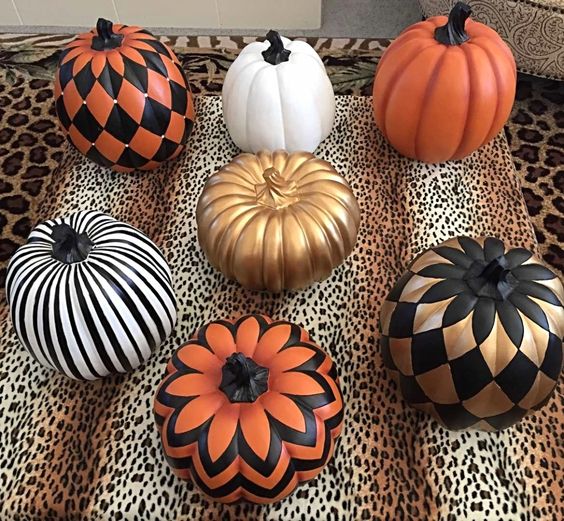 [
source
]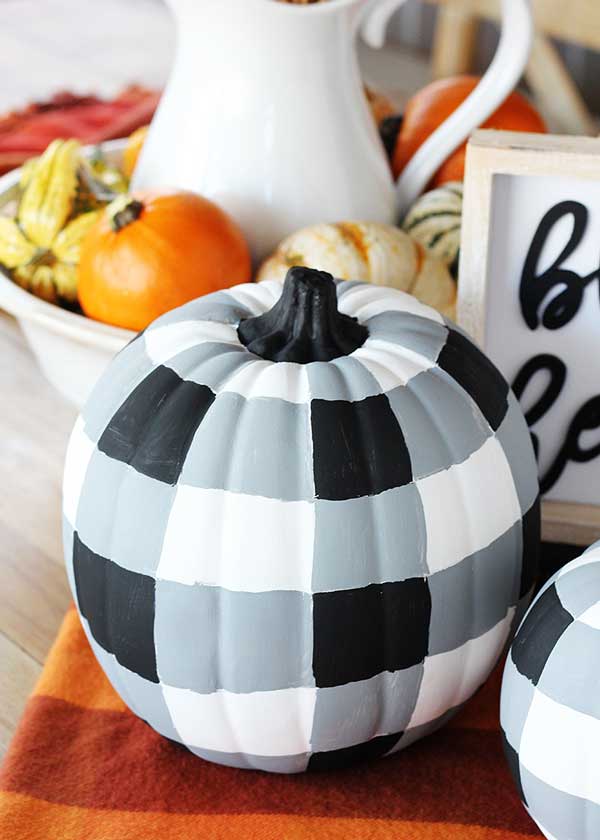 [source]
[source]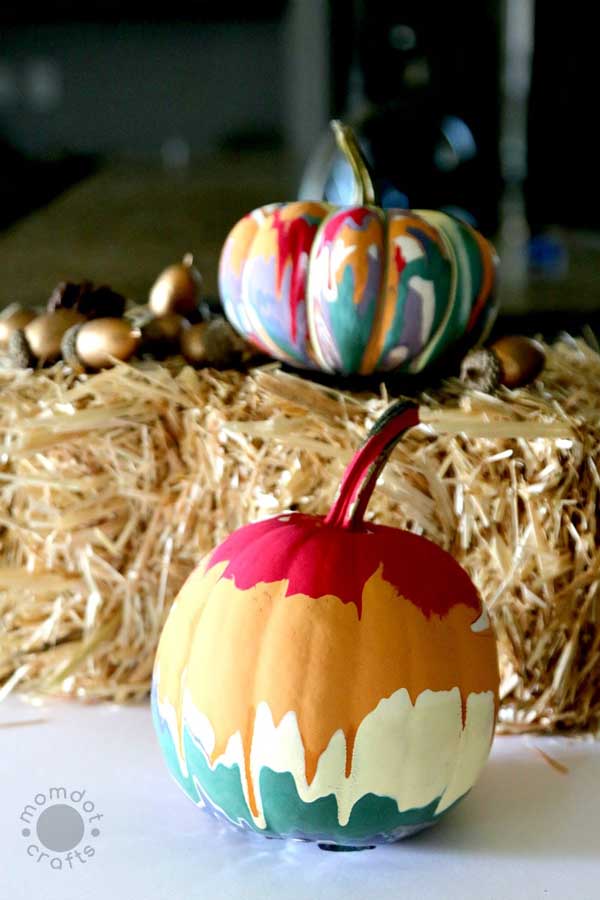 [source]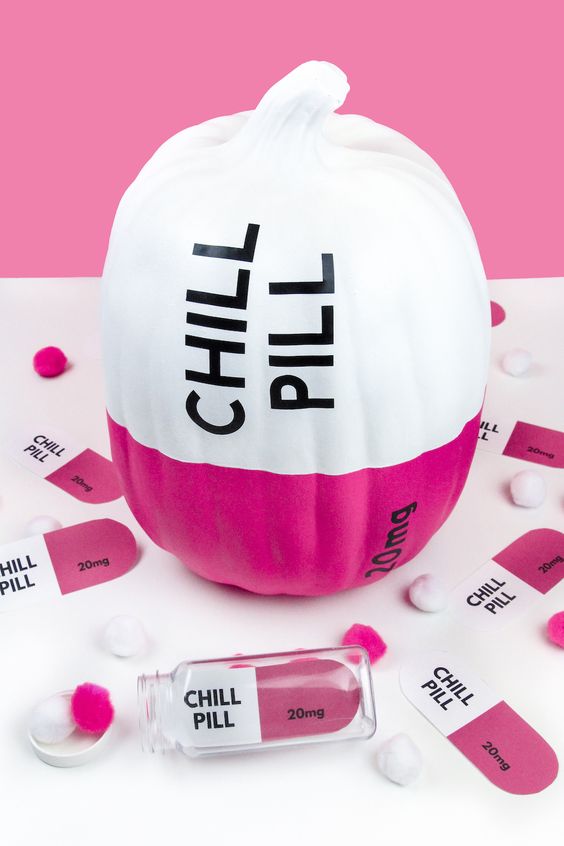 [source]
[source]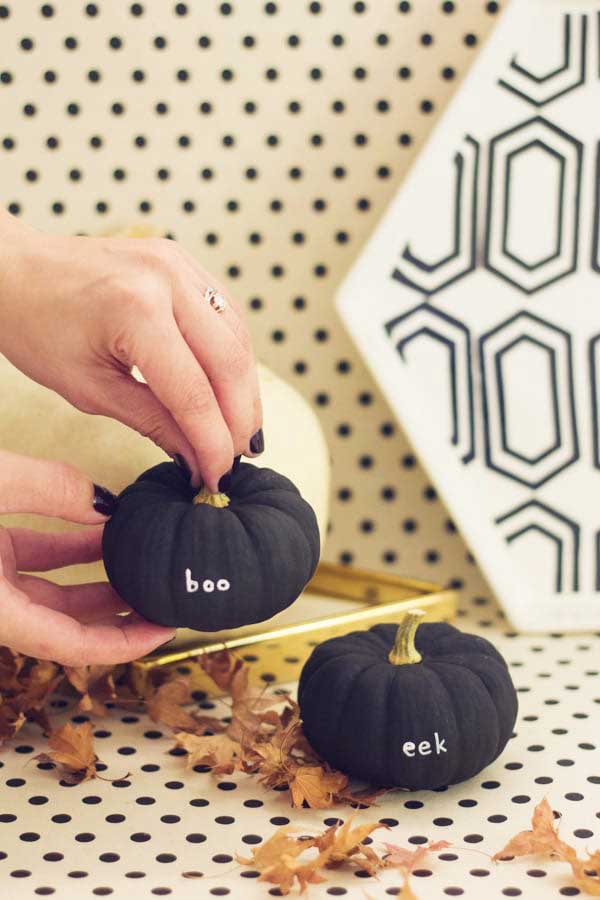 [source]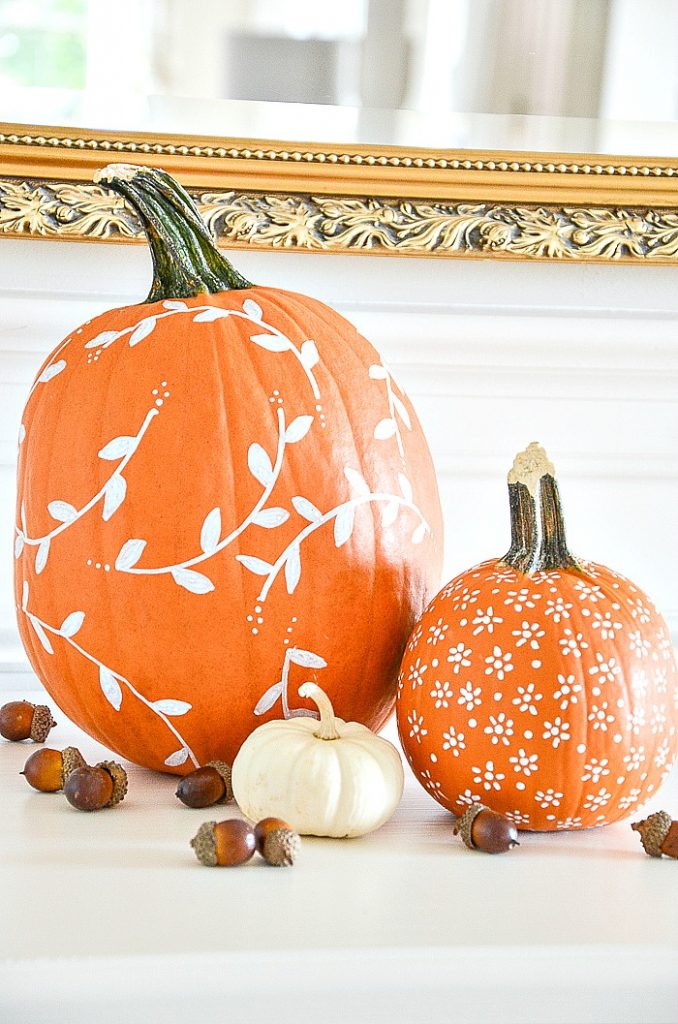 [source]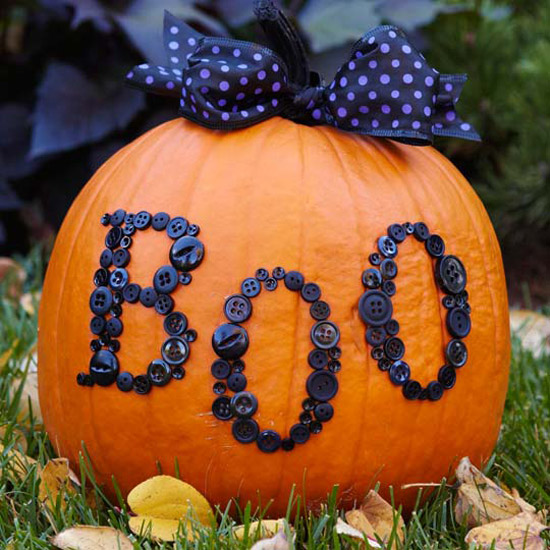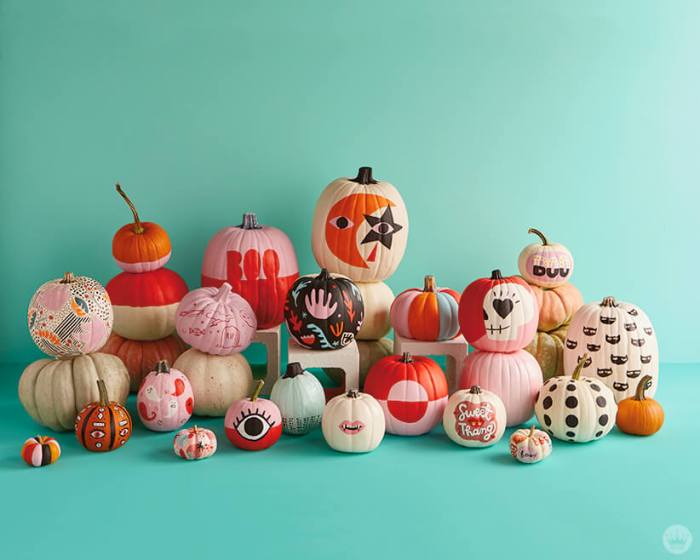 [source]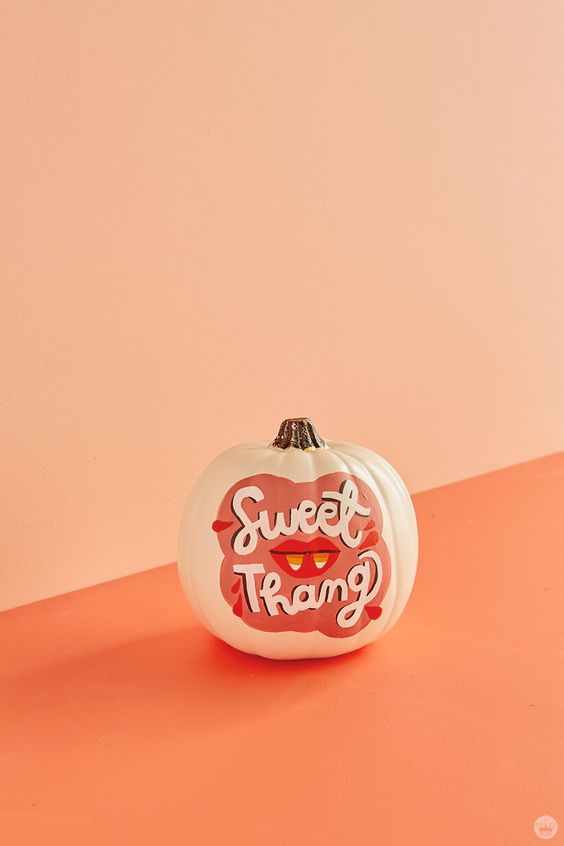 [source]
[source]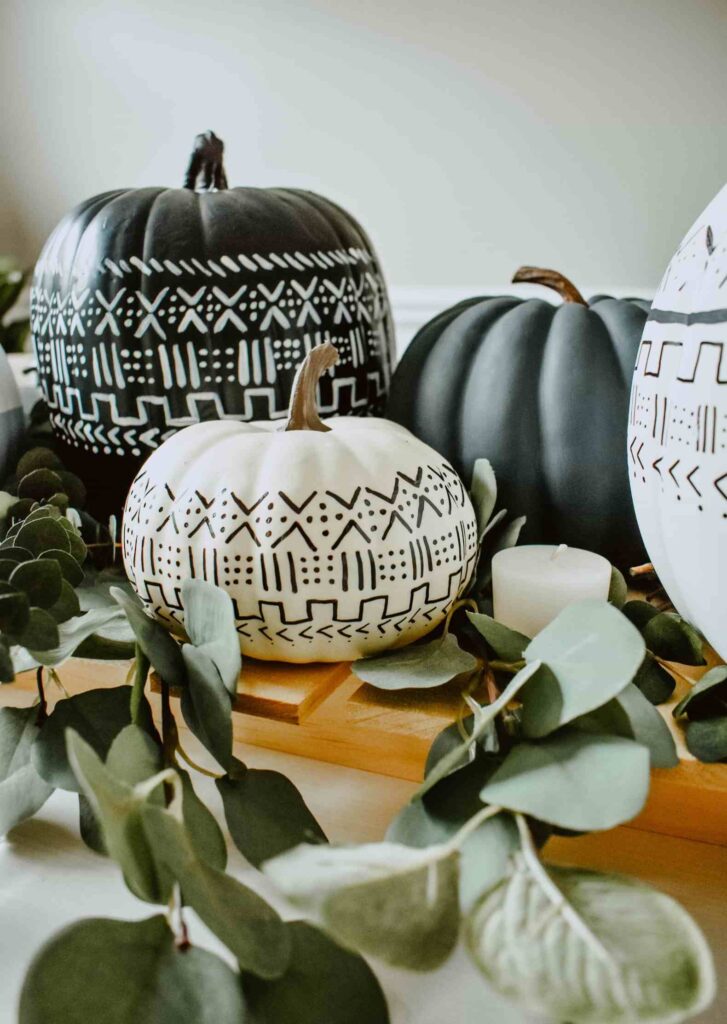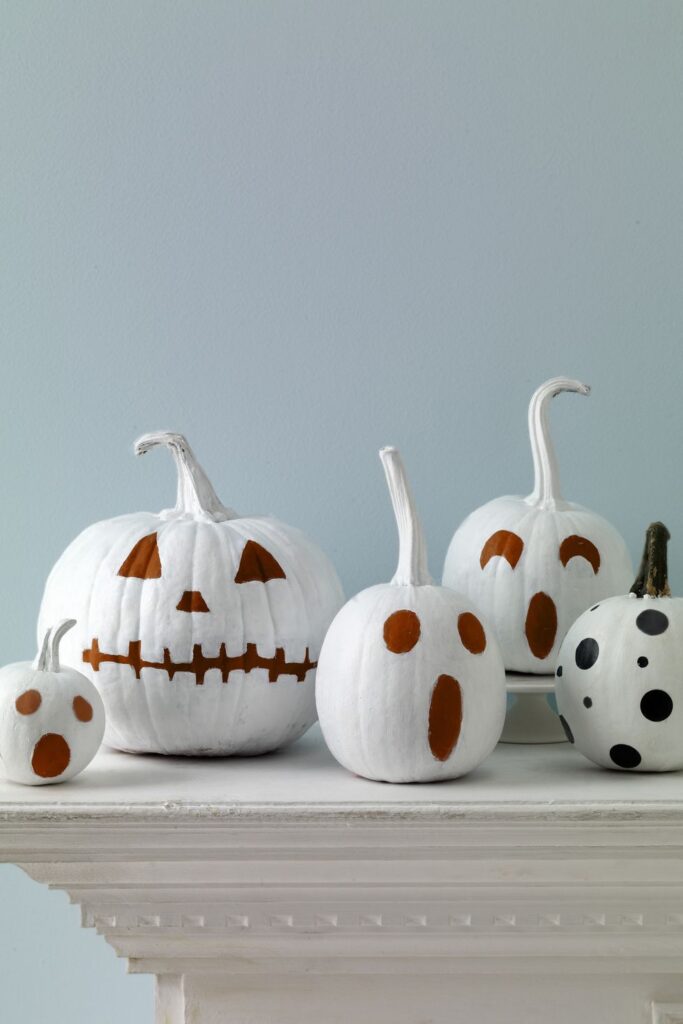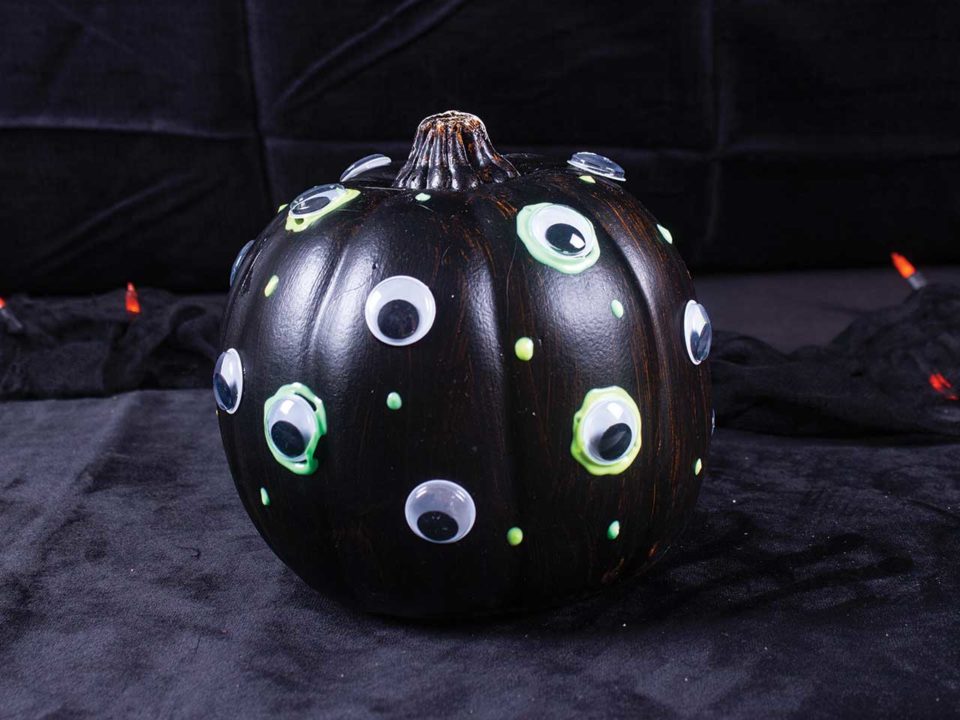 [source]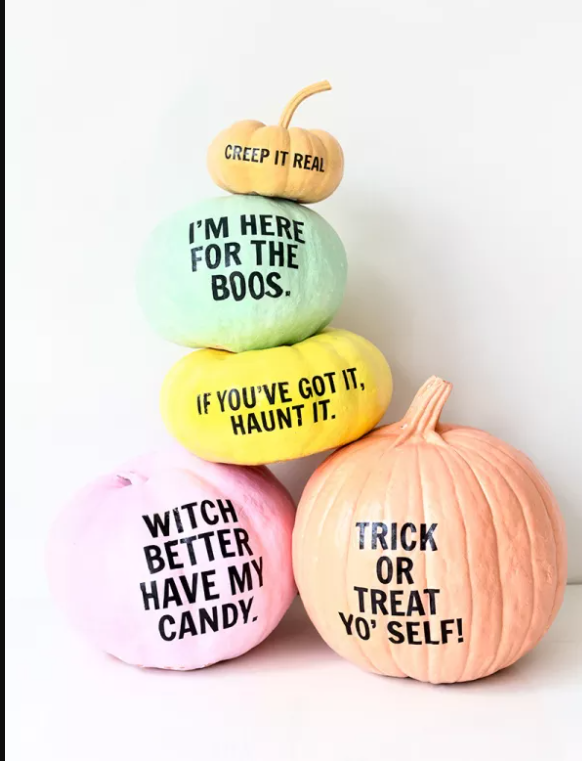 [source]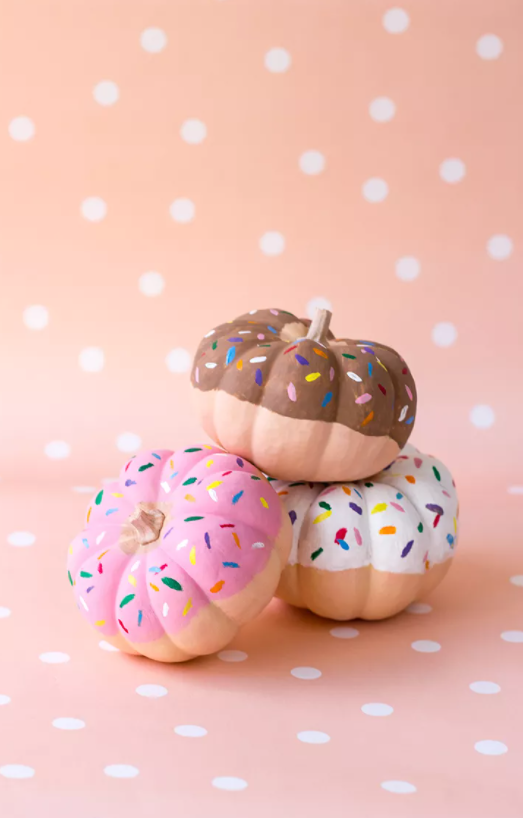 [source]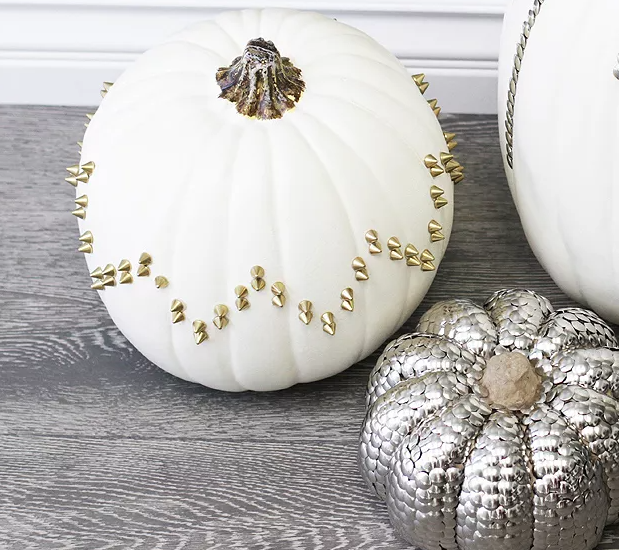 [source]
[source]
A collection of these tiny gords made with chalk paint would make a great fall table centerpiece.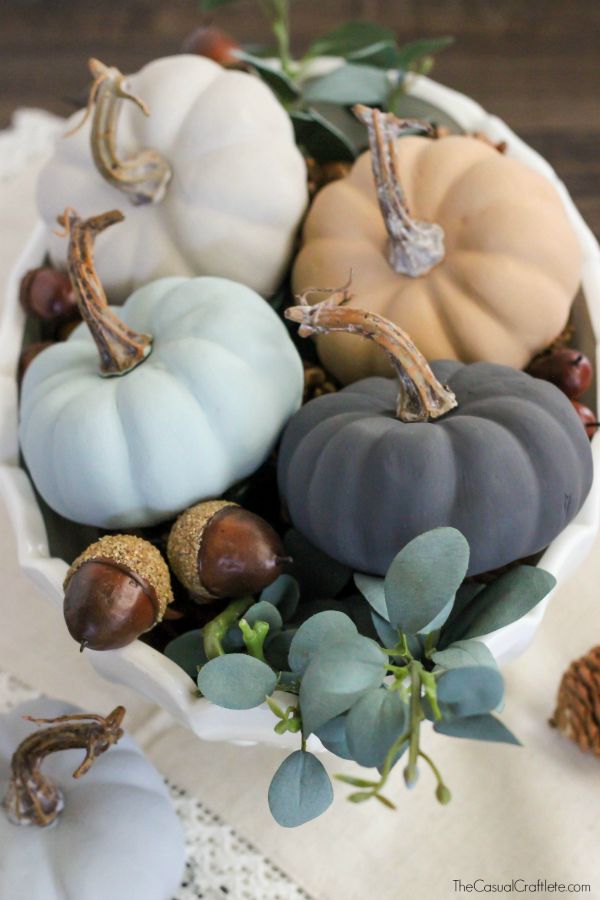 I really love these designer pumpkins .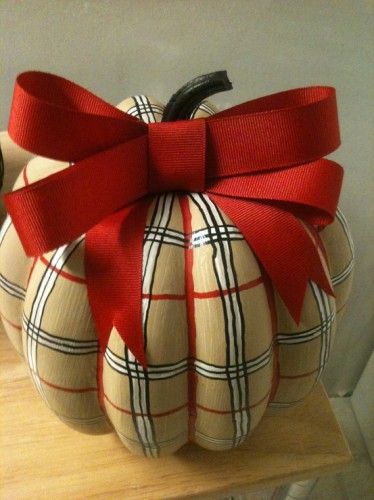 [source]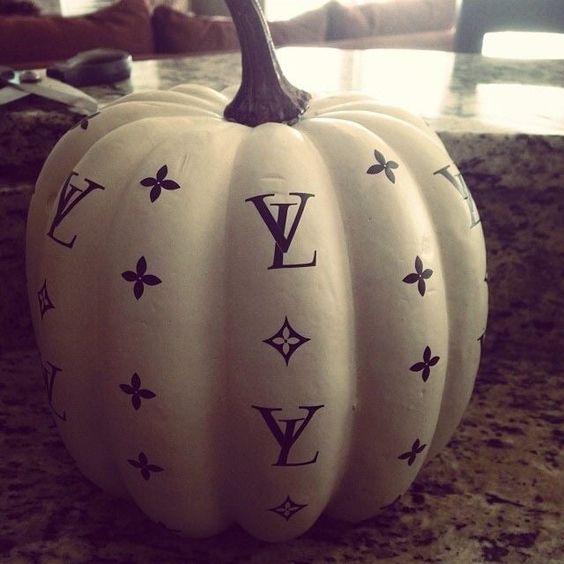 [source]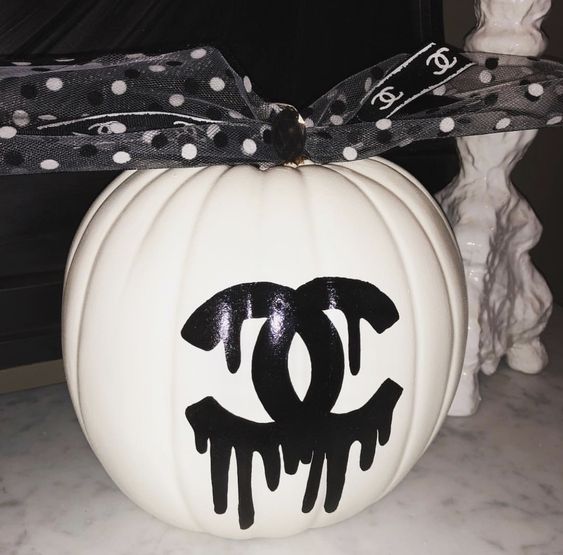 [source]
Finally, because we need humor, these faces on these pumpkins are wonderful and I love the native vibe of them.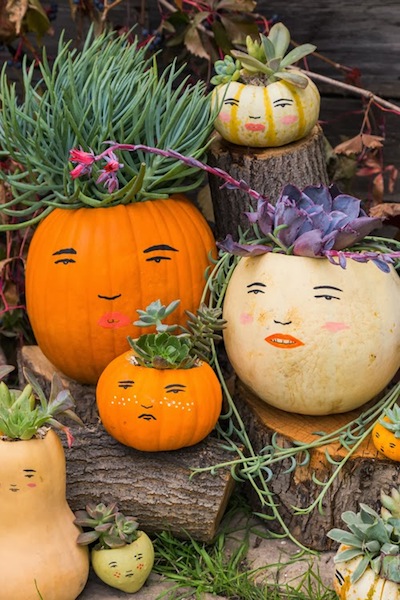 [source]