Here are all the best beauty and fashion Cyber Monday deals I have my eye on: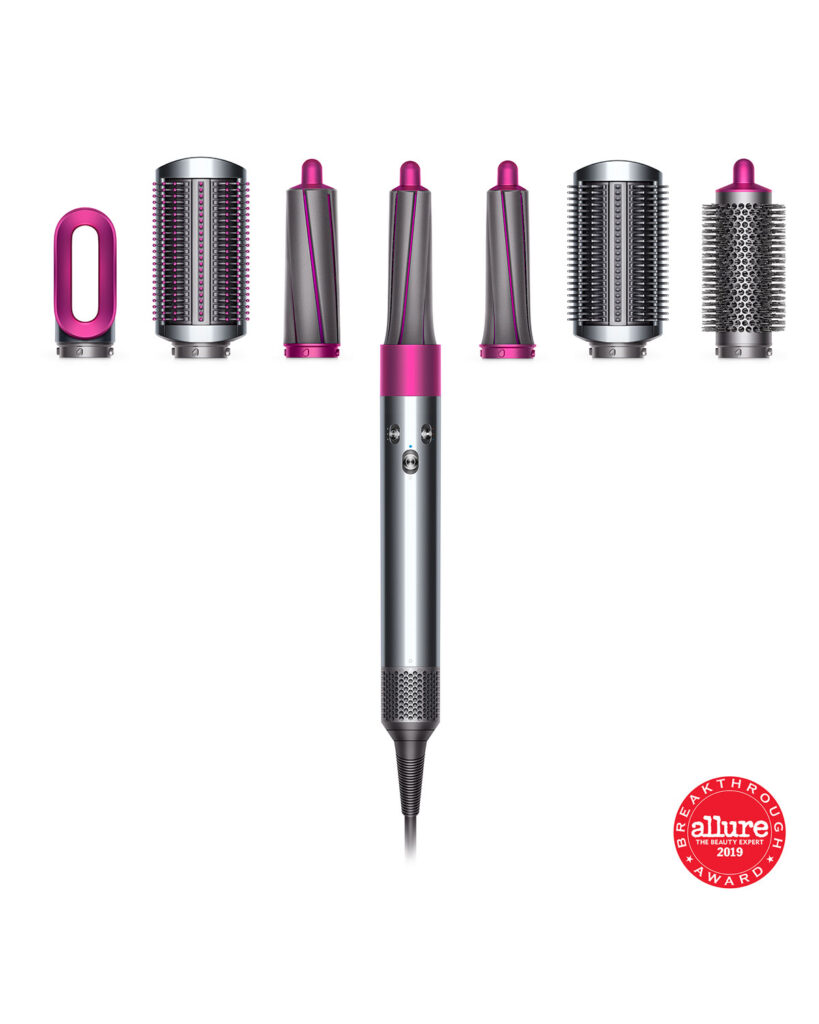 Dyson Air Wrap

The Dyson Airwrap Complete styler is engineered for multiple hair types and styles. Featuring Coanda air styling and propelled by the Dyson digital motor, users can curl, wave, smooth and dry with no extreme heat.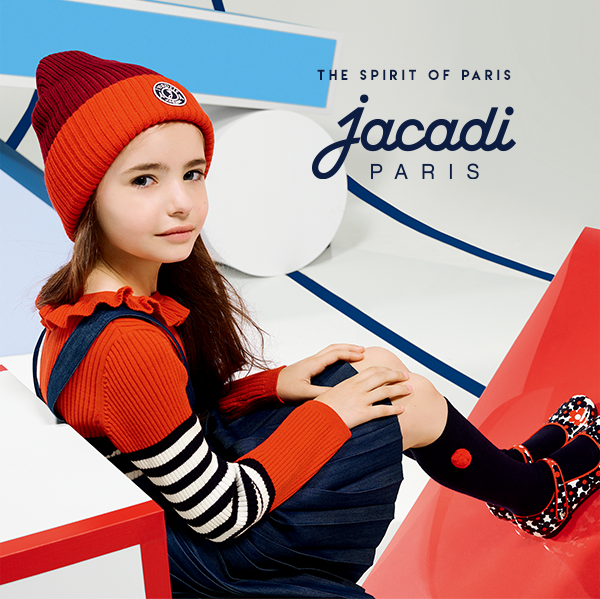 ALEX AND ALEXA

If you're in the market for luxury children's clothing for the family Christmas photo then you have to check out the number one website for posh children's clothing which is also have a sale today.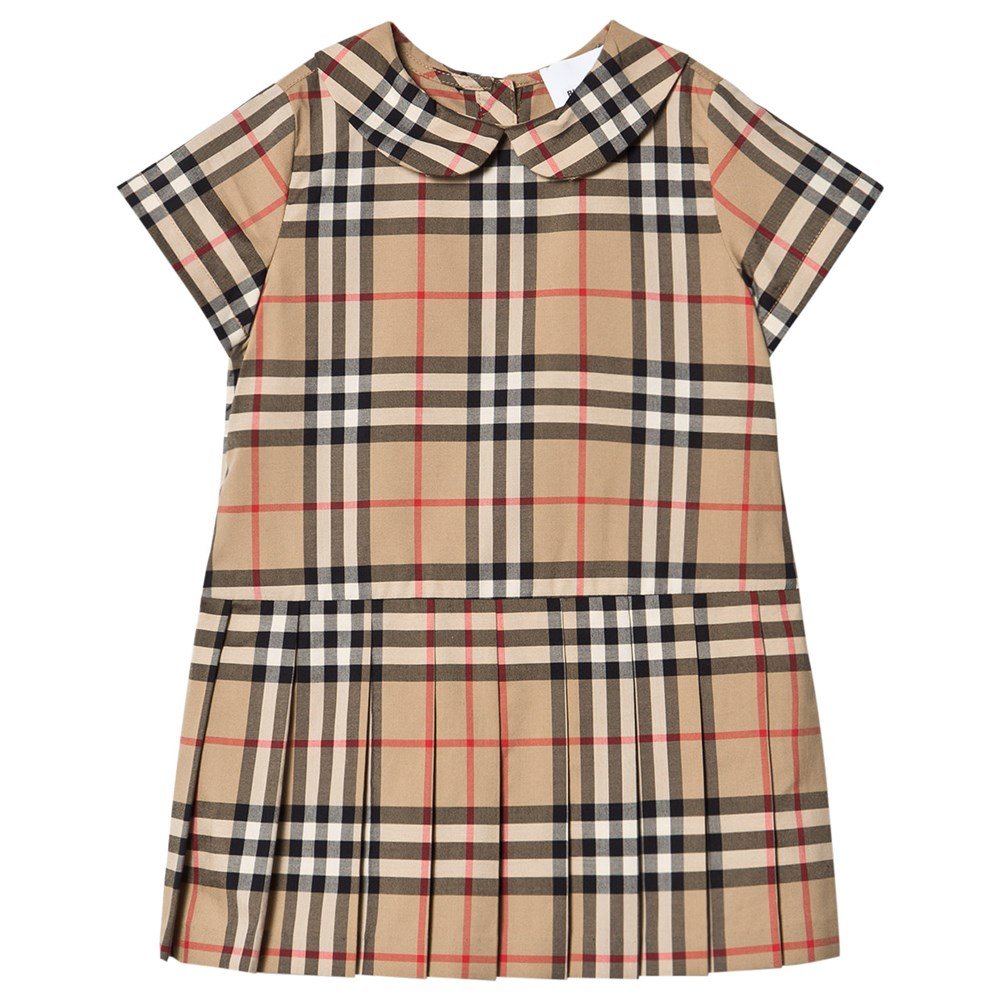 BABY SHOP

And for your designer baby, you have to check out the BabyShop.com's Cyber deals.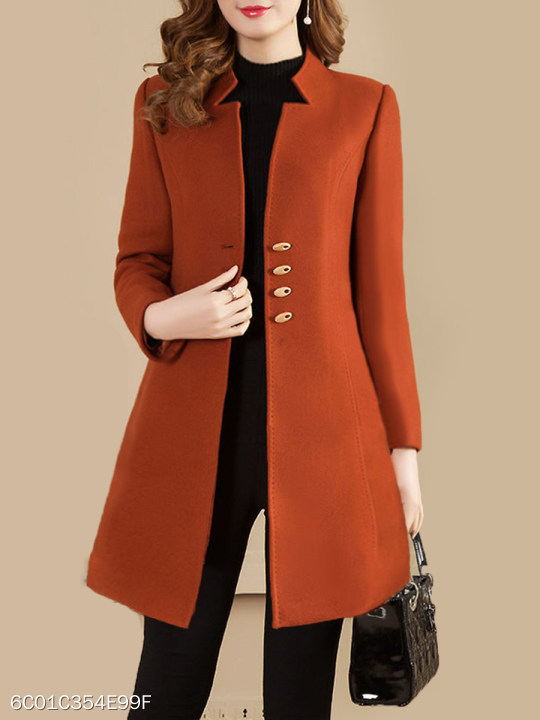 BERRYLOOK

If you want the high fashion look for half of the price or even less then you have to see what Berrylook is offering today as well.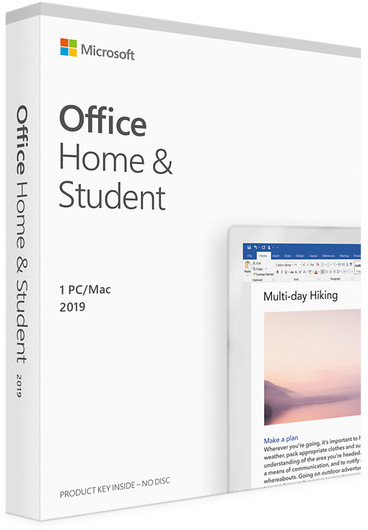 MICROSOFT HOME AND STUDENT
Now that everyone is home schooling and distant learning again, it's time to upgrade the family computers to include a top software for producing documents, spreadsheets and presentations.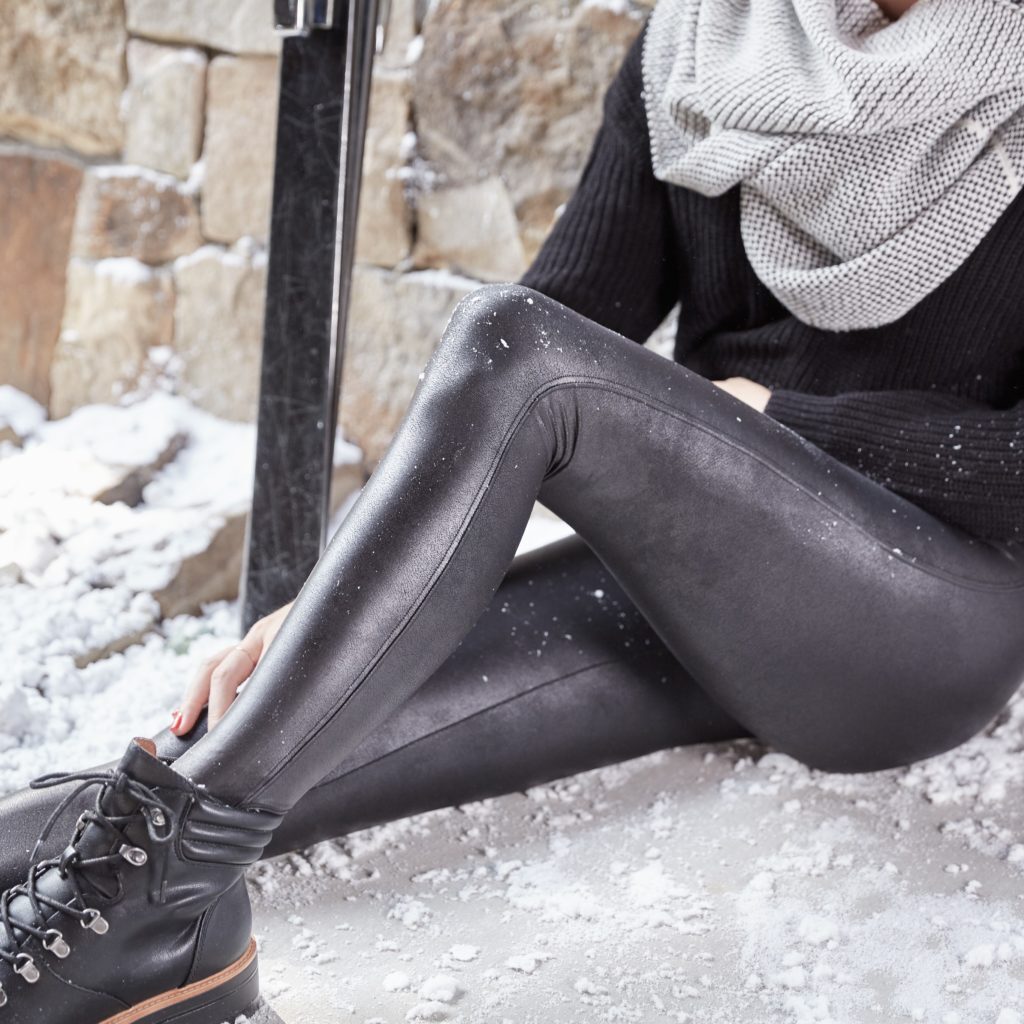 SPANX

It started as a controlled hosiery brand but Spanx has evolved to offer a whole line of body contouring pants and other fashion
Get 20% off EVERYTHING for Cyber Monday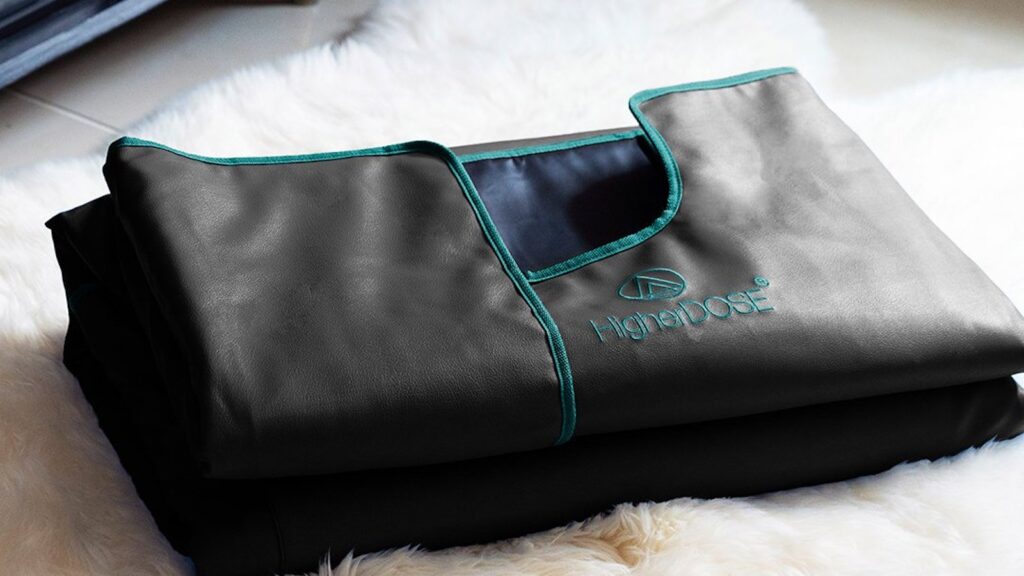 HigherDOSE Infared Sauna Blanket

Relax into the soothing yet stimulating heat of the Infrared Sauna Blanket V3 from Higher Dose. This premium, non-toxic sauna blanket detoxifies the body, delivers nutrients to muscles, and boosts metabolic rate. Designed for home use or while traveling, it's constructed with a layer of healing amethyst and tourmaline to deepen the benefits of infrared, a clay layer to generate negative ions, and a charcoal layer to amplify detoxification.
Get 30% off EVERYTHING for Cyber Monday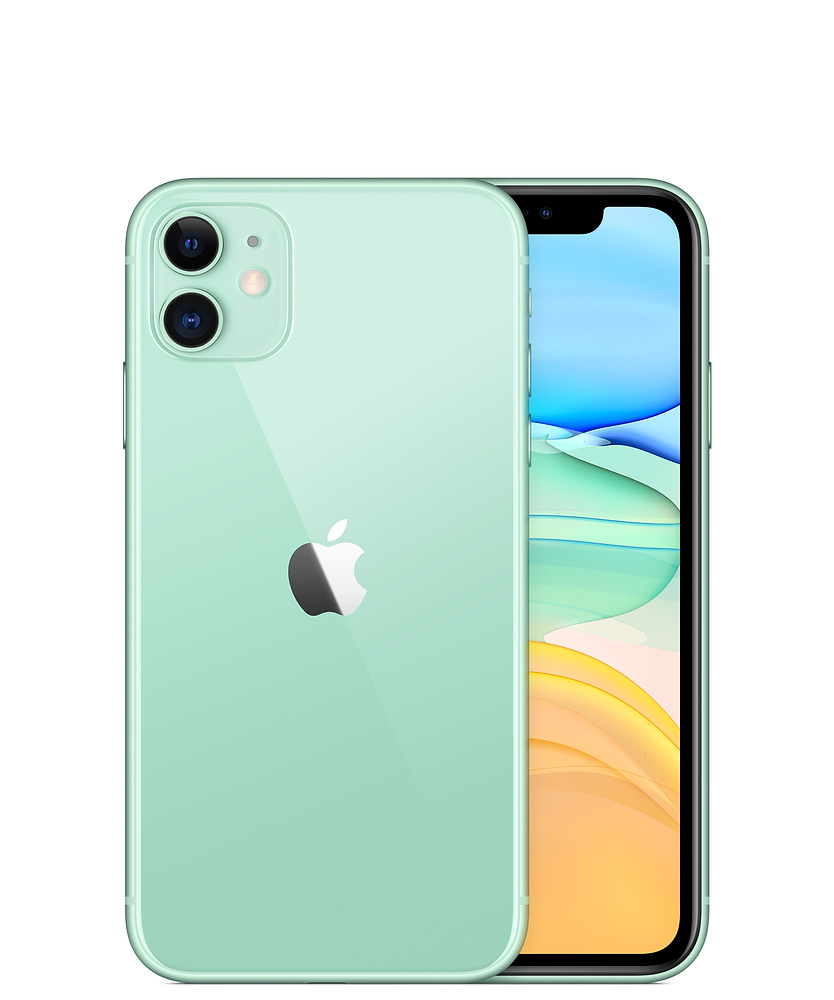 iPhone 11 or Galaxy 20 at Verizon

Verizon is taking off $300 from its iPhone 11 and $400 from the latest Samsung Galaxy phones for select upgrades today.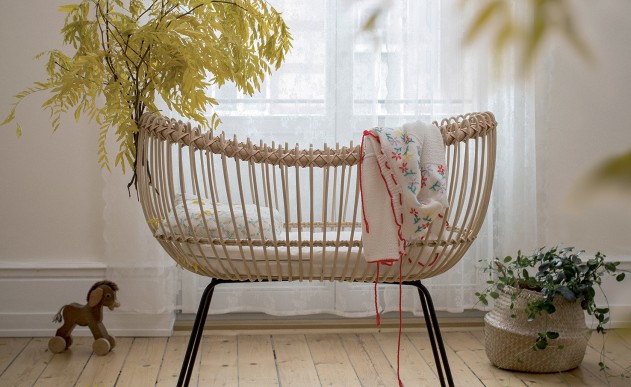 Fair Trade Goods

Smallable isn't having a Black Friday or Cyber Monday sale but it's always a good place to shop to support smaller, rising, fair trade merchants that sell organic, eco-friendly and sustainable baby clothes and furniture and women's fashion and accessories.
It's not too late to shop small!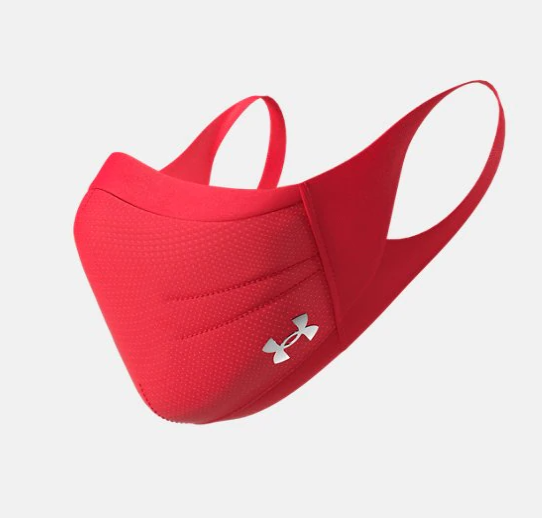 Sports Mask Up!

I purchased the Under Armour sports mask for my athelete sons and myself as we all ventured back onto practice and training fields this fall. It hasn't been a disappointment and keeps us safe and secure. It also looks quite fashionable.
The mask is on sale as part of Under Armour's Cyber Monday Sale today!
I'LL ADD MORE AS I COME ACROSS THEM! GOOD LUCK SHOPPING AND DEALS SCORING!