Conventional wisdom now clearly states that unless a retailer is offering at least 40% off the orginal price of an item, then it is not really a "deal" per se.
For that reason, our curated list of deals have savings of over 40% and/or over $100 off.
Here they are: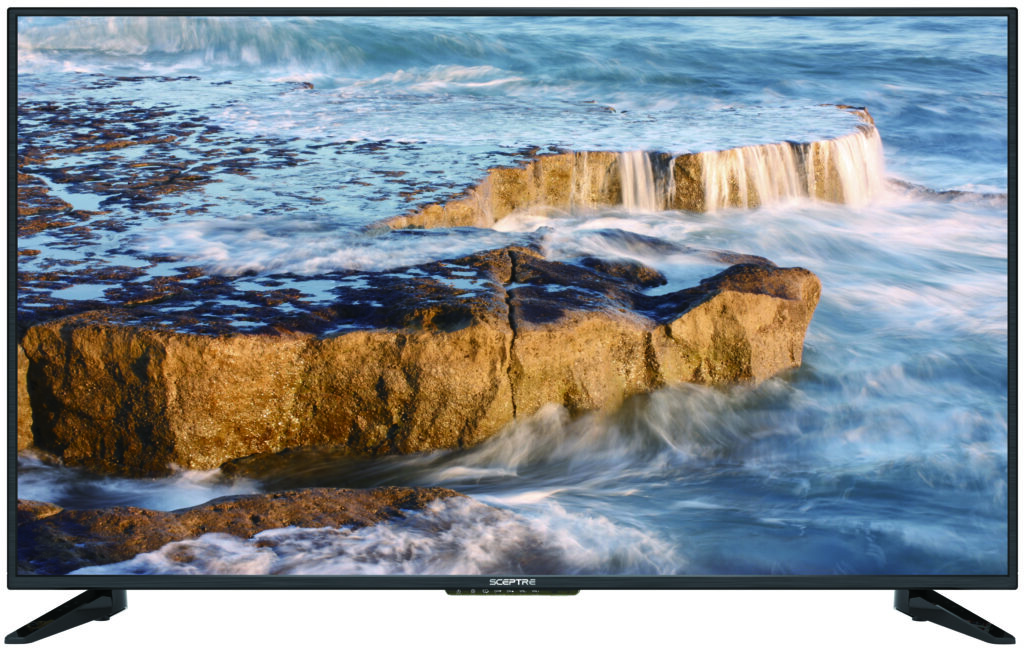 Sceptre 50-Inch Class 4K Ultra HD (2160P) LED TV, $189.99 (orig. $399.99)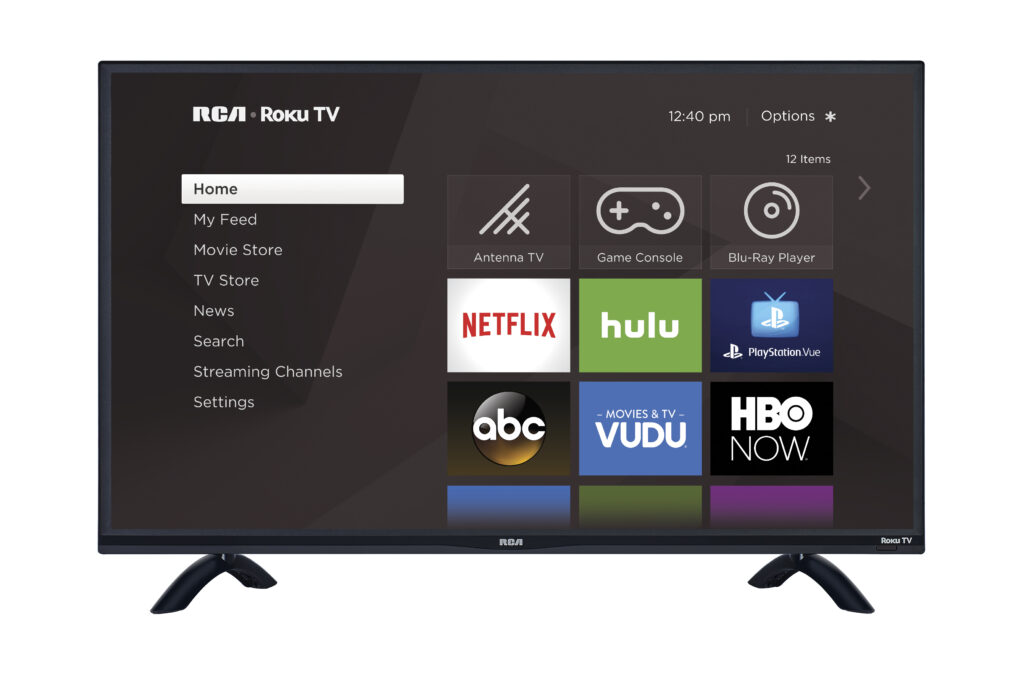 RCA 43-Inch Class FHD (1080P) Roku Smart LED TV, $199.99 (orig. $399.99)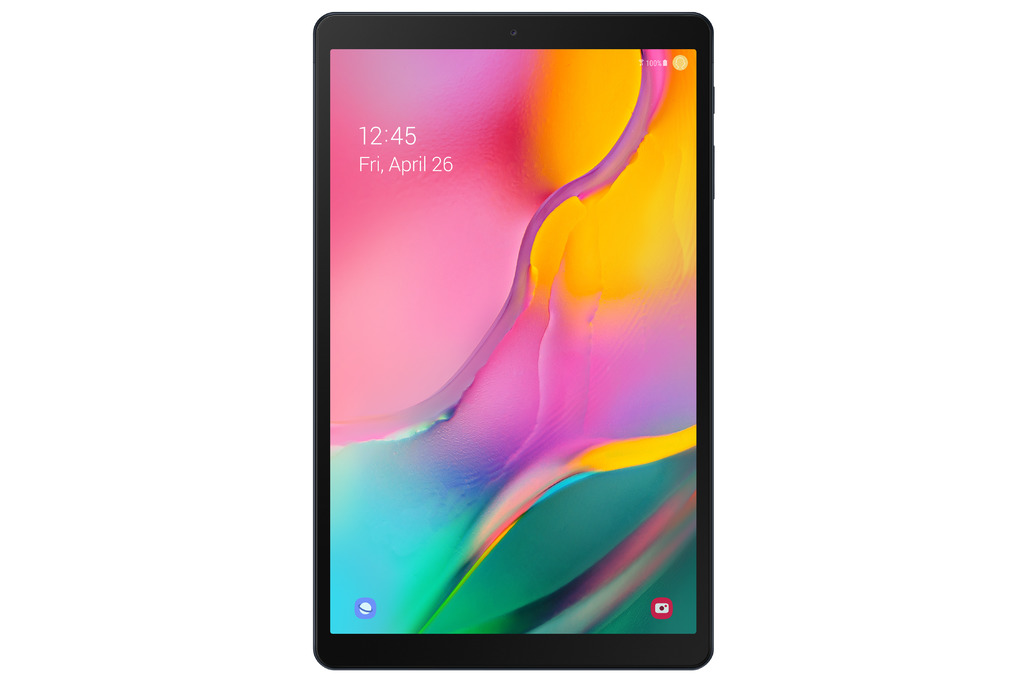 Samsung Galaxy Tab A 10.1 32GB Android P Wifi Black, $149 (orig. $219)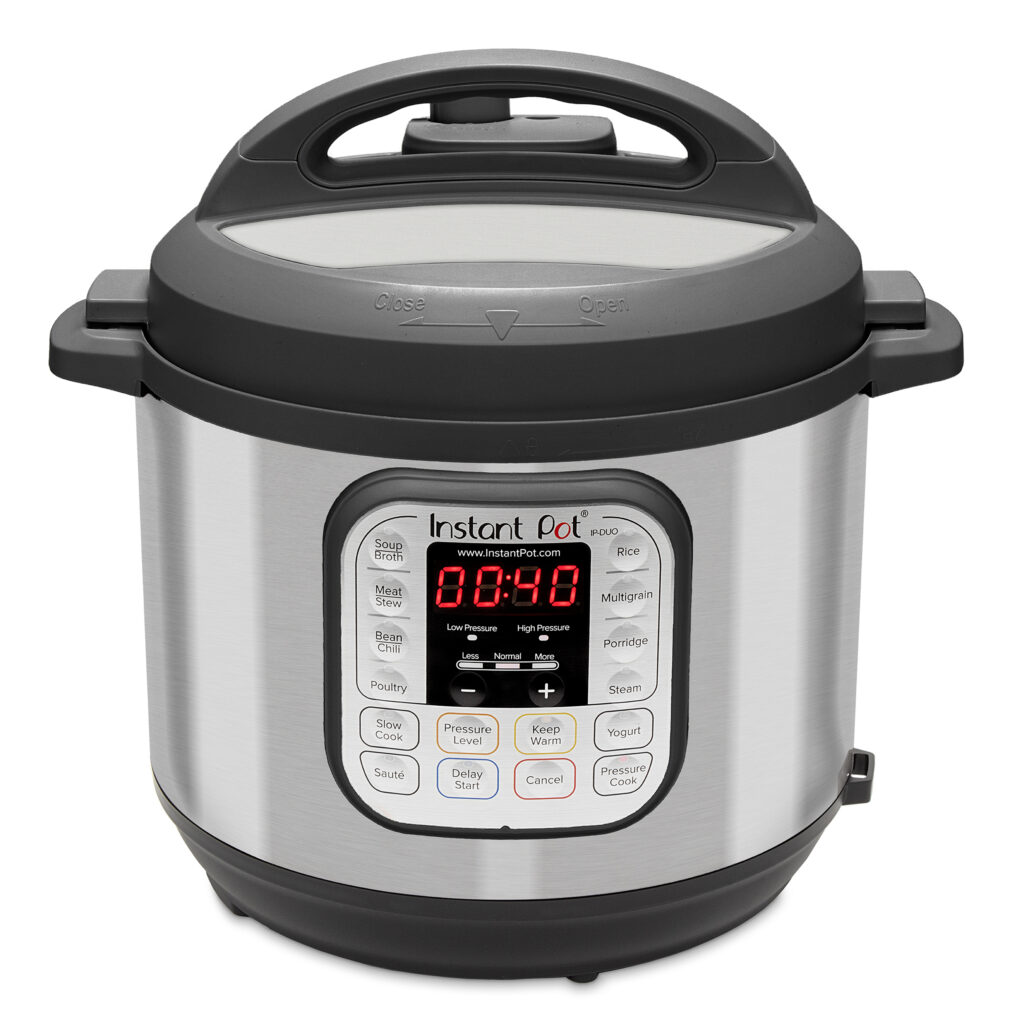 Instant Pot DUO60 6 Qt 7-in-1 Multi-Use Programmable Pressure Cooker, $49 (orig. $99.95)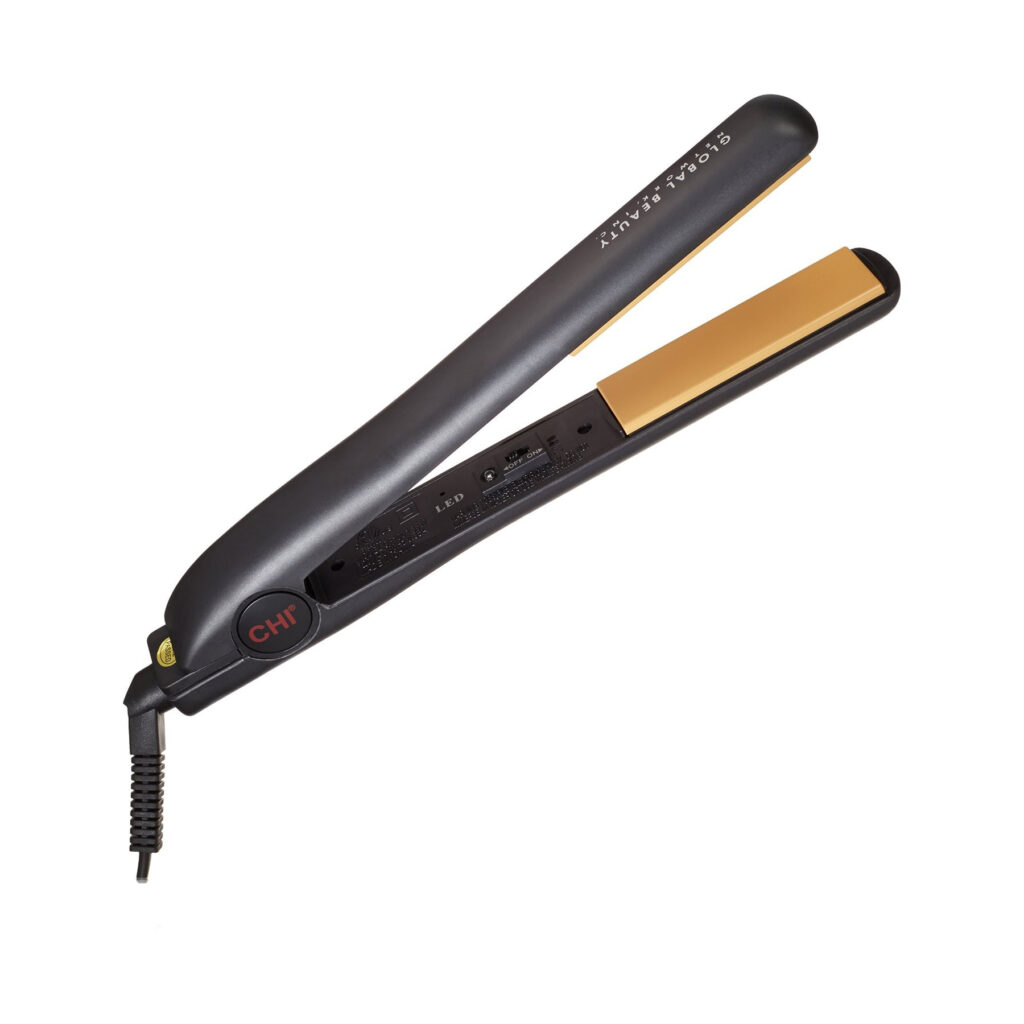 CHI Original Ceramic Hair Straightening Flat Iron, 1-Inch, $52.78 (orig. $99.98)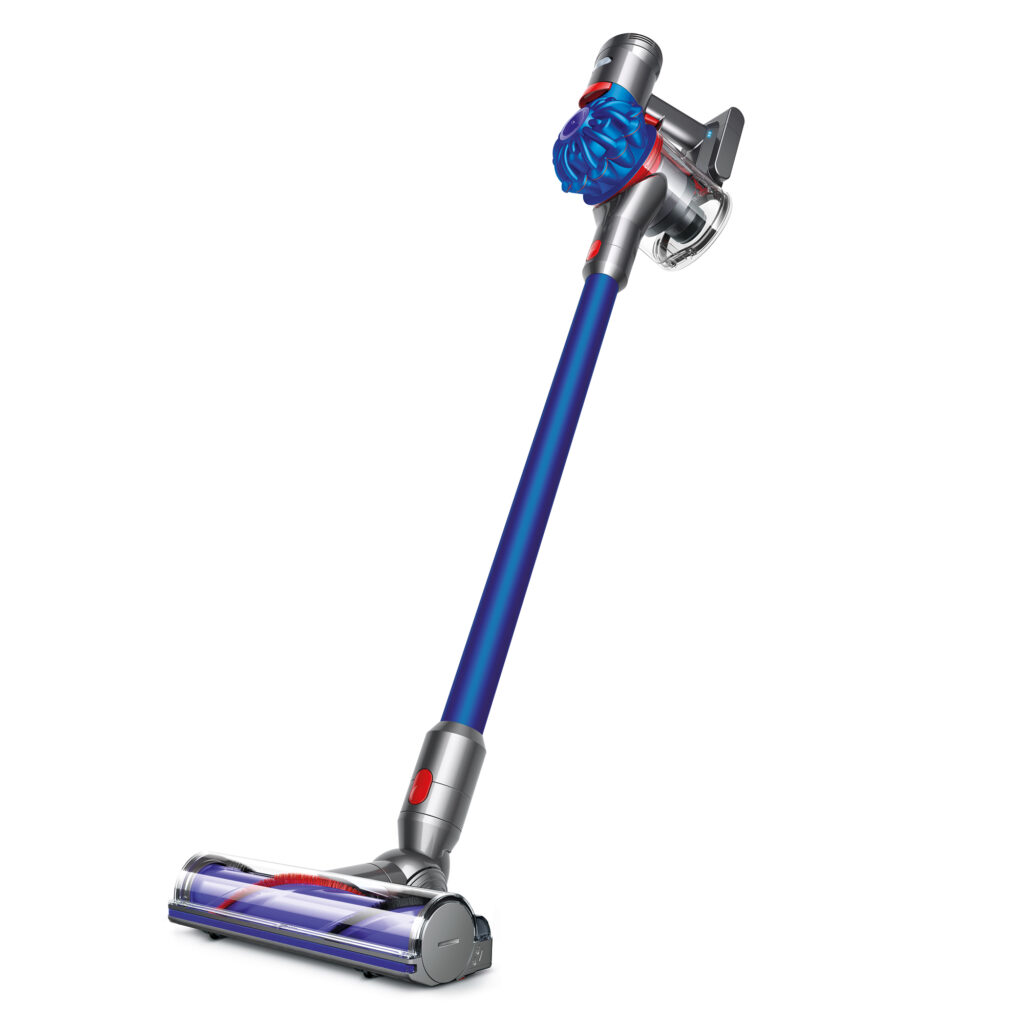 Dyson V7 Motorhead Origin Cord-Free Vacuum, $179 (orig. $279)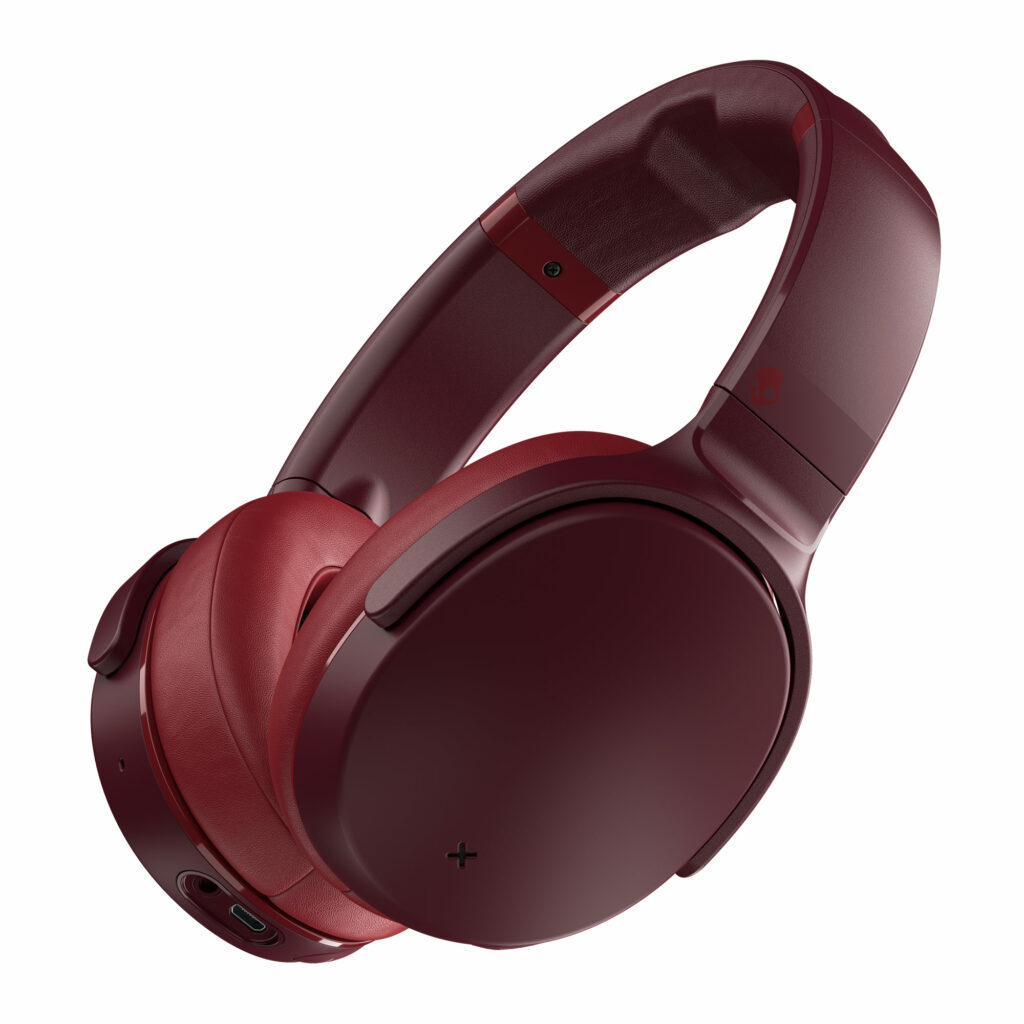 Skullcandy Venue Active Noise Canceling Bluetooth Wireless Headphones in Moab Red, $99.99 (orig. $179.99)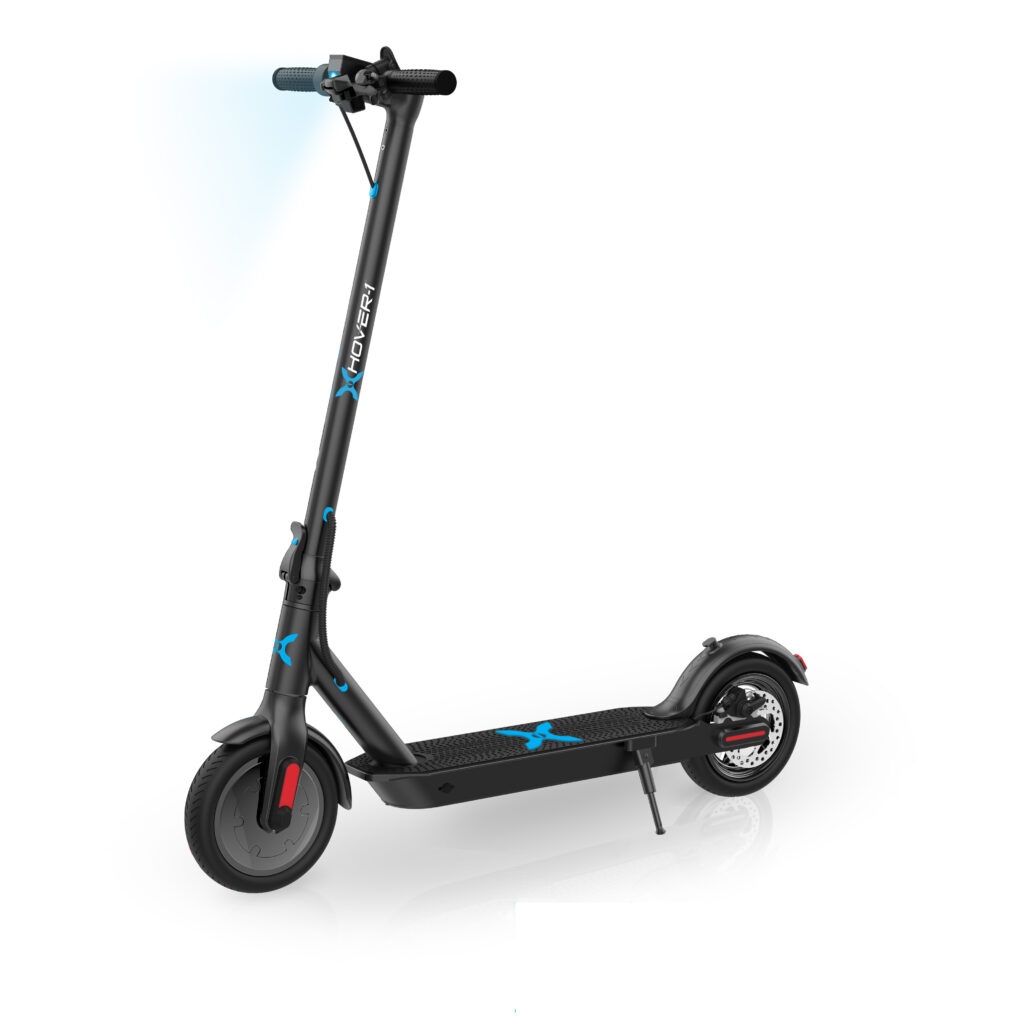 Hover-1 Pioneer Electric Folding Scooter, Black with 8.5" Air-Filled Tires, $198 (orig. $348)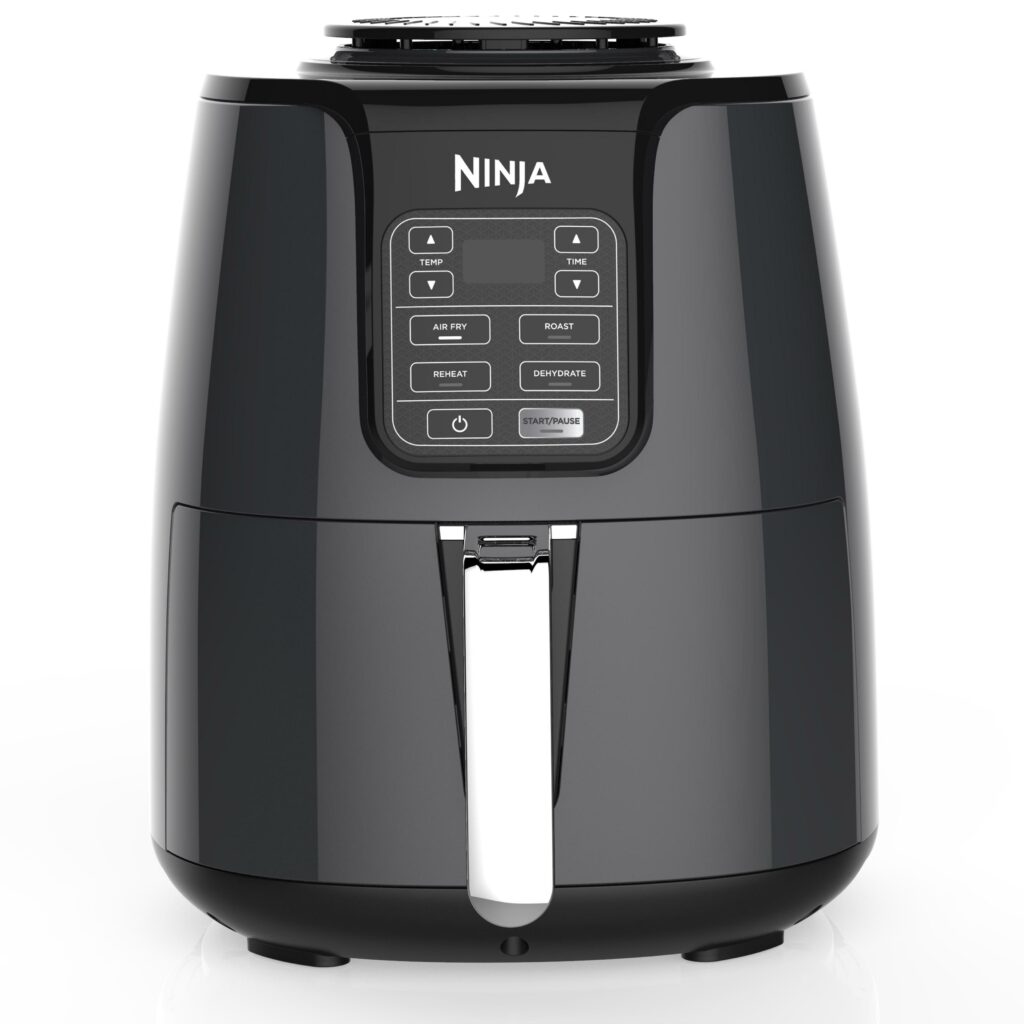 Ninja 4-Quart Air Fryer, $59.49 (orig. $109)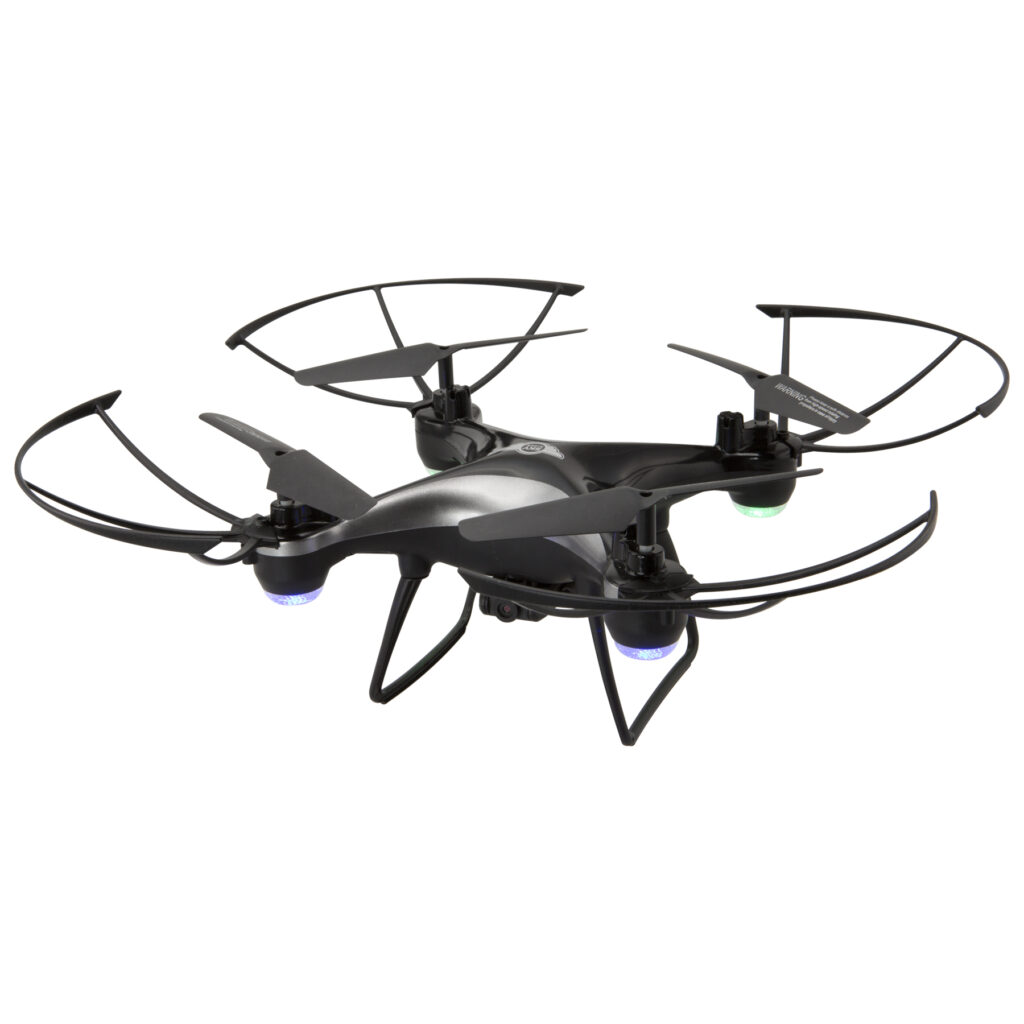 Sky Rider Thunderbird Quadcopter Drone with Wi-Fi Camera, $19.97 (orig. $39.99)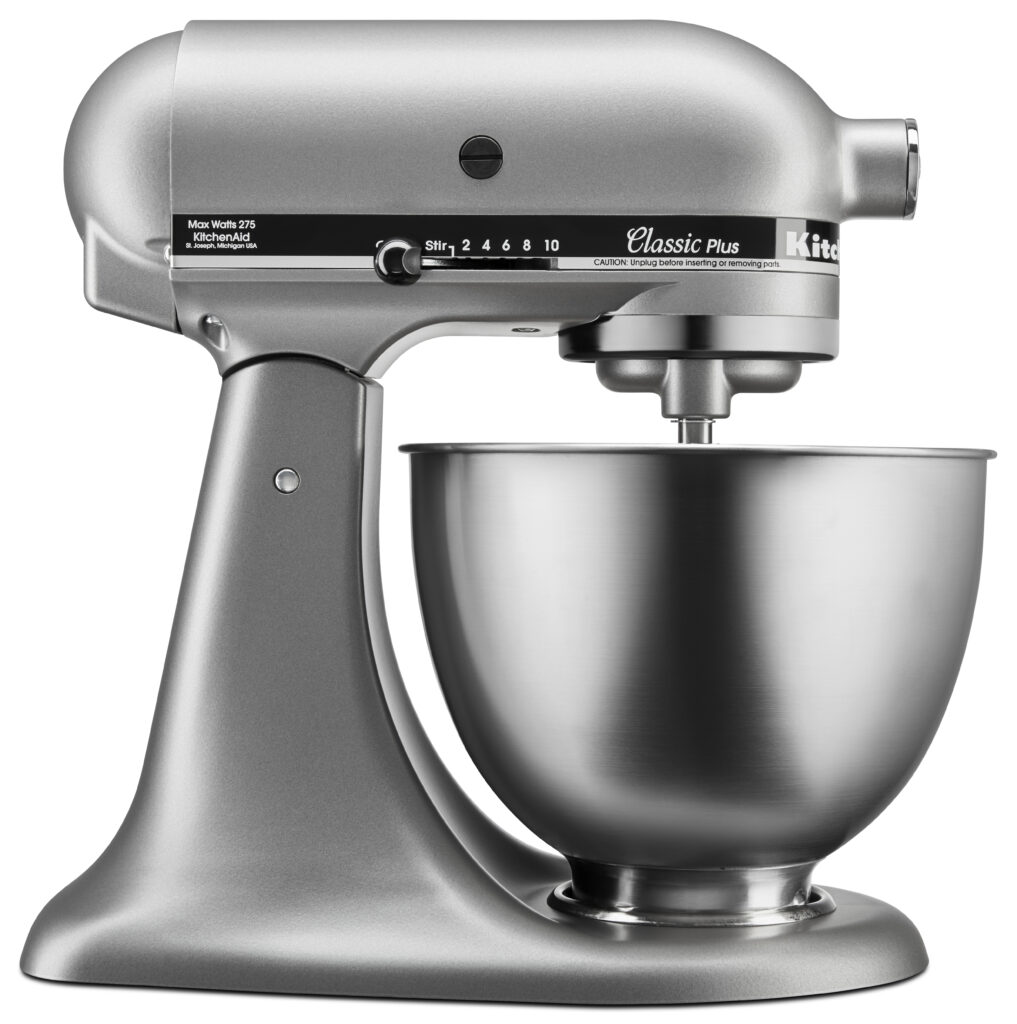 KitchenAid Classic Plus Series 4.5 Quart Tilt-Head Stand Mixer, $199 (orig. $279)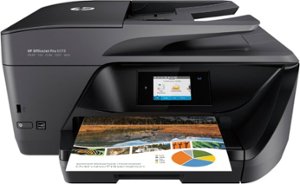 The HP OfficeJet Pro 6978 Wireless all-in-one ink ready printer is down from $179 down to $69.99
Also, an Envy 5014 Wireless all-in-one printer with a $10 Instant Ink printer that normally cost $119 printer is down to $29.99 and a $59.99  and a HP DeskJet 2680 Wireless all-in-one printer with $10 instant ink for just $19.99 in white.
Good Luck and Here are What the most popular retailers are offering today:
Amazon Cyber Monday
Walmart Cyber Monday | Find a store
Target Cyber Monday | Find a store
Best Buy Cyber Monday | Find a store
Macy's Cyber Monday | Find a store
Verizon Cyber Monday | Find a store
Kohl's Cyber Monday | Find a store
Ulta Beauty Cyber Monday | Find a store
GameStop Cyber Monday | Find a store
eBay Cyber Monday
Costco Cyber Monday | Find a store
AT&T Cyber Monday | Find a store
T-Mobile Cyber Monday | Find a store
Dick's Sporting Goods Cyber Monday | Find a store
Home Depot Cyber Monday | Find a store
Lowe's Cyber Monday | Find a store
Big Lots Cyber Monday | Find a store
Newegg Cyber Week
Barnes & Noble Cyber Monday | Find a store
DSW Cyber Monday | Find a store
JCPenney Cyber Monday |
Zales Cyber Monday | Find a store