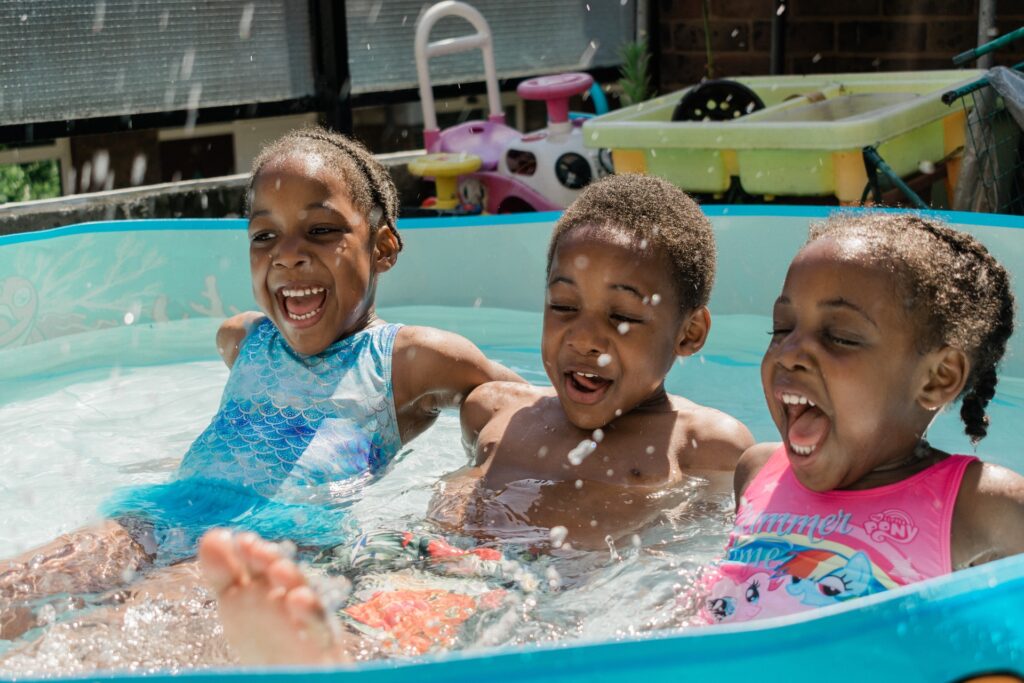 Built-in pools can be expensive and while many of us wish we had one to keep our kids preoccupied during a time like this, there are plenty of other options to have fun when the weather warms up.
Consider a kiddie pool for the little ones to cool off on those hot days after a round of backyard games.
HERE ARE OUR FAVOURITES
Intex Square Frame Kiddie Pools
$31.99
If you don't want to deal with blowing up an inflatable pool every time your kids want to take a swim, the Intex Square Frame Kiddle Pool is great. It's easy to set up, holds up to 89 gallons of water, and the durable vinyl is made to resist any rips and tears.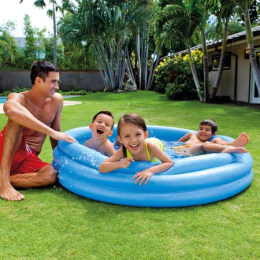 INTEXT CRYSTAL BLUE INFLATABLE POOLS
$9.99
For a simple cost-effective option, the Intex Crystal Blue Inflatable Pool is perfect for kids ages 2 and up. It's 6.5 inches deep, and while many reviewers enjoy this kiddie pool for its durability, it comes with repair patches in case there are any accidents. Amazon's No. 1 bestselling inflatable pool has over 1,000 positive verified reviews.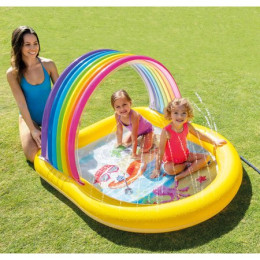 Intex Rainbow Arch Spray Pools
$16.99
If you're looking for a colorful pool with built-in shade, consider the Intex rainbow arch pool. It has critters displayed on the base and built-in sprinklers to keep your little ones cool.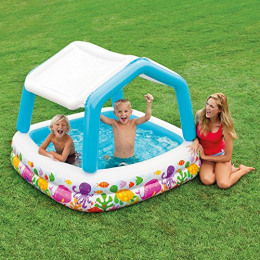 Intex Sun Shade Pool
$29.99
Protecting your children from the sun can be a challenge, but it's an important one. To make your life a bit easier, consider this sun shade pool from Intex. It features a detachable overhead sunshade that's helpful for protecting your little one from the harsh rays.