Toddlers have an innate sense of the ridiculous, and enjoy repetition, word play, and bold pictures. We've rounded up 36 both recent and tried-and-true books that your toddler will adore!
Toddlers are active, curious, busy little people, intensely engaged in learning about the world around them. Books help them make sense of what they see, hear, think, and feel. Still, there's a vast gap between a one-year-old who's just started to speak in short sentences, and a three-year-old who can recite the alphabet—possibly backwards. That means that the best books for this diverse group meet them where they are, but also encourage them to stretch their abilities, staying relevant as kids grow.
Here are our faves!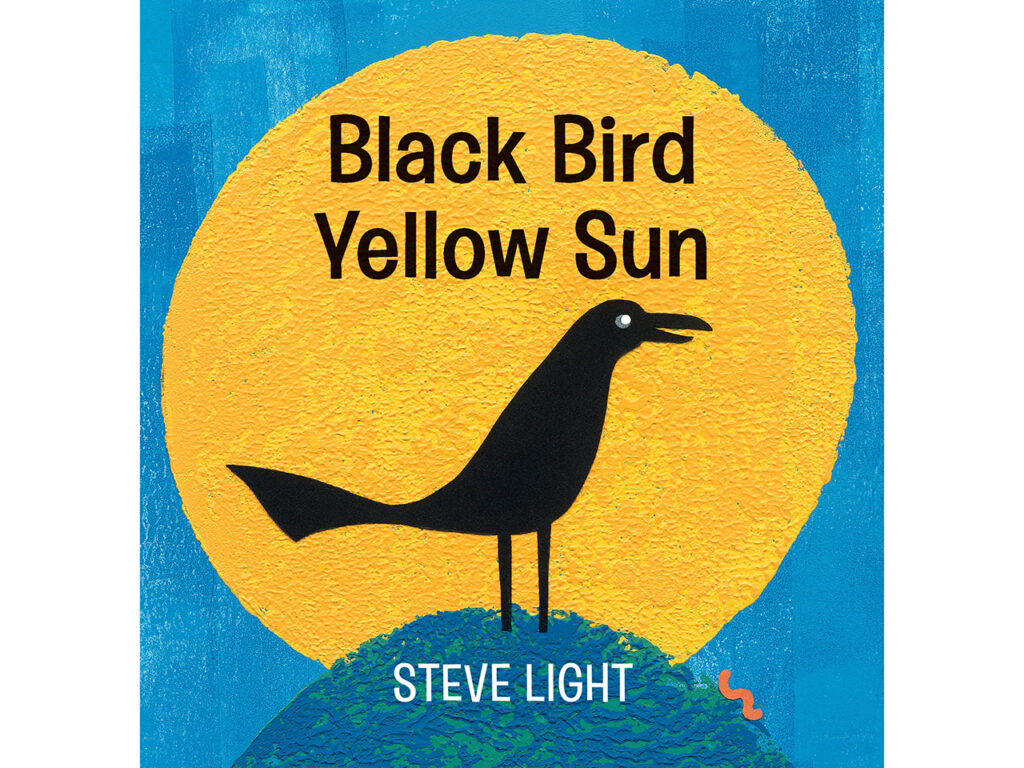 Black Bird Yellow Sun
Deceptively simple, this book of colors will get your tot making up her own stories about what that black bird is up to in the green grass and under the purple grapes.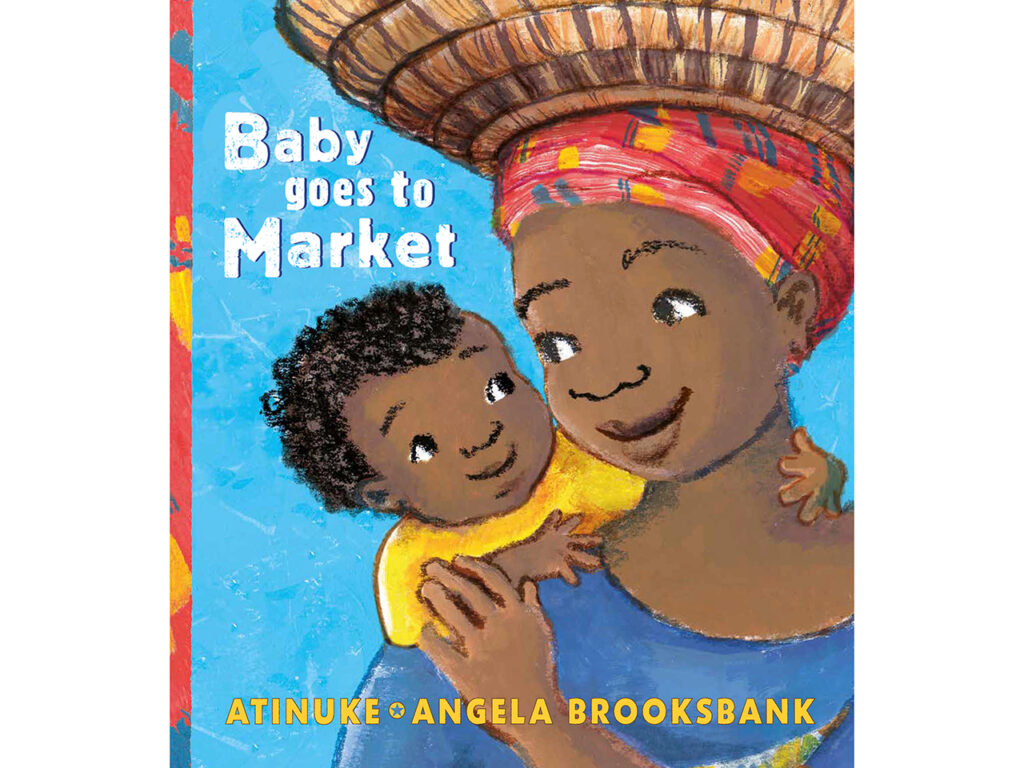 Baby Goes to Market
Toddlers love stories about infants and relishing their own non-infant-ness, and they'll delight in counting down the fruit that a hungry baby eats on an action-packed market trip.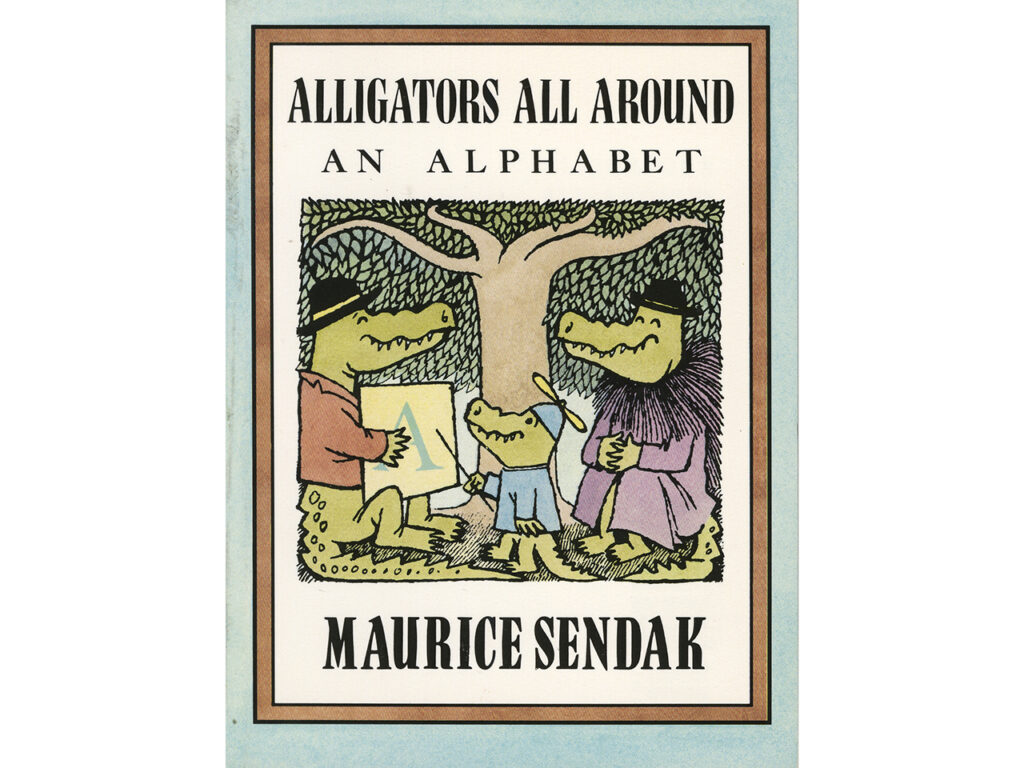 Alligators All Around: An Alphabet
Sendak's family of alligators has been charming kids for generations, and this sturdy new board book edition stands up to tons of joyful, tooth-gnashing ABC practice.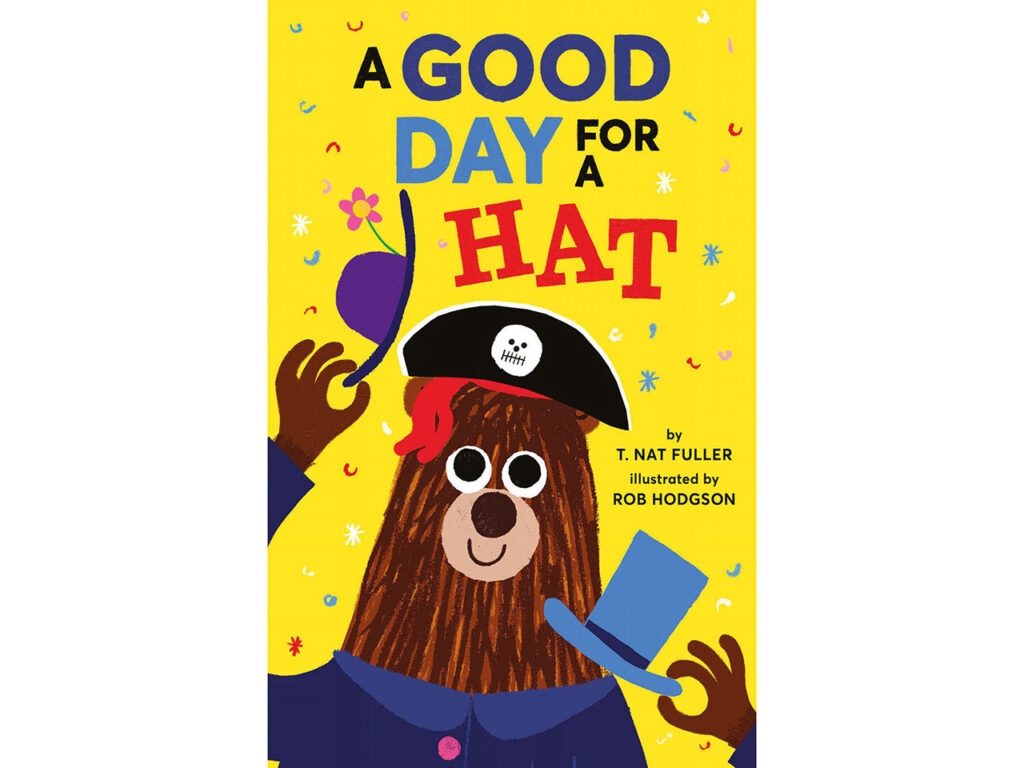 A Good Day for a Hat
The exploits of a cheerful bear as he swaps out his hat to meet the ever-shifting weather are hilarious—but children also get the message about changing gear to suit rain, sun, and snow.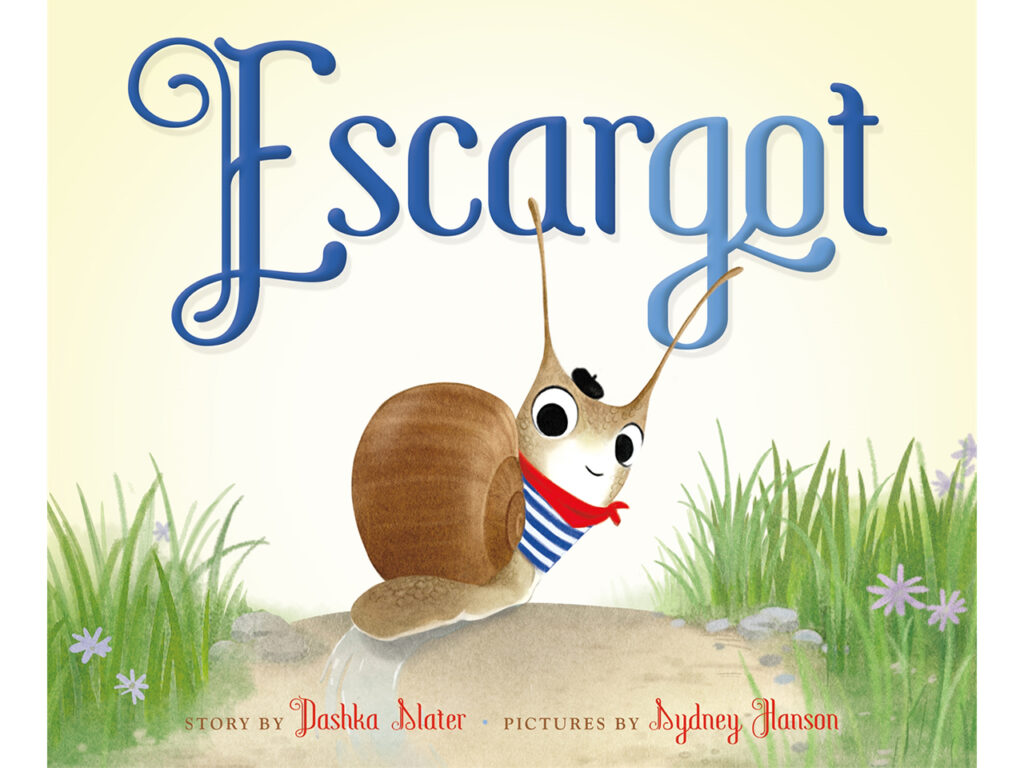 Escargot
Kid lit's most adorable snail will have tiny kids laughing, loving gastropods and working up to trying a despised vegetable all at the same time.